Kiddy Kollege enrolls children 2 weeks to 12 years old. We are always looking to extend our center family and would love for you and your children to become a part of the Kiddy Kollege family. Parents are welcome to tour our facilities by requesting a tour or email us at contact@kiddykollege.com. All registration and enrollment forms can be completed online by clicking the links below, however, a tour is still required to secure a space.
Enrollment is filled on a first come, first served basis, this includes families being added to our waitlist. There is no fee to be put on the waitlist and families will be contacted in order of completion. IF YOU ARE CONTACTED, YOU WILL HAVE 24 HRS TO ACCEPT THE SPACE we will move on to the next family in line after the initial 24 hours.
In order to secure your child's placement with Kiddy Kollege, your Online Registration Form, Family Enrollment Fee, and Hold Fee if applicable must be paid and on file. All fees are non-refundable once paid. ALL required forms must be on file before your child may attend their first day of care due to Health Department Regulation.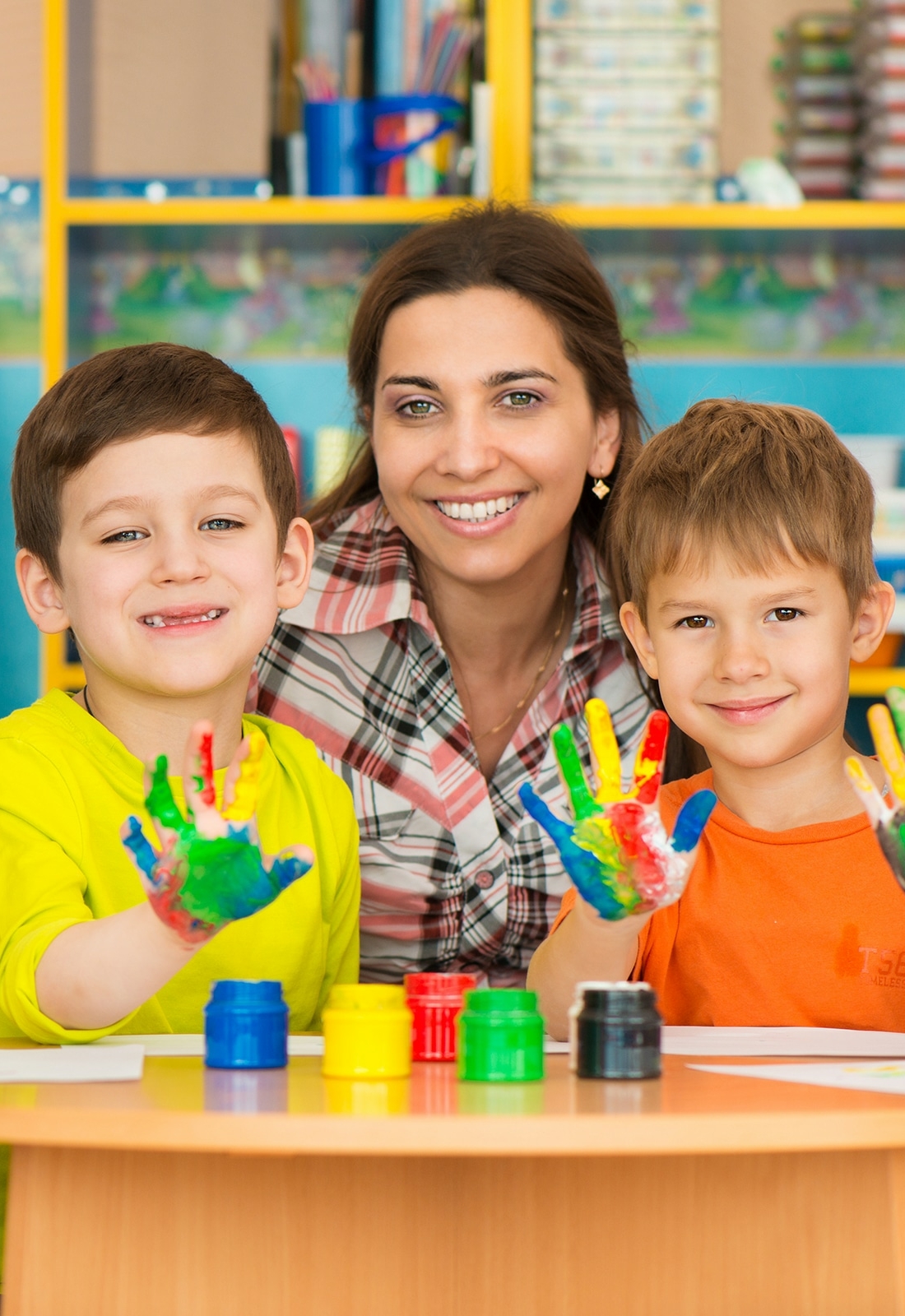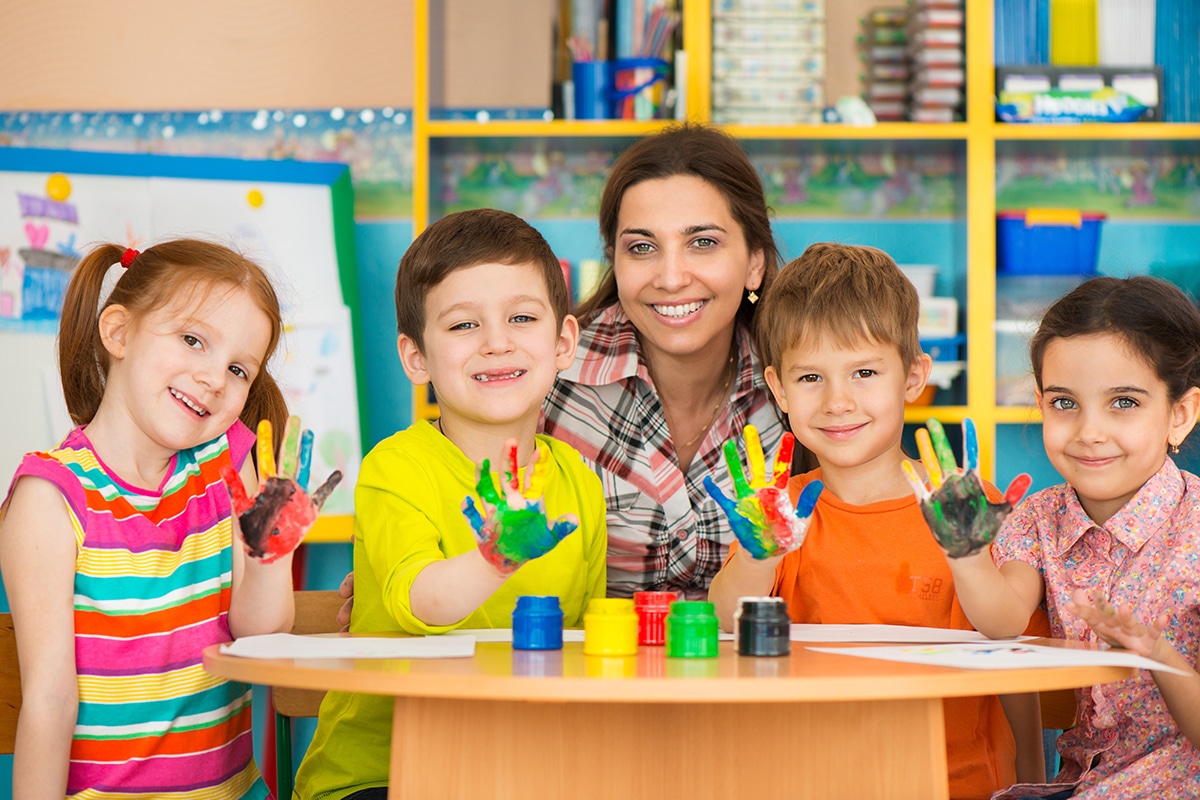 Waitlist Enrollment Procedure
To register for the waitlist at any of our facilities please select the location below. If there are openings, the enrollment forms will be required. If you are registering for our wait list, only the registration is needed.