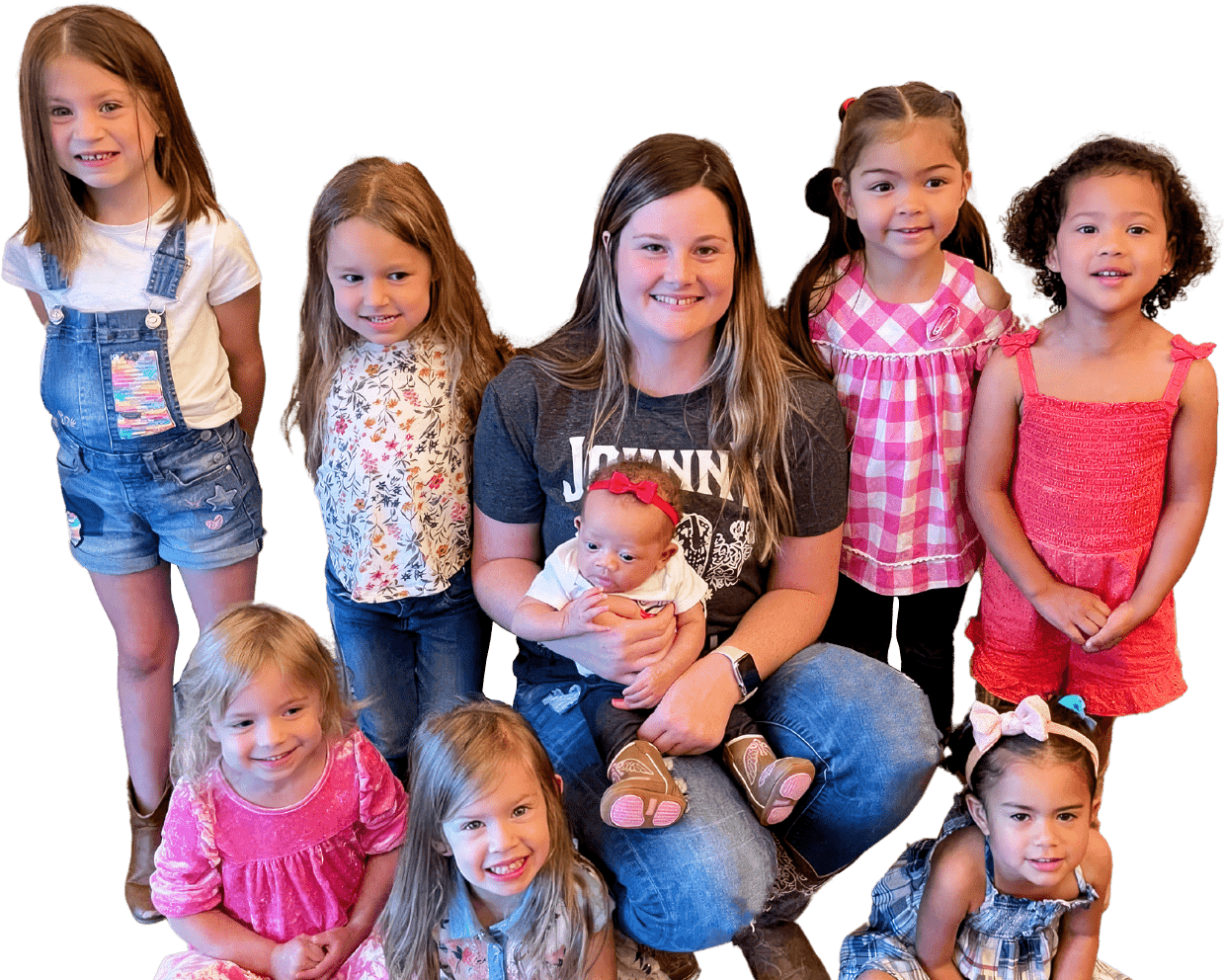 A Quiet, Cozy, & Safe Space To Begin Their Journey
Preschool & Child Care Center Serving Country Acres Avenue, Wichita, KS
Located Minutes From W Central Ave & Ridge Rd!
A Quiet, Cozy Location For Deeper Focus & Learning
With this location nestled cozily in a residential neighborhood, your little one loves the quietness and peacefulness surrounding them. They're better able to focus and concentrate on their lessons––without distractions––helping to deepen their learning.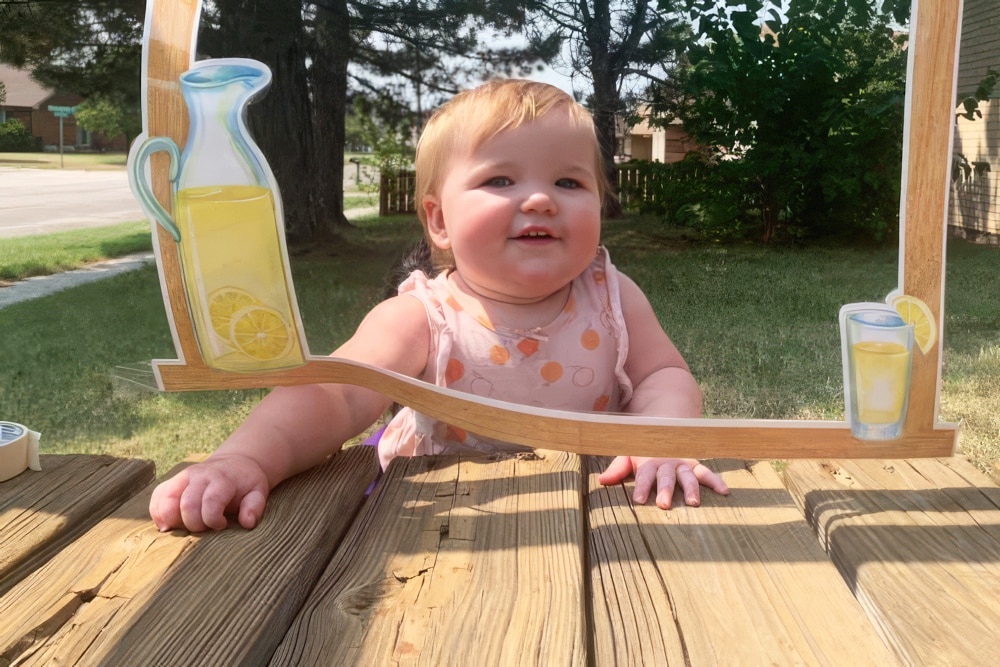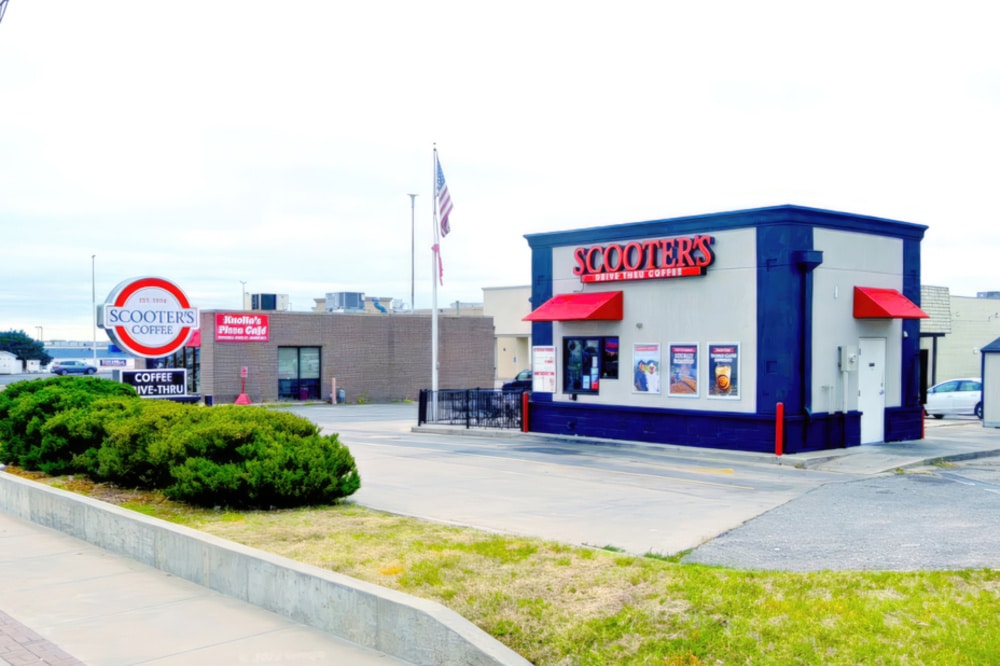 Conveniences & Amenities All Within Minutes Of The Center
You love the easily accessible amenities just minutes from the center. Pick up dinner at your favorite restaurants, check off errands at Central Heights Shopping Mall, or pick up all your daily essentials at Ollie's Bargain Outlet.
Spacious Playgrounds For Awesome Outdoor Play
Your child builds healthy exercise habits and essential gross motor skills as they run, jump, and climb through daily outdoor playtime. They get their heart racing and develop essential muscles that ready them for future sports, dance, and extracurriculars.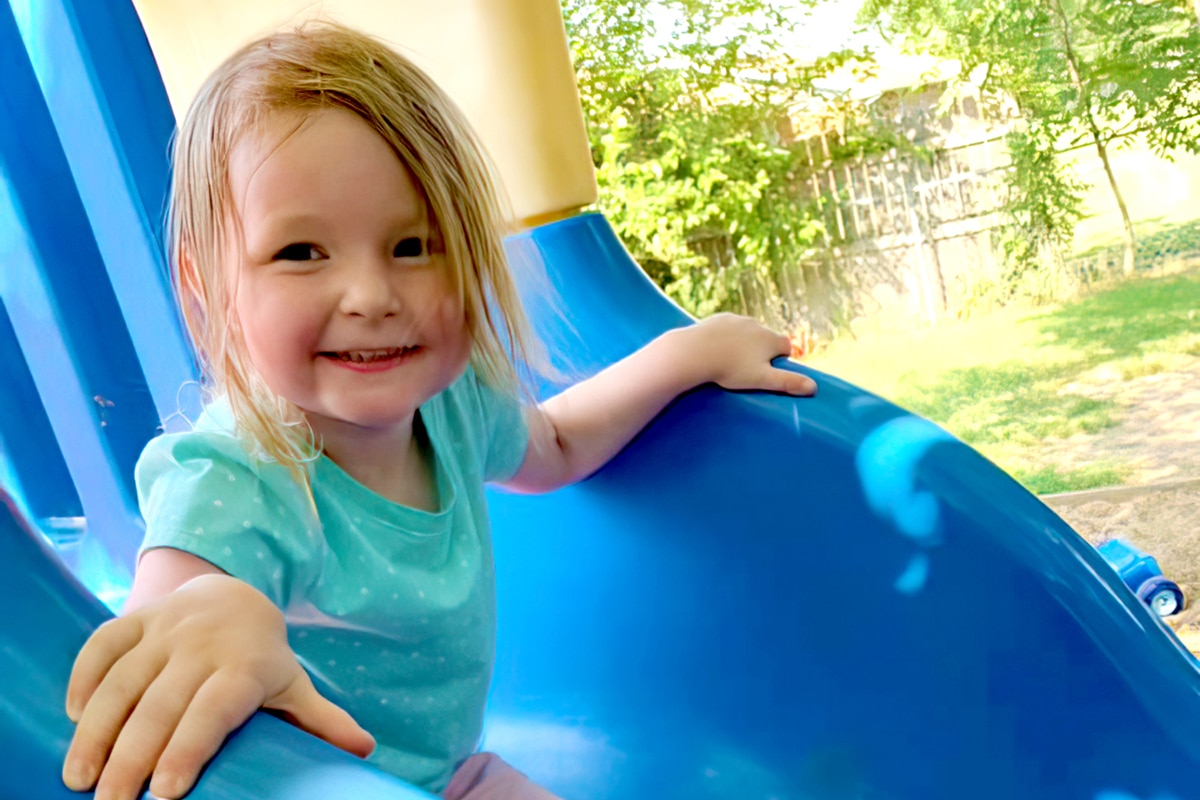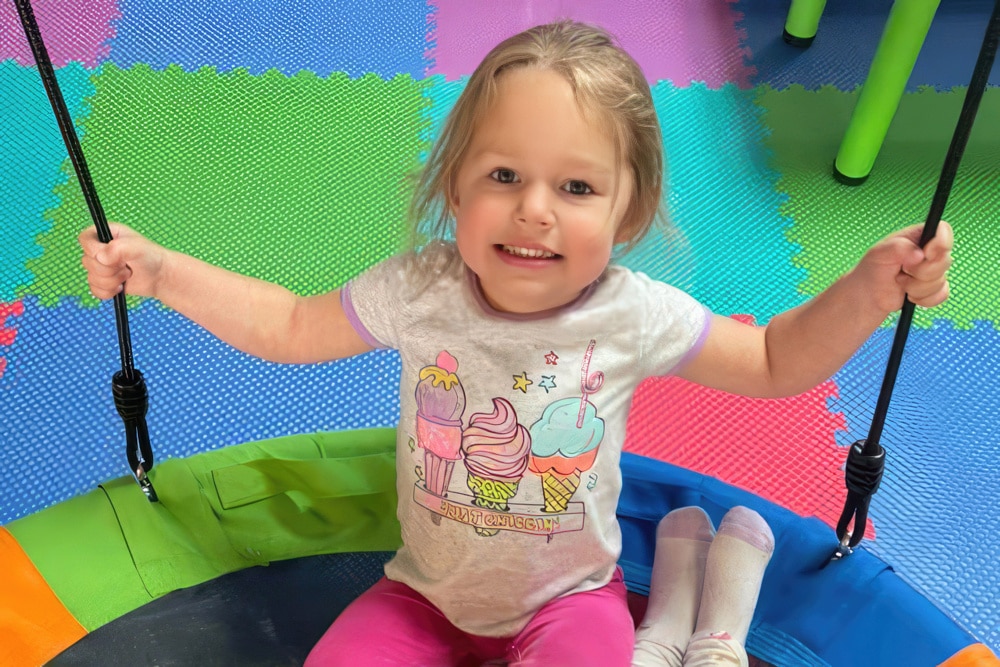 An Indoor Playland Means More Adventures & Fun
Thanks to dedicated indoor spaces, your child gets active and burns excess energy during activities. With space to roam, play with friends, and get their bodies moving, your child lights up their learning and daily schedule with plenty of fun.
Onsite Parking Makes For Seamless Transitions
Pick up or drop off your little one without the rush. With onsite parking, you enjoy the freedom to stay for an extra long hug goodbye, engage with other parents, or build strong relationships with your child's teacher.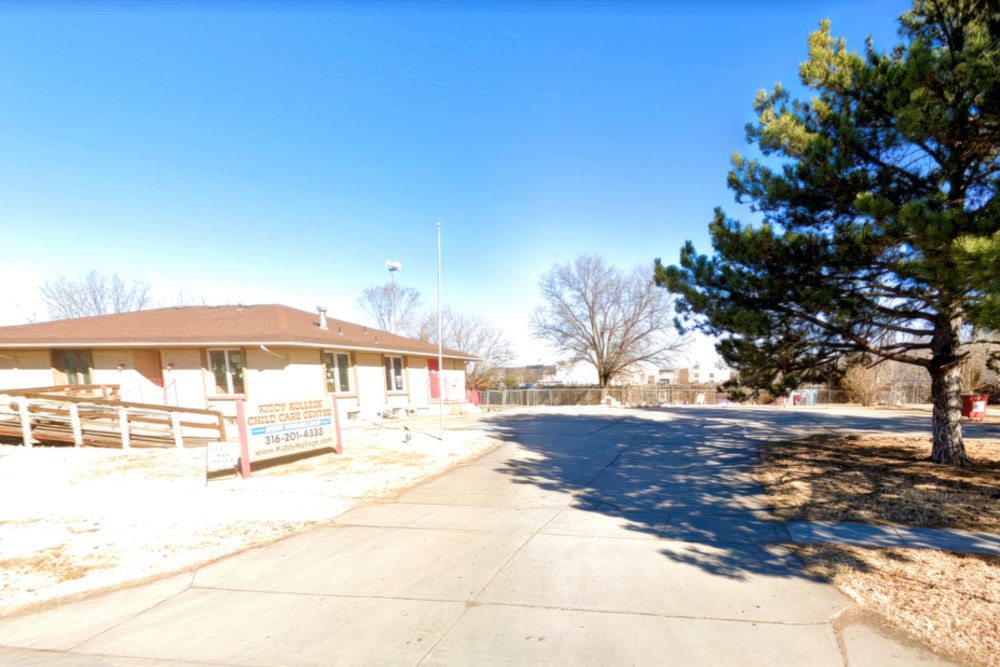 They Stay Safe With Cameras, Fences, & CPR-Trained Staff
You drop your child off each morning with confidence knowing their safety is always a top priority. Their learning environment stays safe with security cameras, privacy fences, and CPR-trained staff that watch over them at every moment.
Your Little One Stays Healthy With Diligent Cleaning Practices
Your child stays happy, healthy, and energized within their learning environment. Throughout each day, teachers routinely sanitize their learning tools and environment ensuring they remain sparkling clean and germ-free.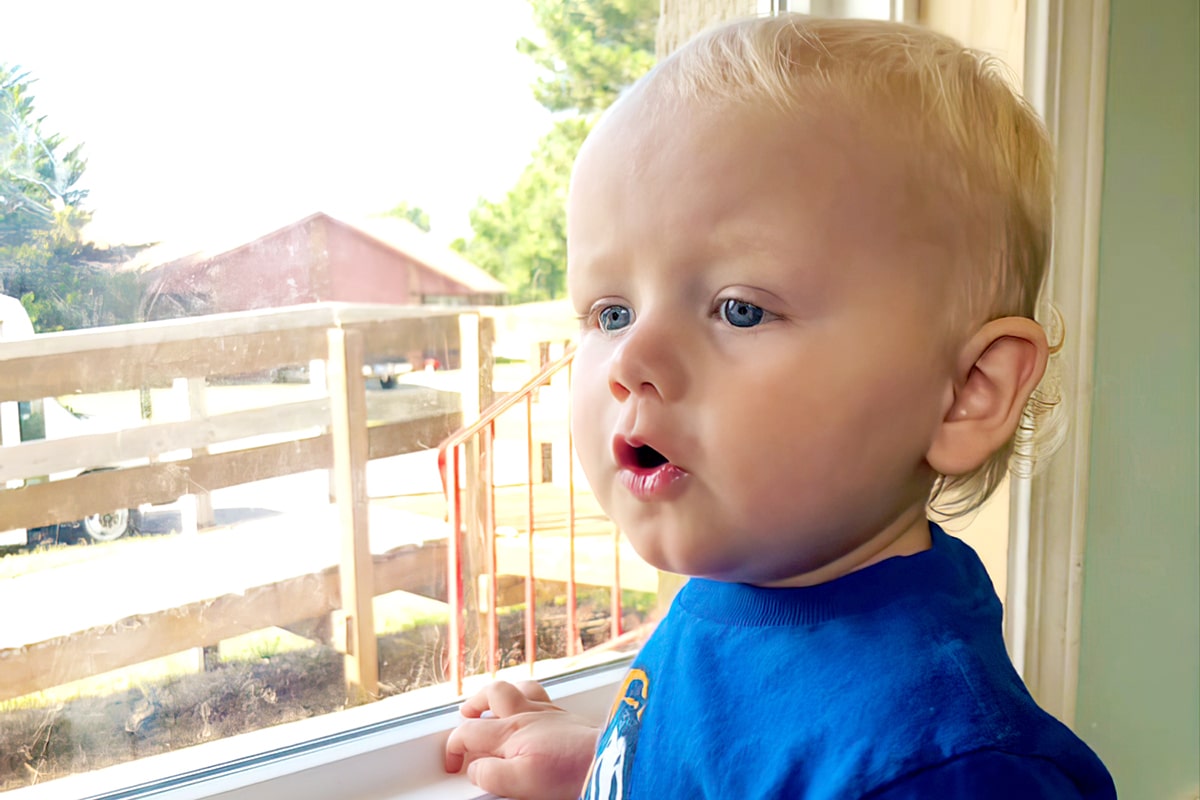 Hear What Parents Have To Say...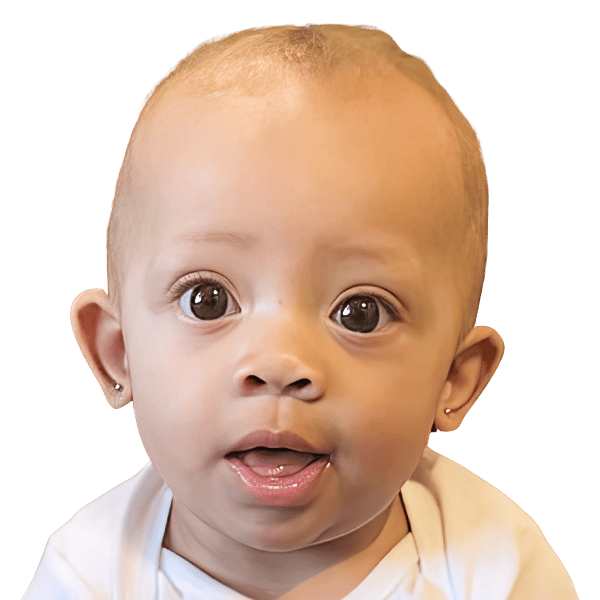 Infants
2 Weeks - 12 Months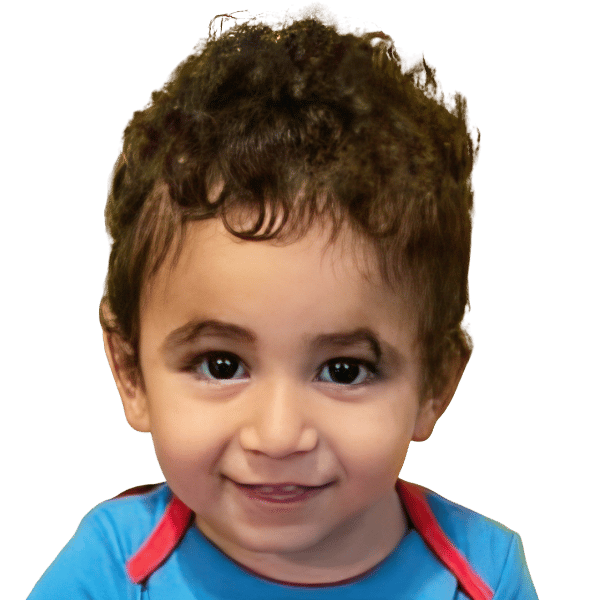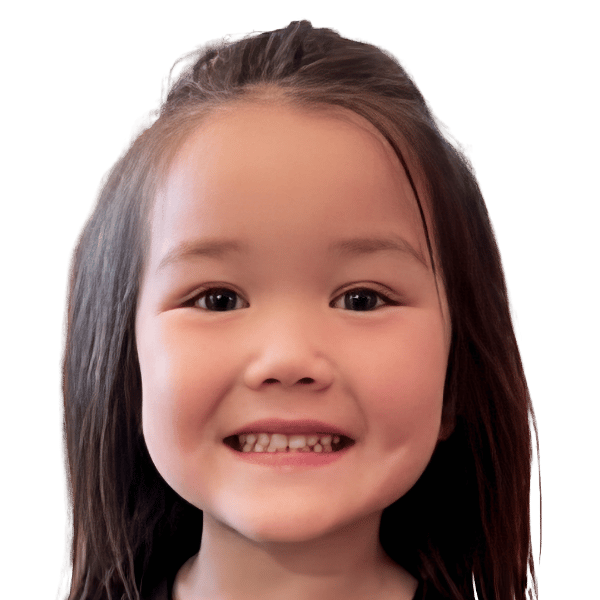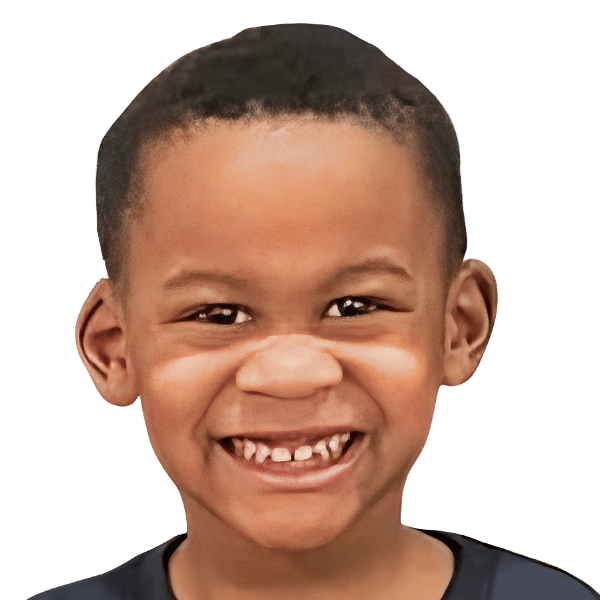 Before, Afterschool, Holidays & Breaks
6 - 12 Years
Drop-in Care
12 Months -12 Years​
Give Your Child The

Best
Possible
Foundation For Every Future Success