Each family interested in enrolling in Kiddy Kollege will be required to do the following:
Enrolling is easy and convenient. All of our forms are online, this packet is available as an alternative to completing new enrollment forms
To register at any of our facilities, complete the registration first. If there are openings, the enrollment forms will be required. If you are registering for our wait list, only the registration is needed.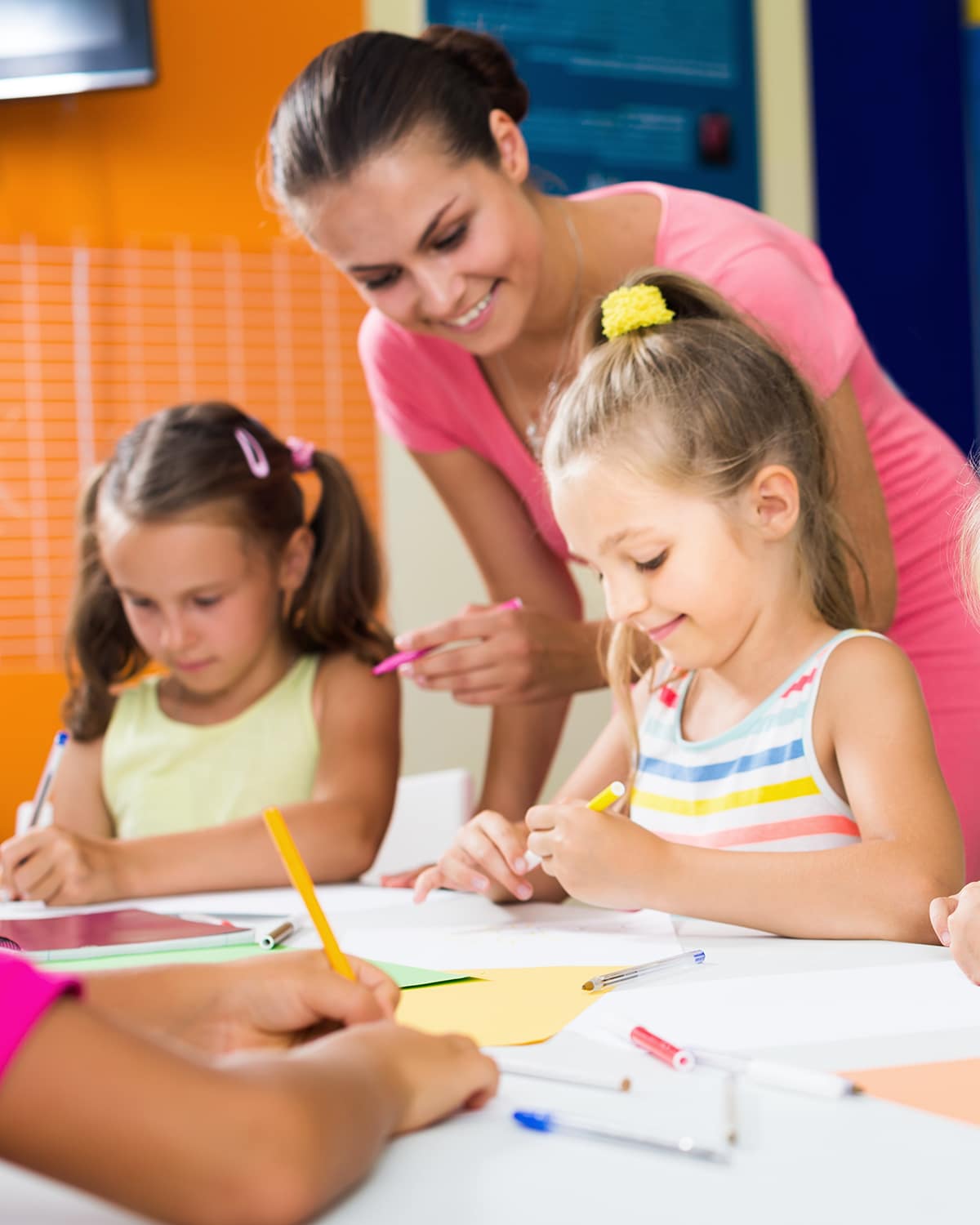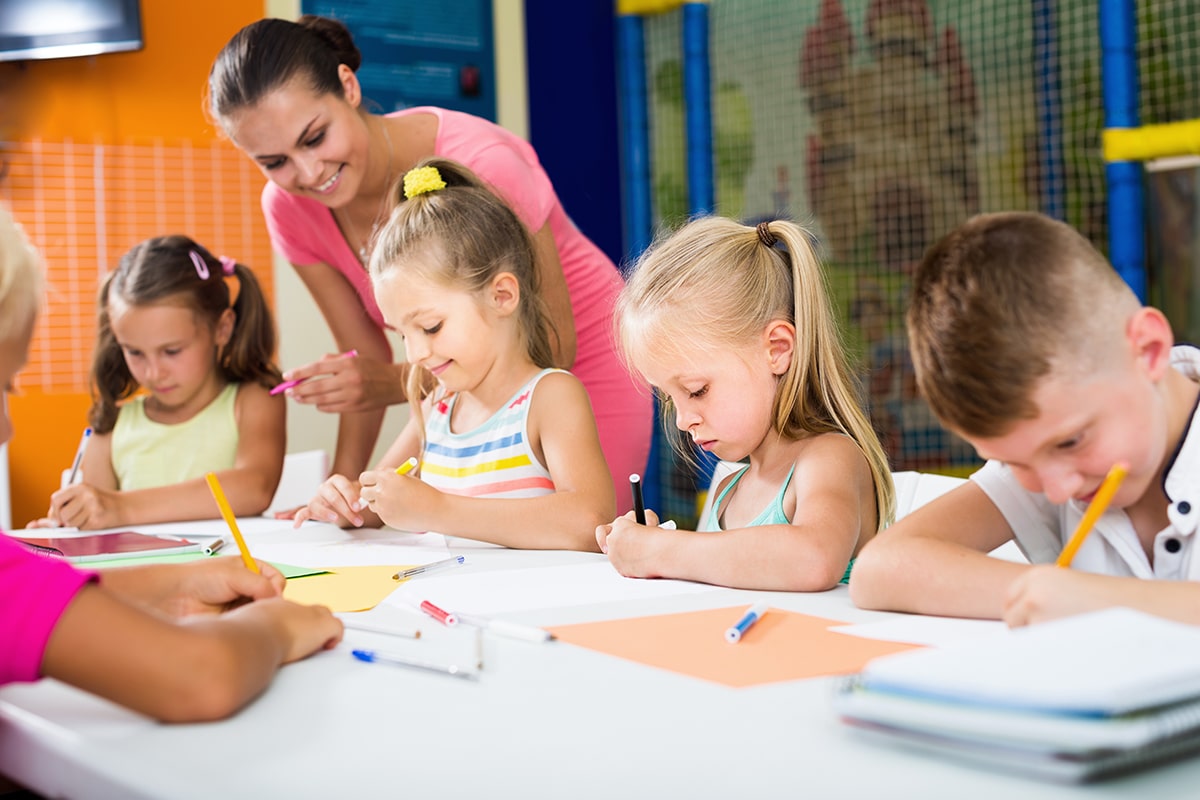 The below forms are to be used for updates and extras (families with multiples) ONLY