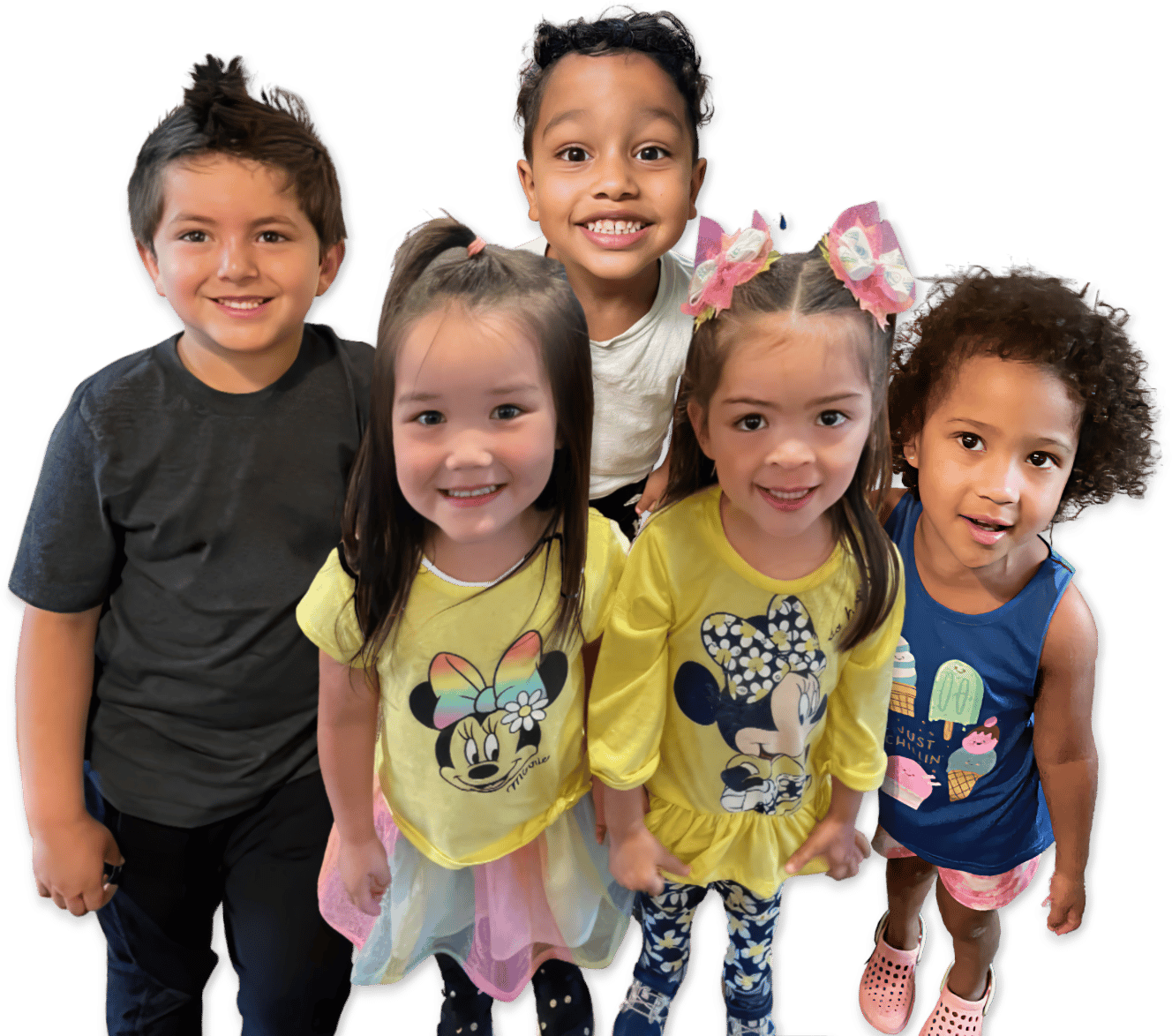 We Support You With Convenient Care That Helps Your Child Excel
Preschool & Child Care Center Serving Wichita & Derby, KS
Flexible Care Options That Work For Your Lifestyle
Along with high-quality early education, you are likely looking for care options that suit to your needs throughout the week. We understand that each family situation is unique, and are proud to offer services that can be tailored to meet your individual needs such as: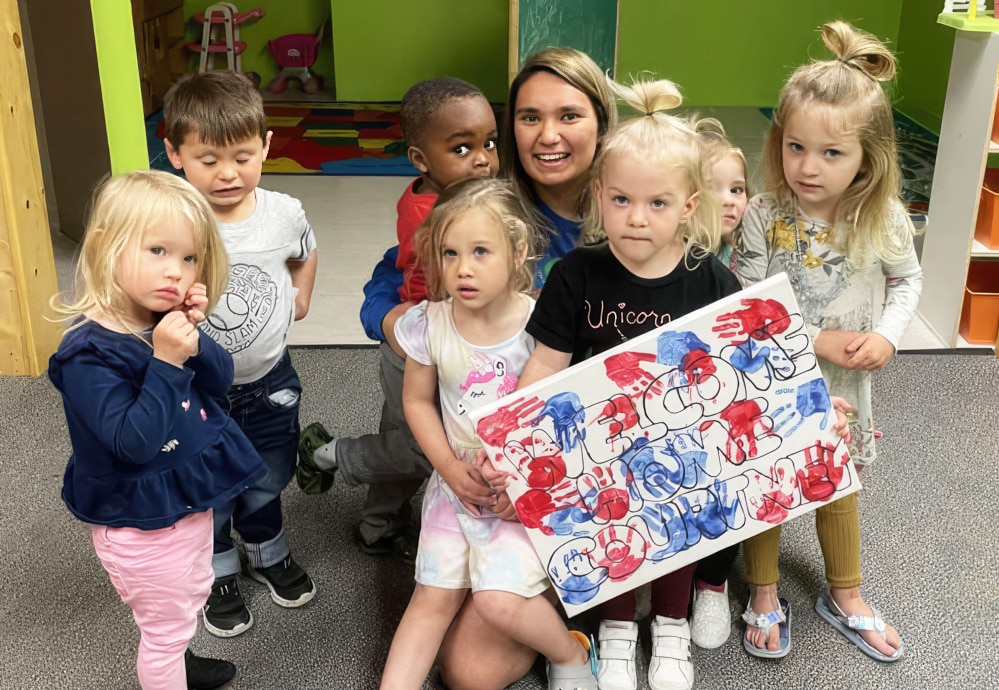 Contact Us To See Whether Drop-In Care Is Available At Your Location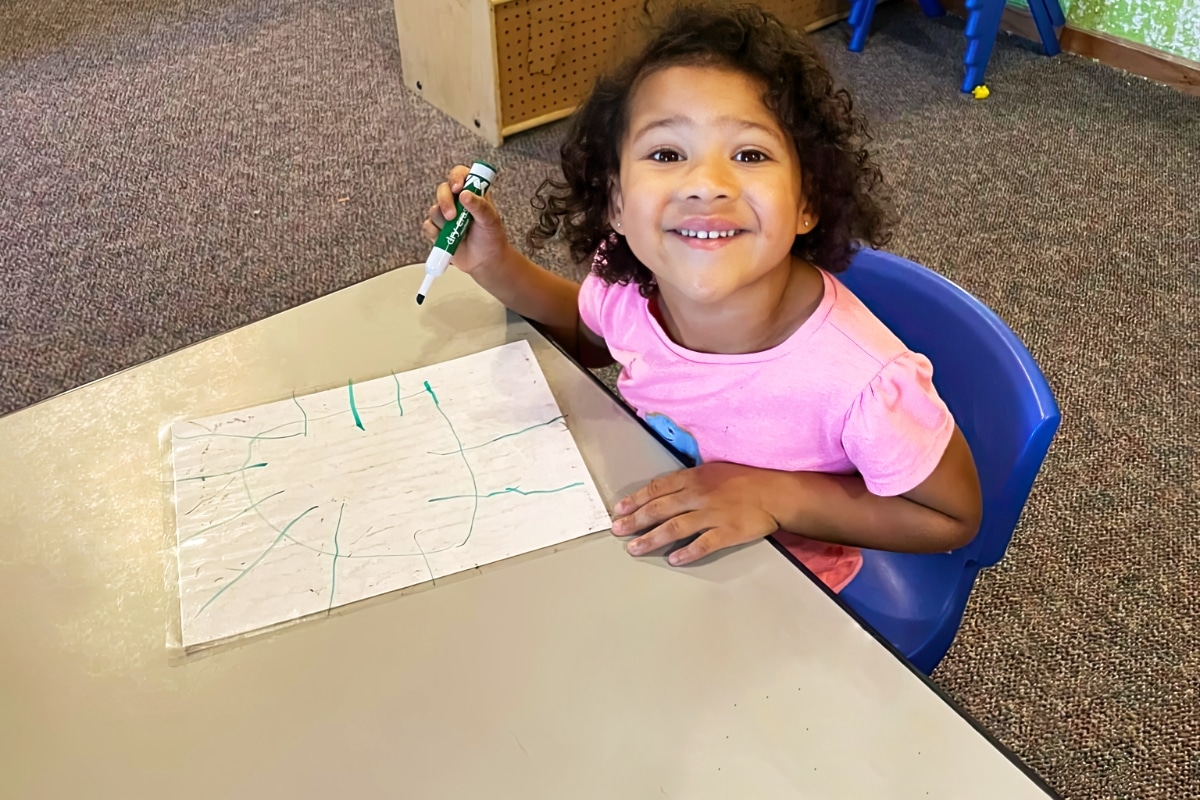 Individualized Learning To Match Their Pace, Skills, & Strengths
Teachers work closely with your little one and tailor lessons to ensure they receive guidance and support for their needs. Watch them light up with confidence while they succeed at activities designed for their learning pace, skills, and strengths.
To The Zoo, The Movies, & More Field Trips––YAY!
Your child truly enjoys their learning journey with awesome field trips that ignite the fun, create memories, and bring them joy. With trips like the zoo, movies, splash pads, snow cones, and ice cream parties, their fun never ends!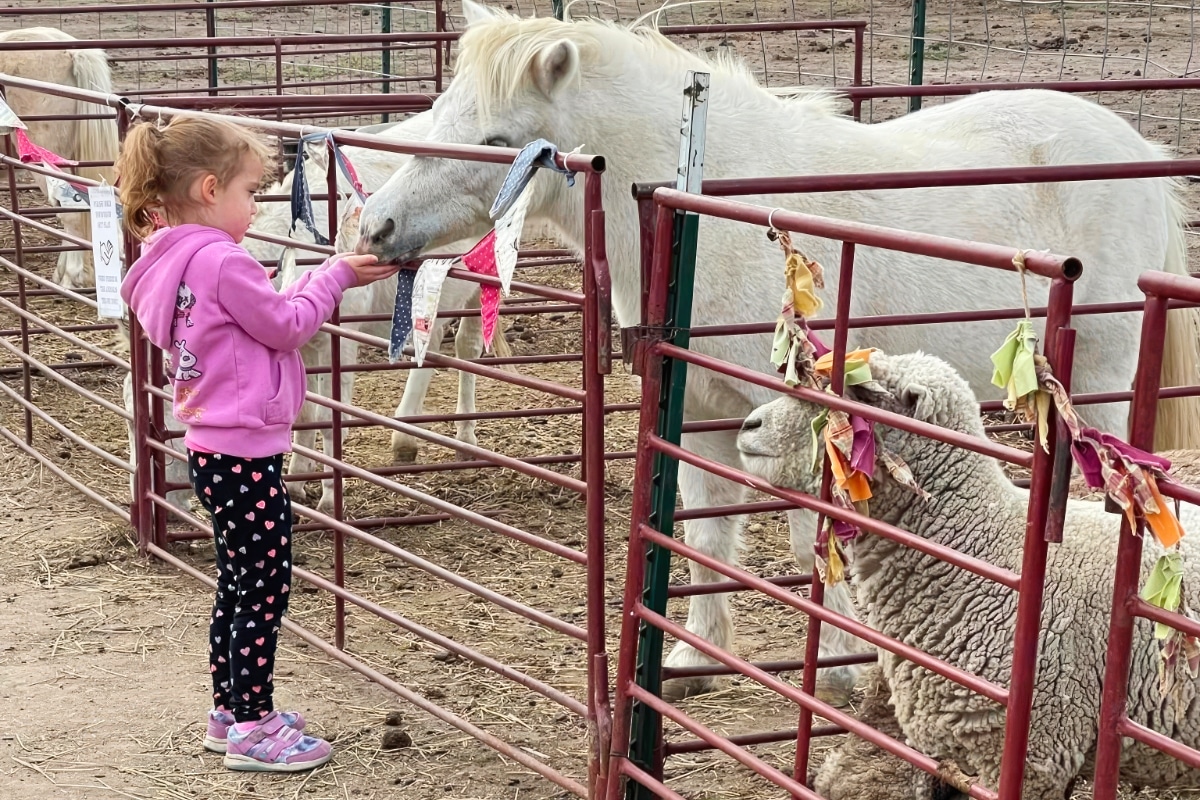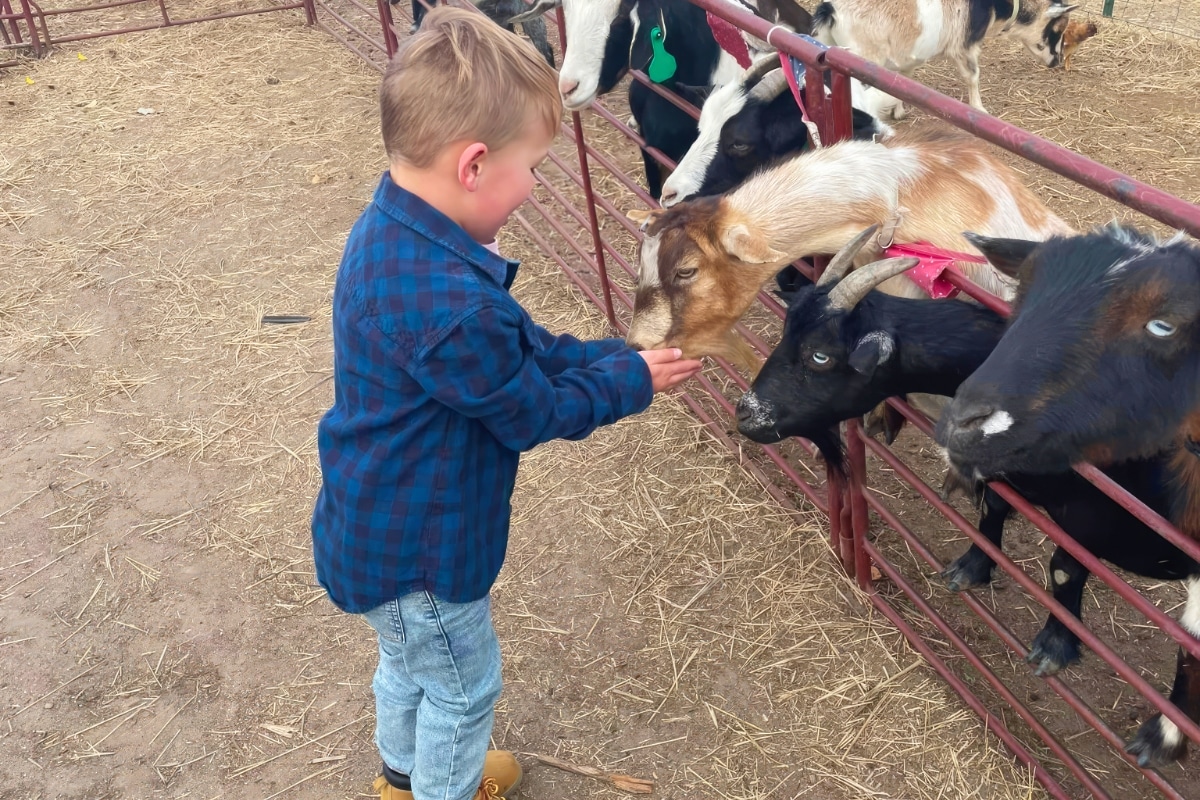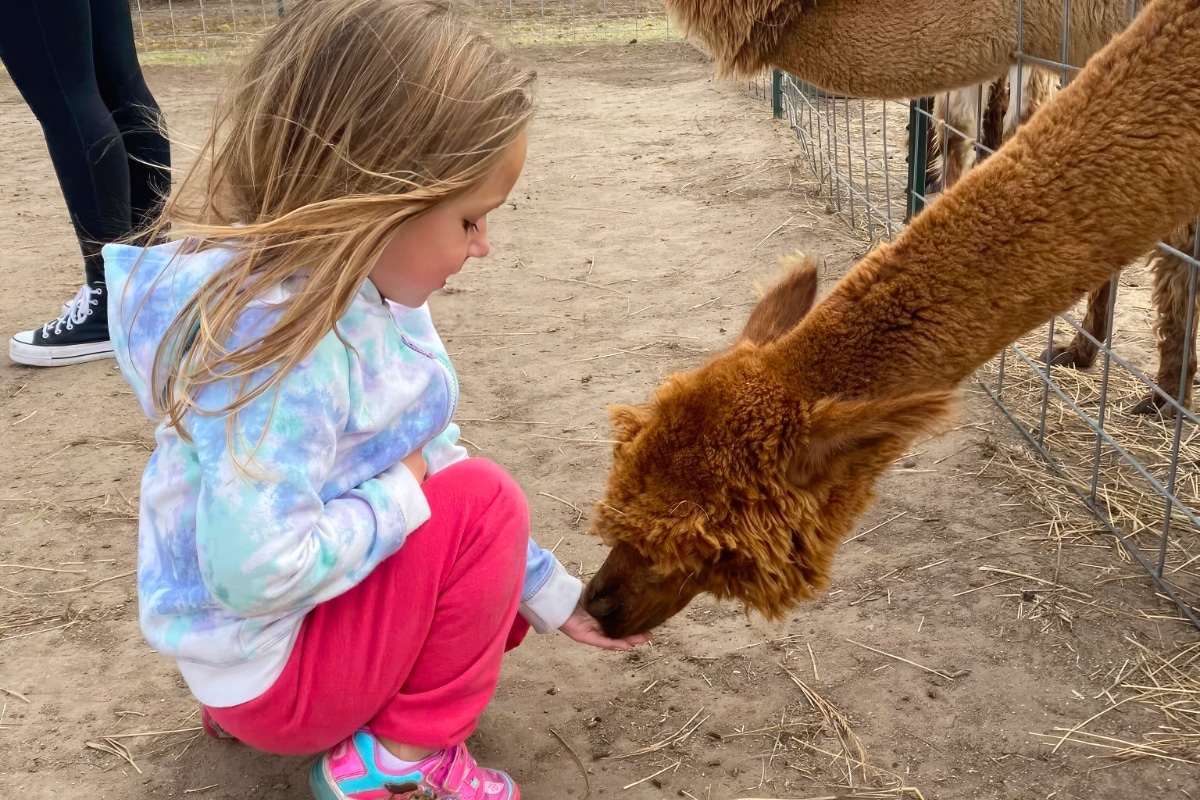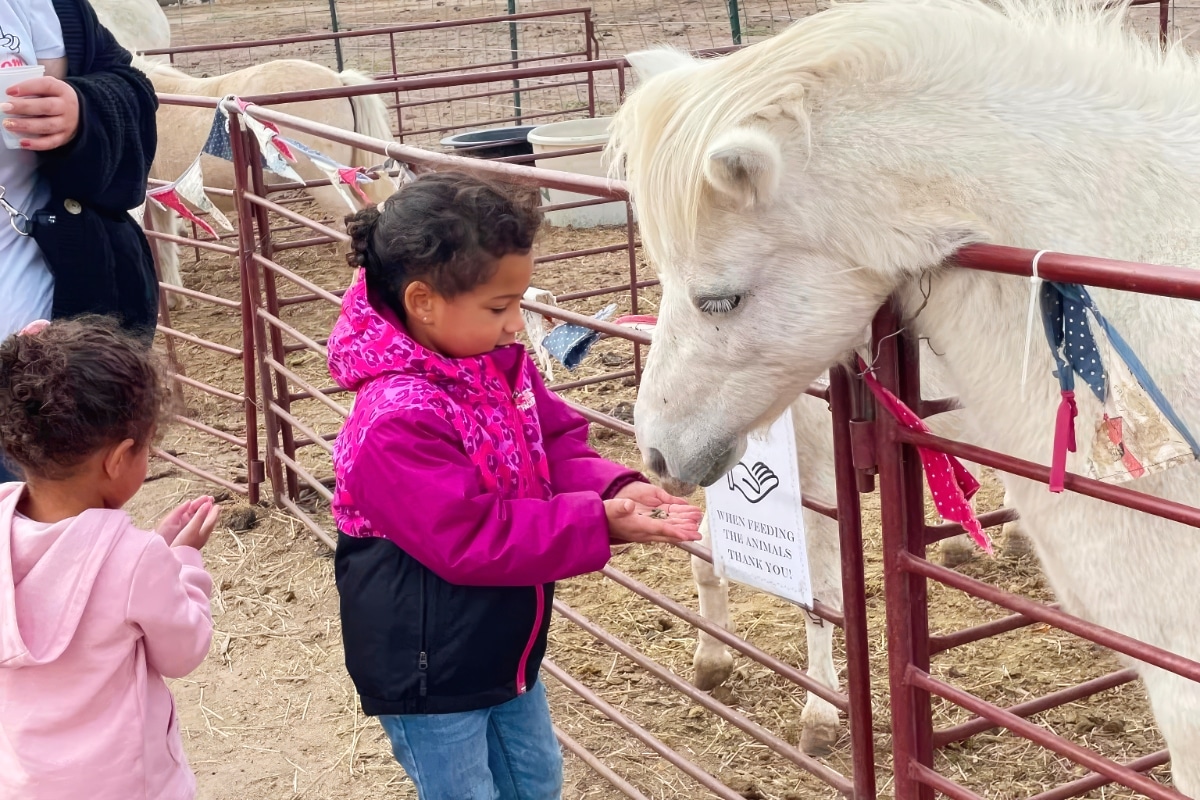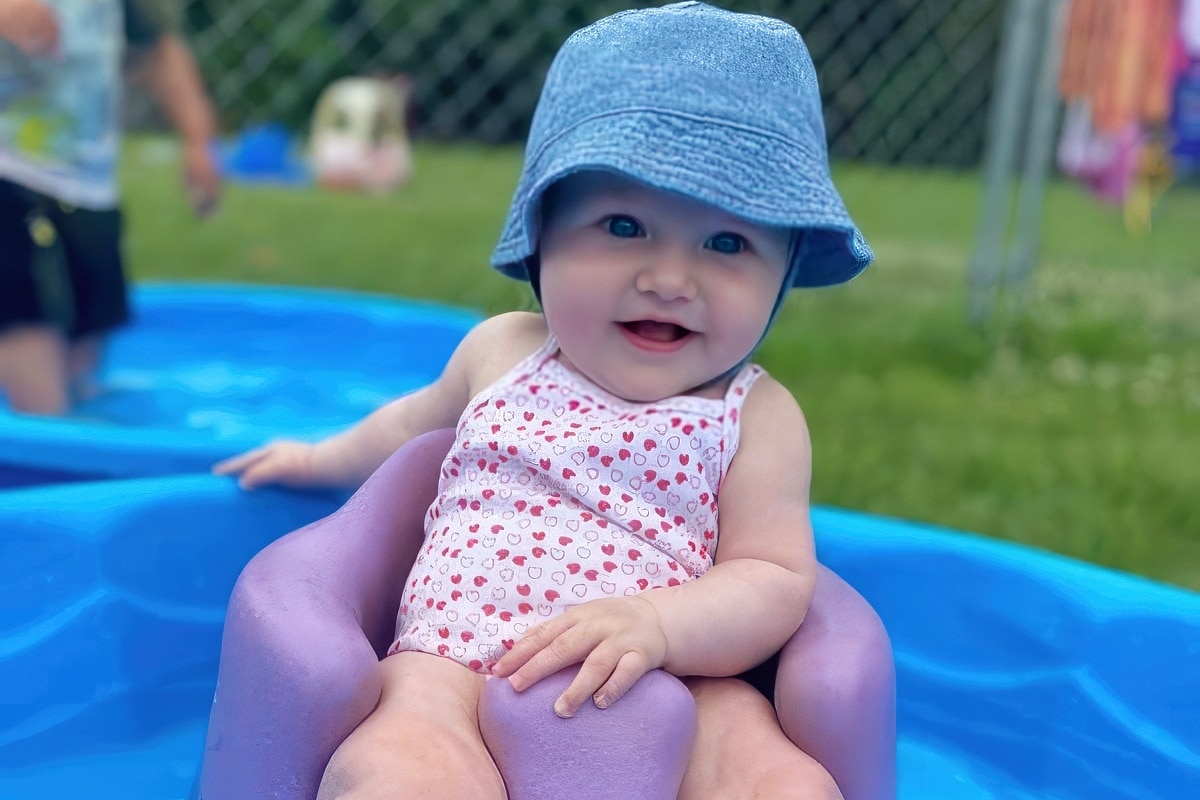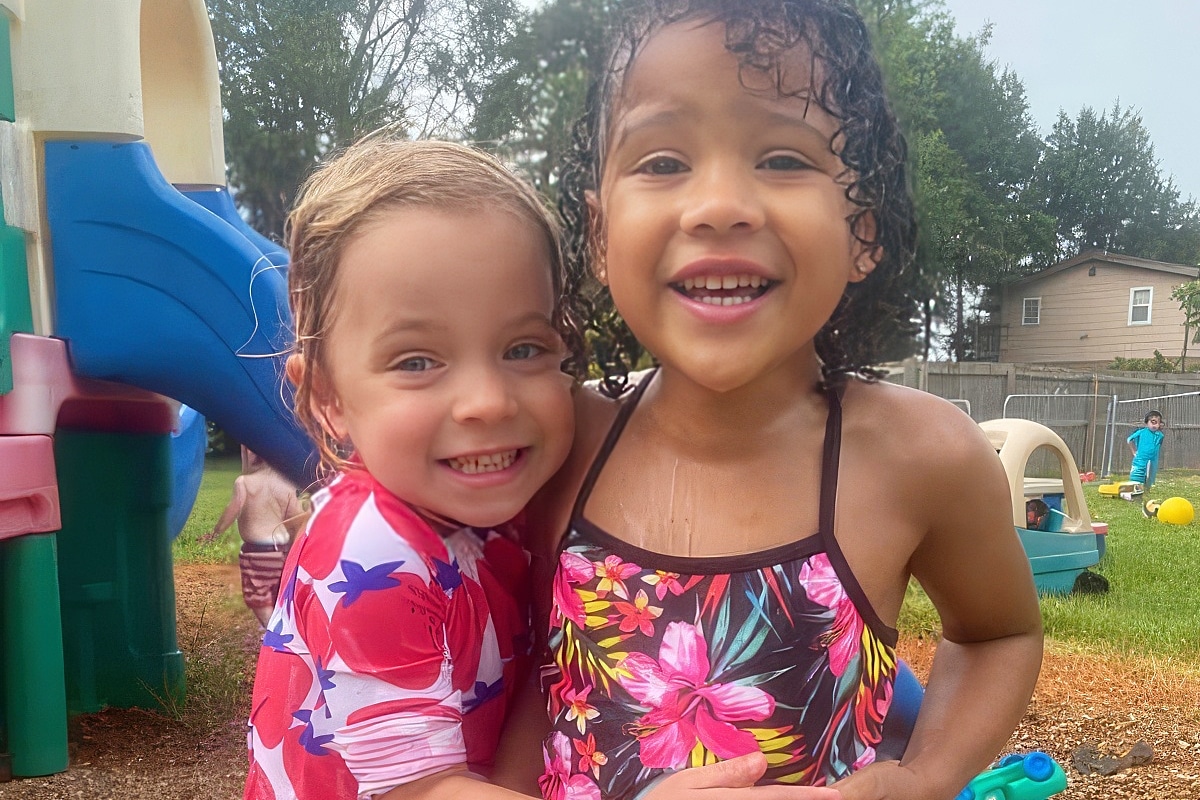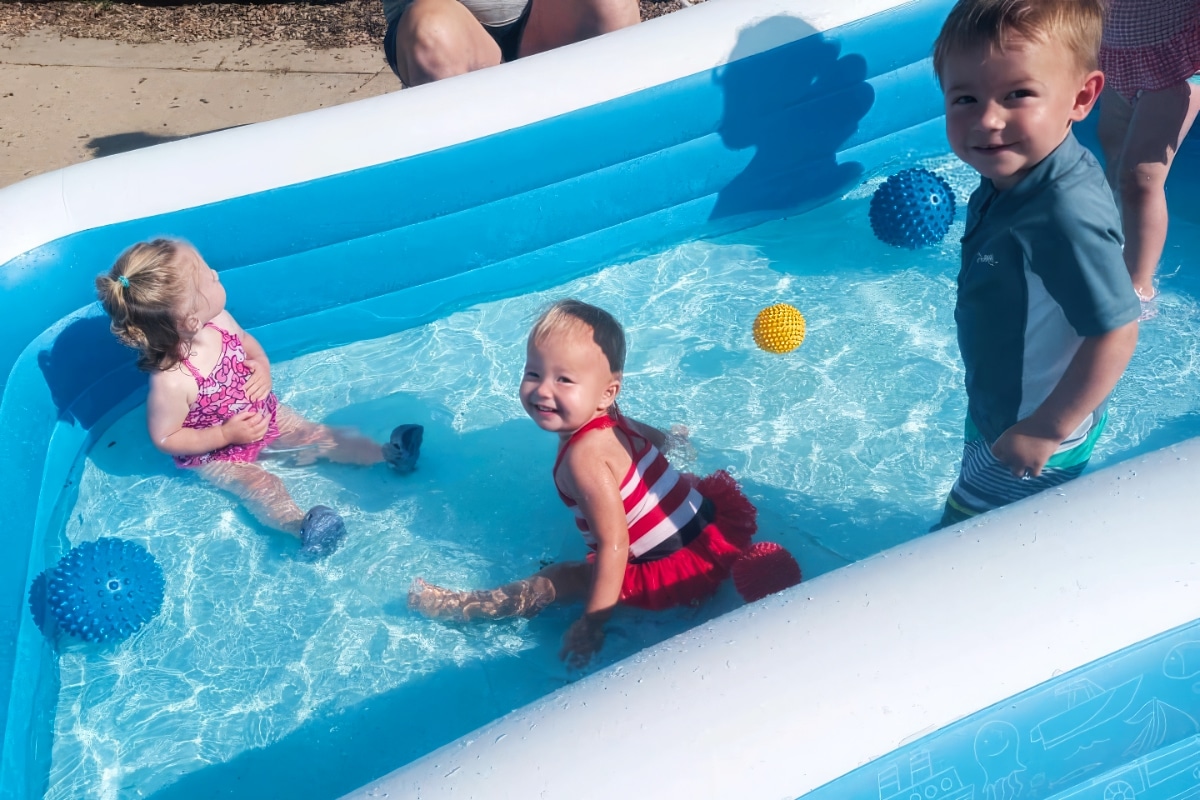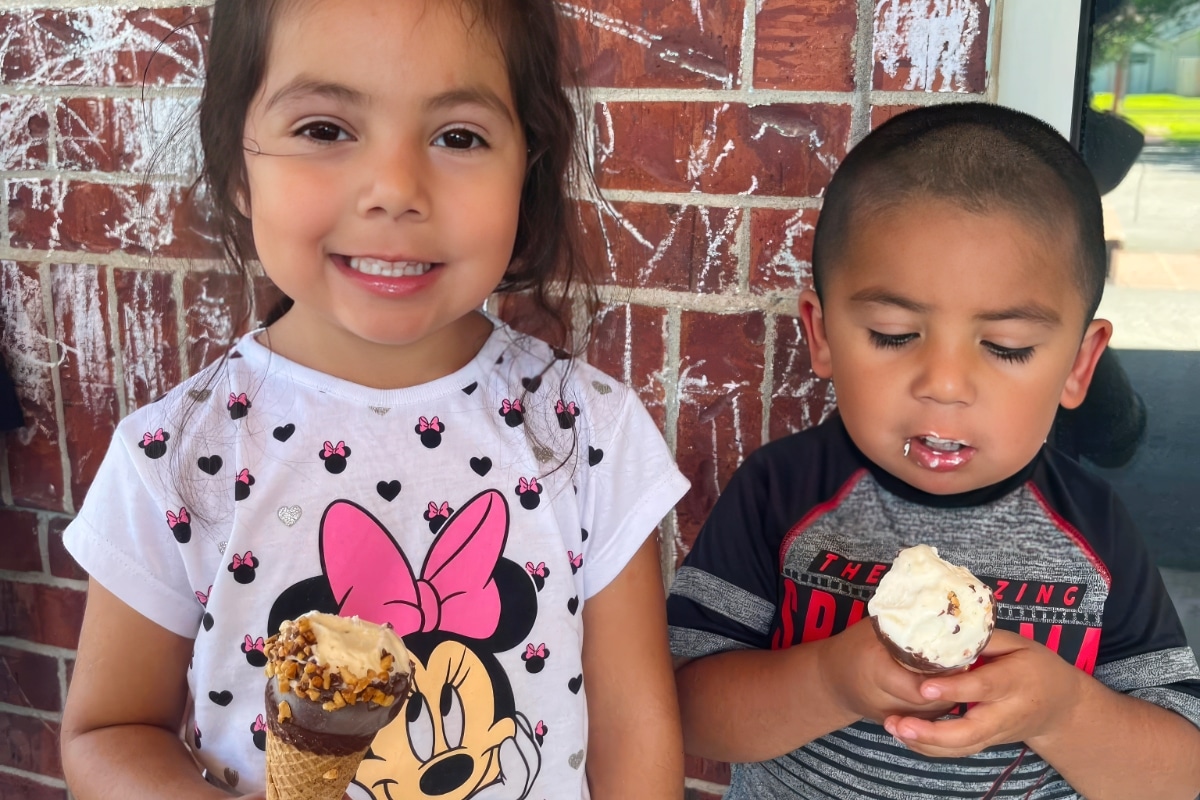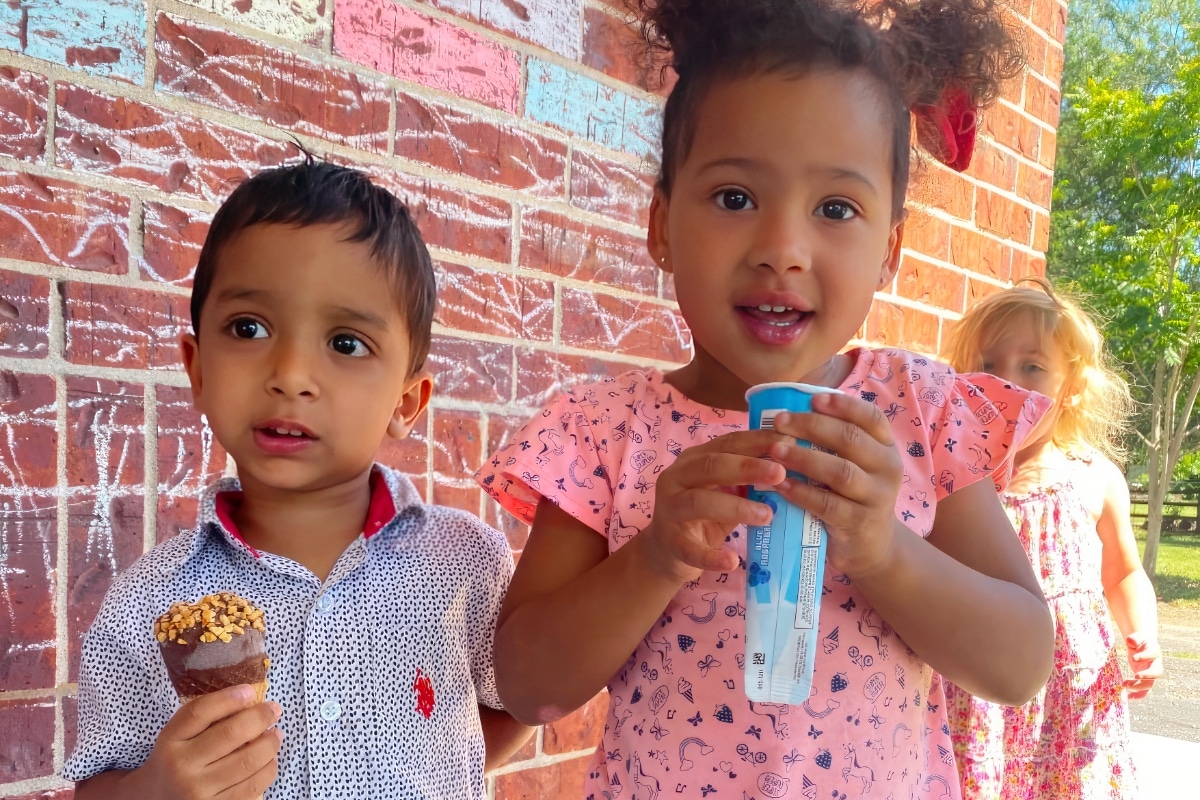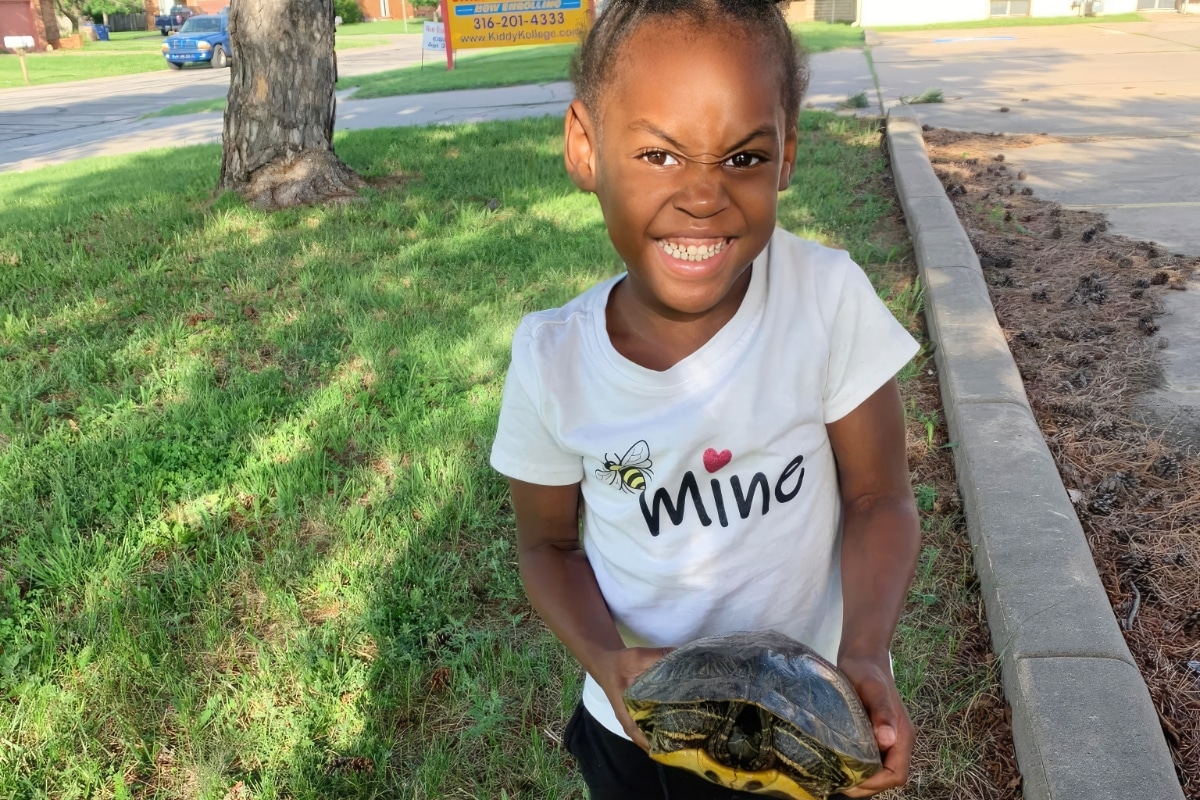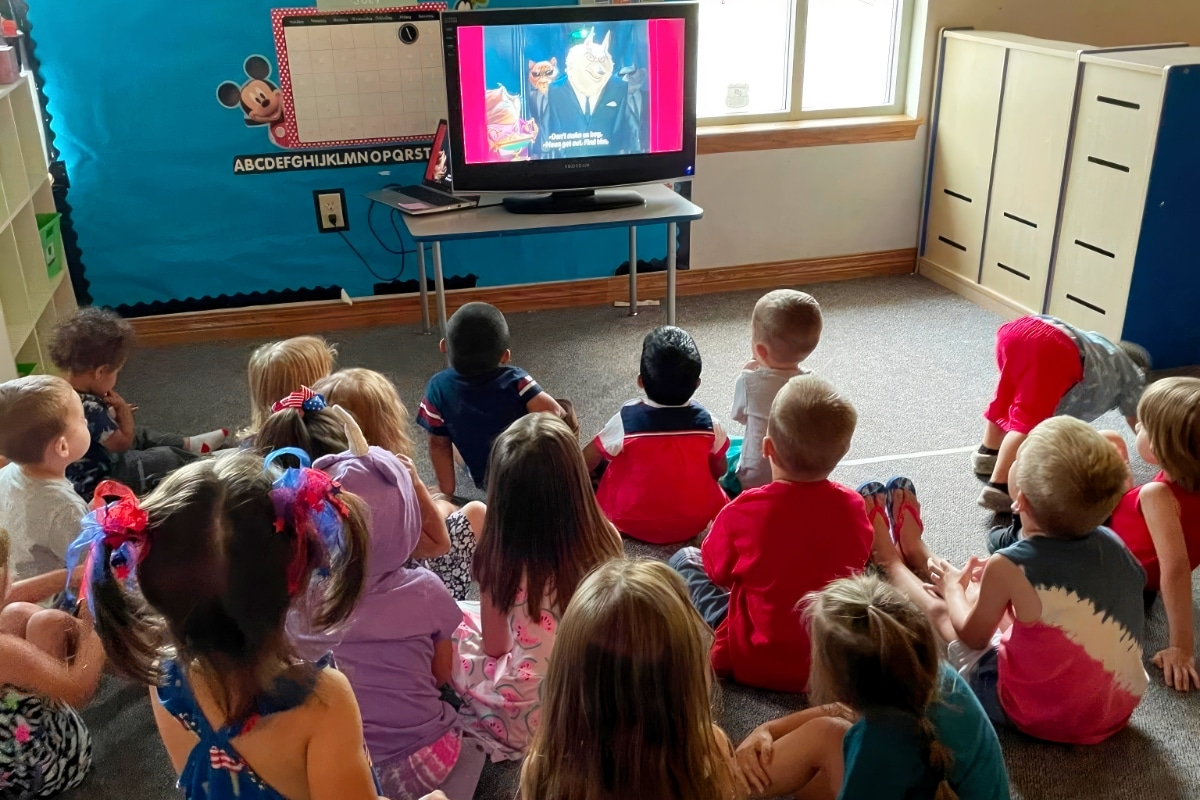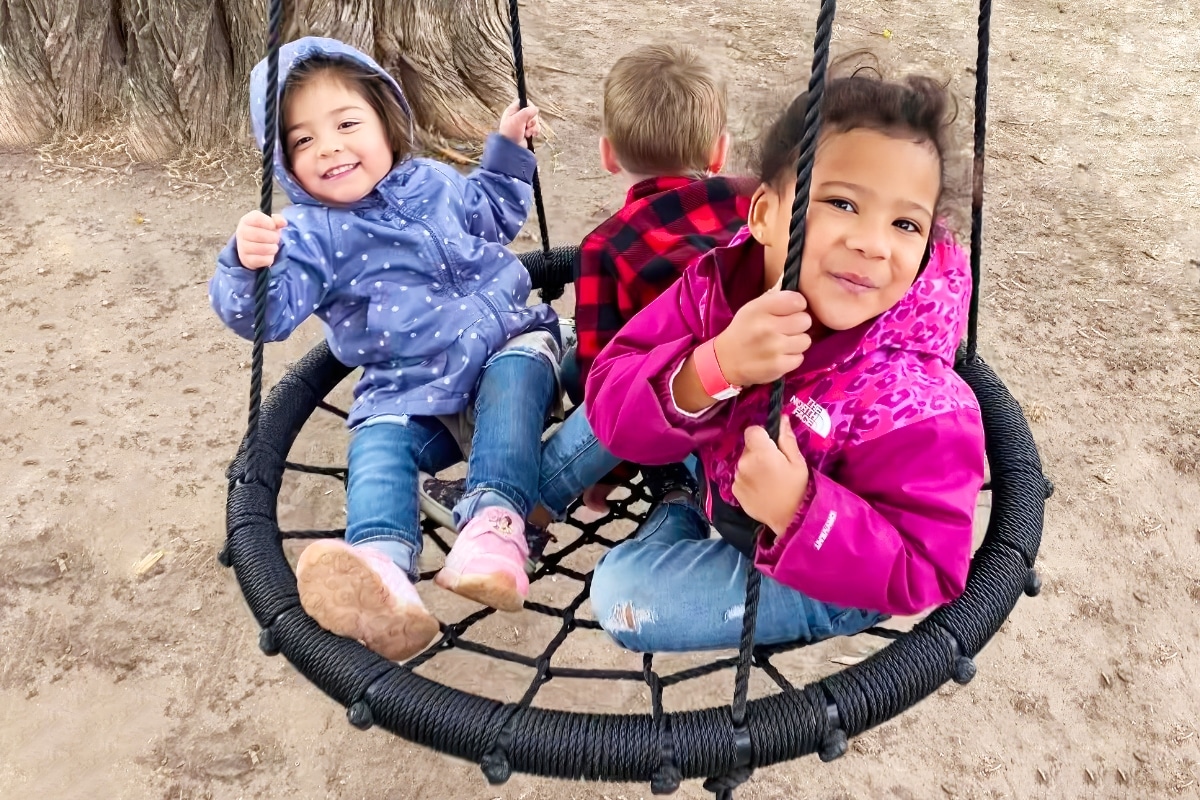 Outdoor Play Is Essential To Your Child's Growth & Learning
Your child zooms around their large, spacious playground with their friends every day. State-of-the-art climbers are available at all locations, and other fun features include a basketball court, a refreshing splash pad, and safety-first turfed areas. Help your child stay active and build healthy exercise habits now.
We Offer A 2-Week Happy Family Guarantee To See If We Are The Right Fit For You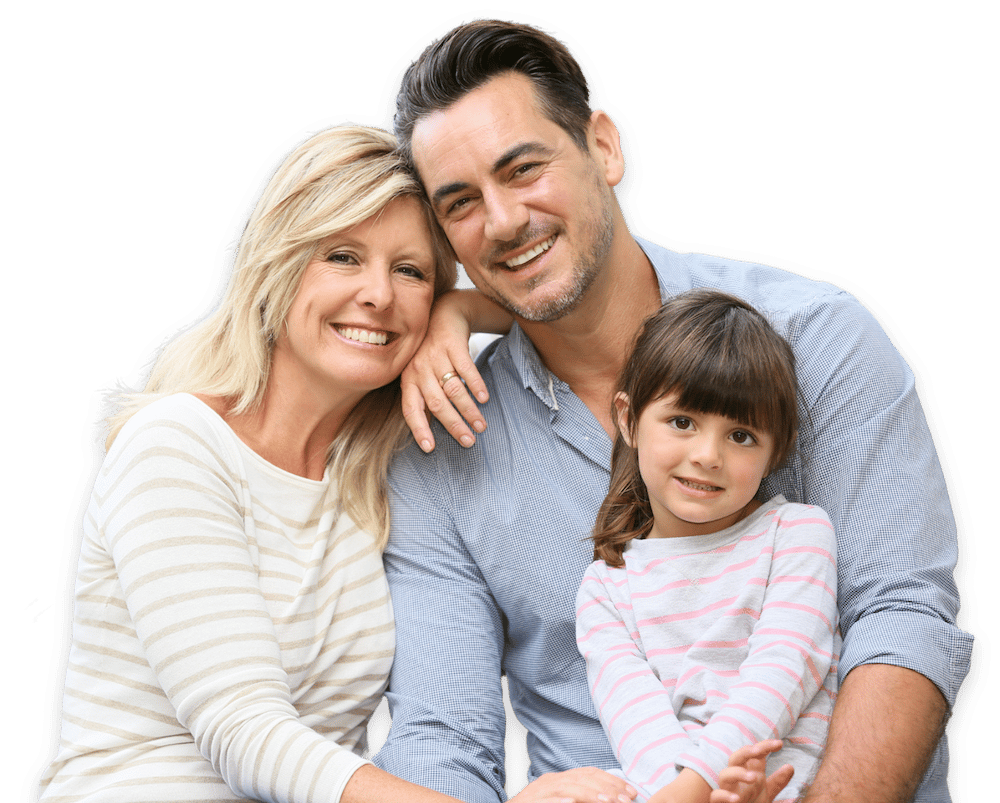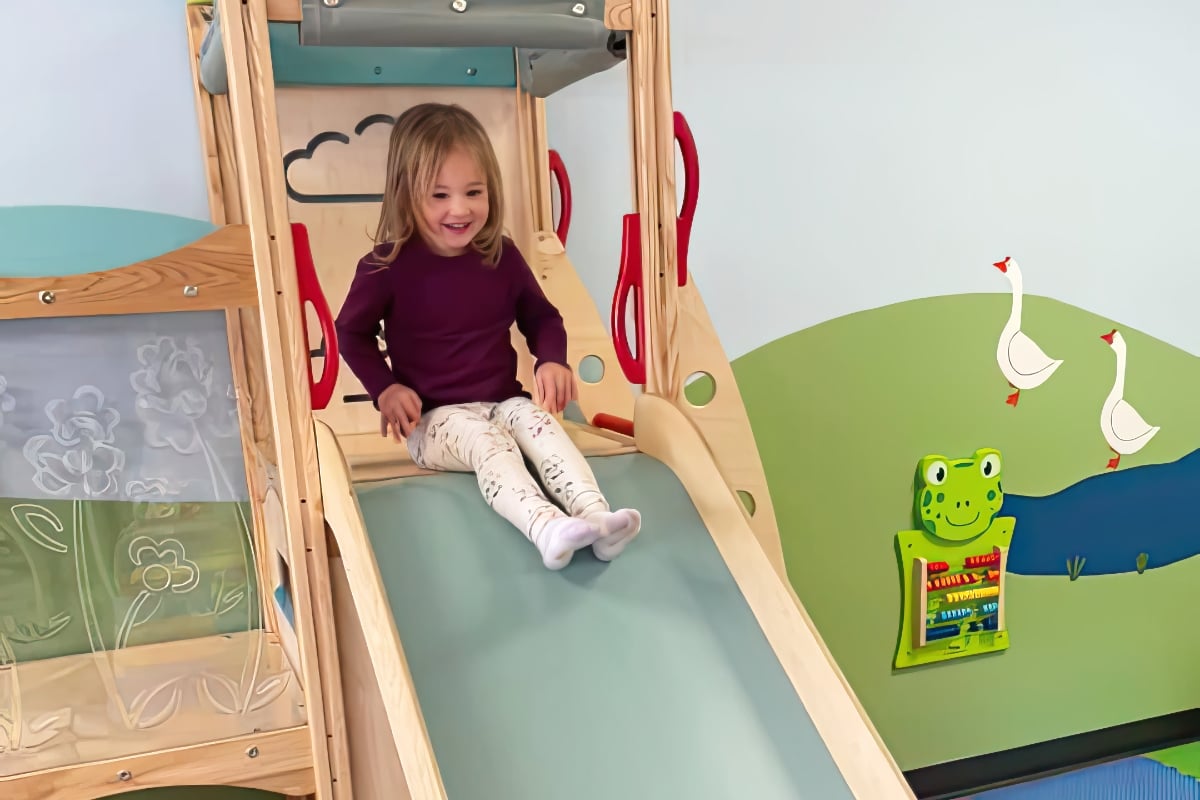 Indoor Climbers For Playtime Whether It's Rain Or Shine
When the weather makes for a sudden change of plans, they hop onto their favorite indoor climbers, where their imagination and playtime shine. Children build both confidence and gross motor skills. Indoor playtime builds strength, agility, coordination, and body awareness that impacts future health, like posture, and hobbies.
Use Your Parent App For Updates, Pictures, & More
Thanks to your easy-to-use parent app, you always feel informed about your child's day. Check-in on your child from wherever you are by receiving pictures of them in action, daily updates, and direct messages from their teachers.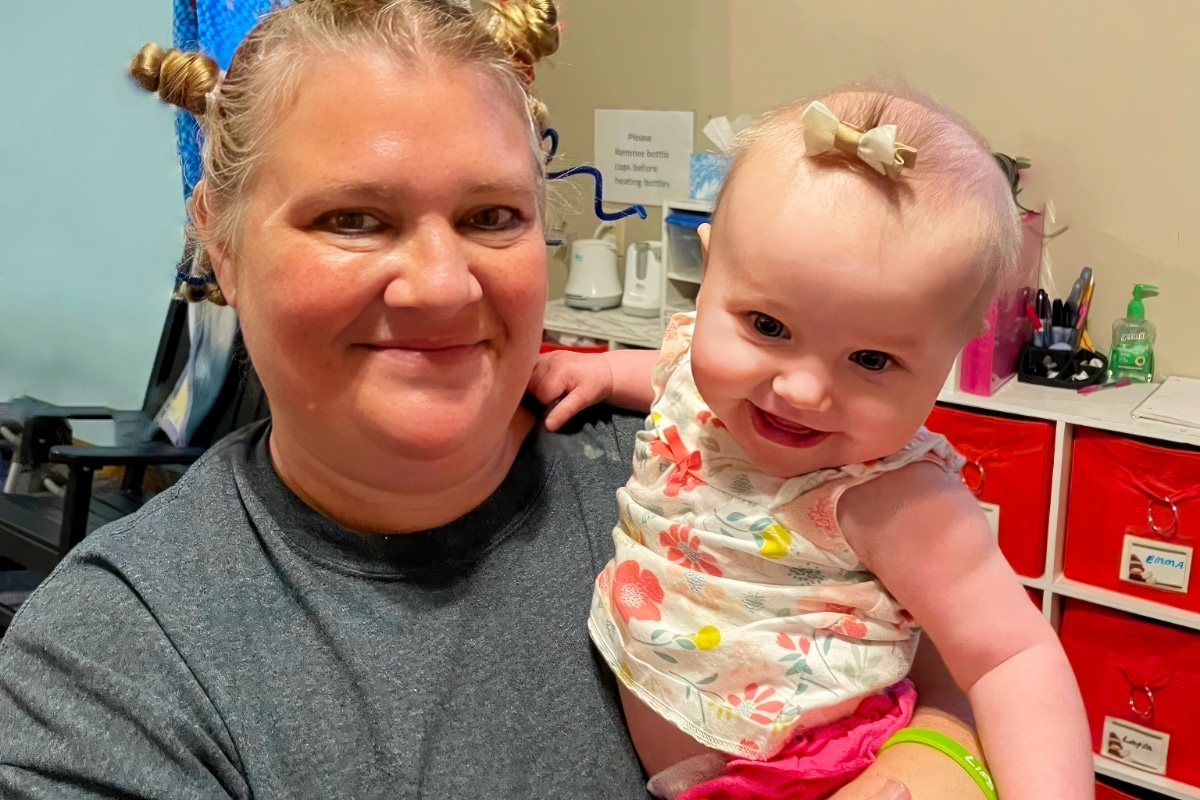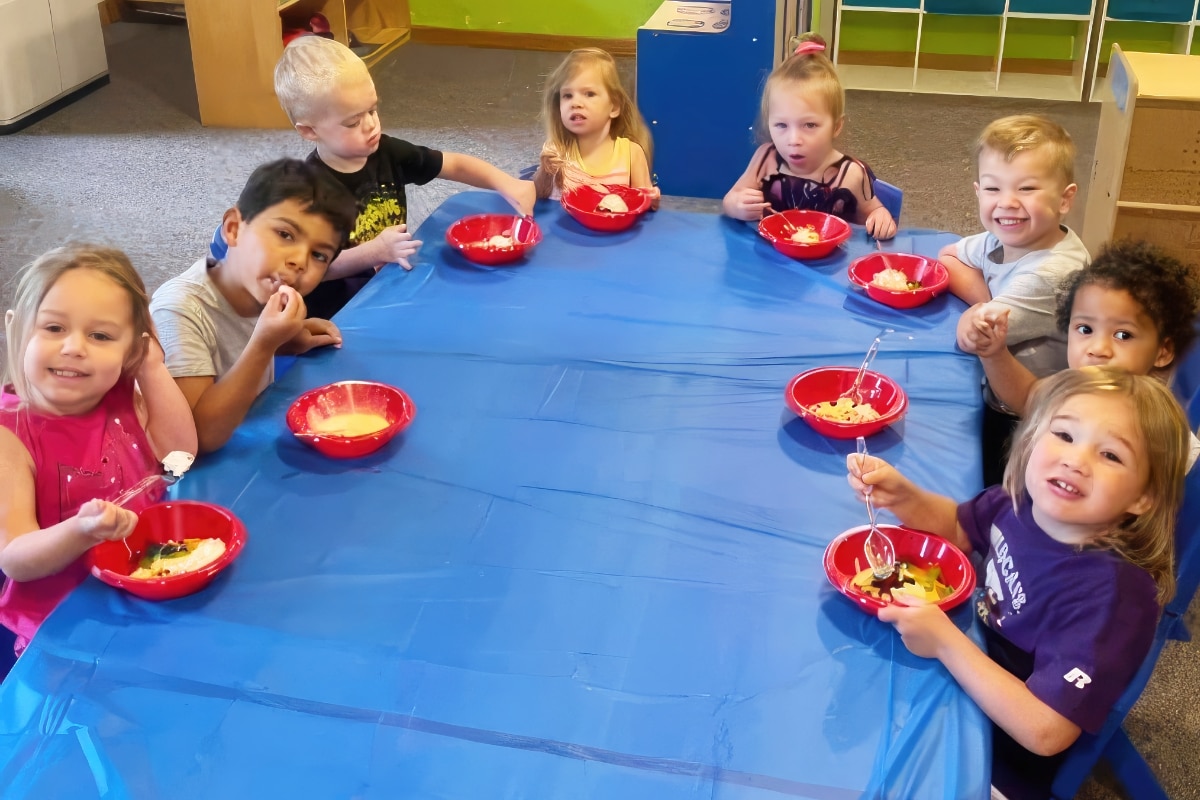 An Incredible Food Program That Keeps Them Healthy
Skip the headache of packing lunchboxes, knowing your child enjoys a healthy breakfast, lunch, and snack daily. An onsite chef prepares food to meet your child's allergies and sensitivities, ensuring they nourish their body and mind for big days of learning.
A Family-Owned & Operated Center For Exceptional Care
With owners frequently onsite, you love the warm and welcoming atmosphere you feel walking through the doors each morning. Staff meets your needs, guide your child, and works with you as if your family is part of ours.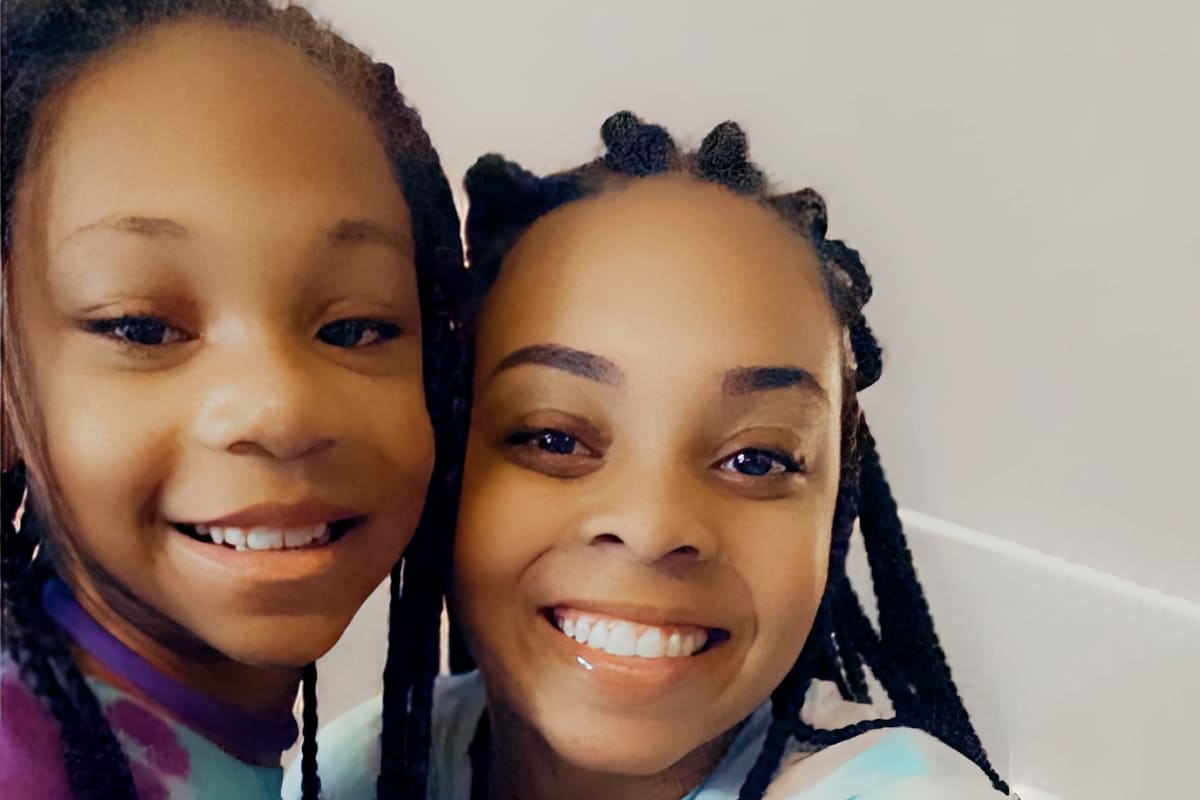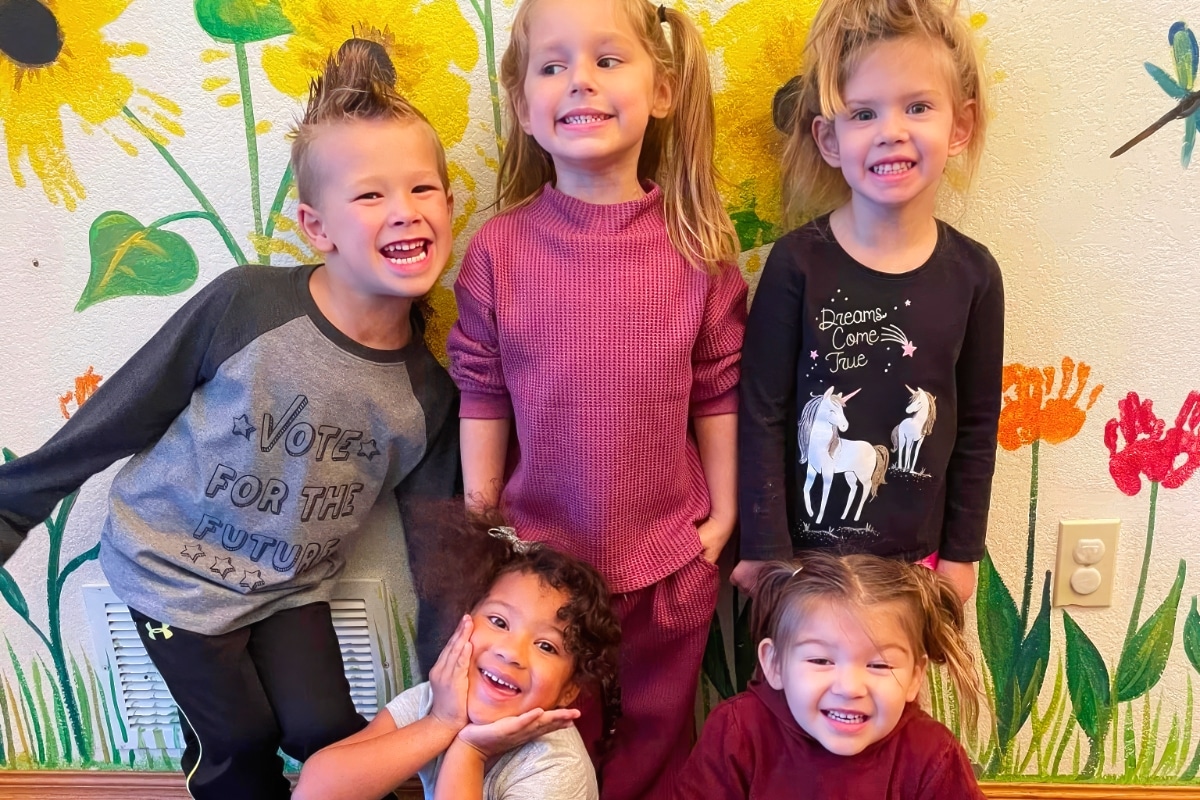 When Children Connect With Nurturing Teachers They Excel
Additionally to educating your little one, teachers work on becoming more involved to help raise them alongside you. With birthday events, personal celebrations, and classroom parties, your child always feels seen, acknowledged, and part of the community.
Cameras, CPR-Trained Staff, & More Protect Them
Your child's safety remains the highest priority each day they arrive. Privacy fences safeguard them during outdoor play, security cameras keep a watchful eye over the facilities, and CPR-trained staff handles emergencies easily and quickly.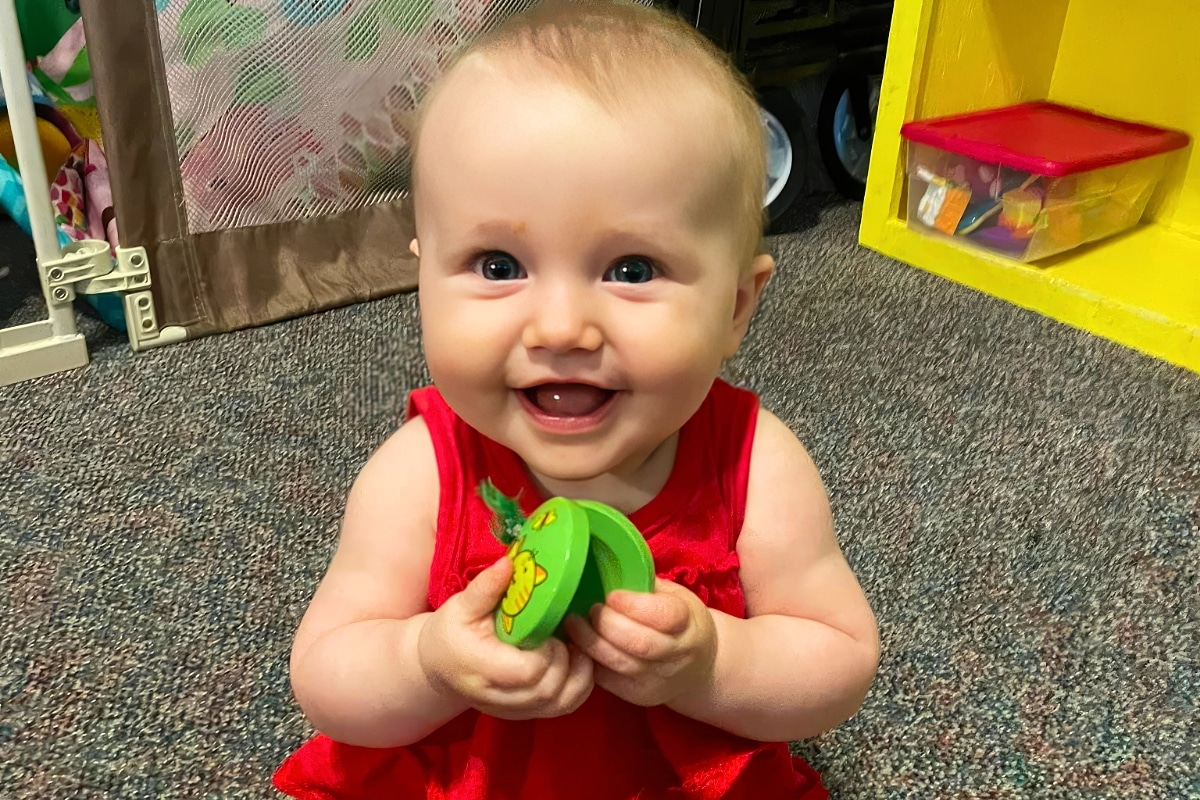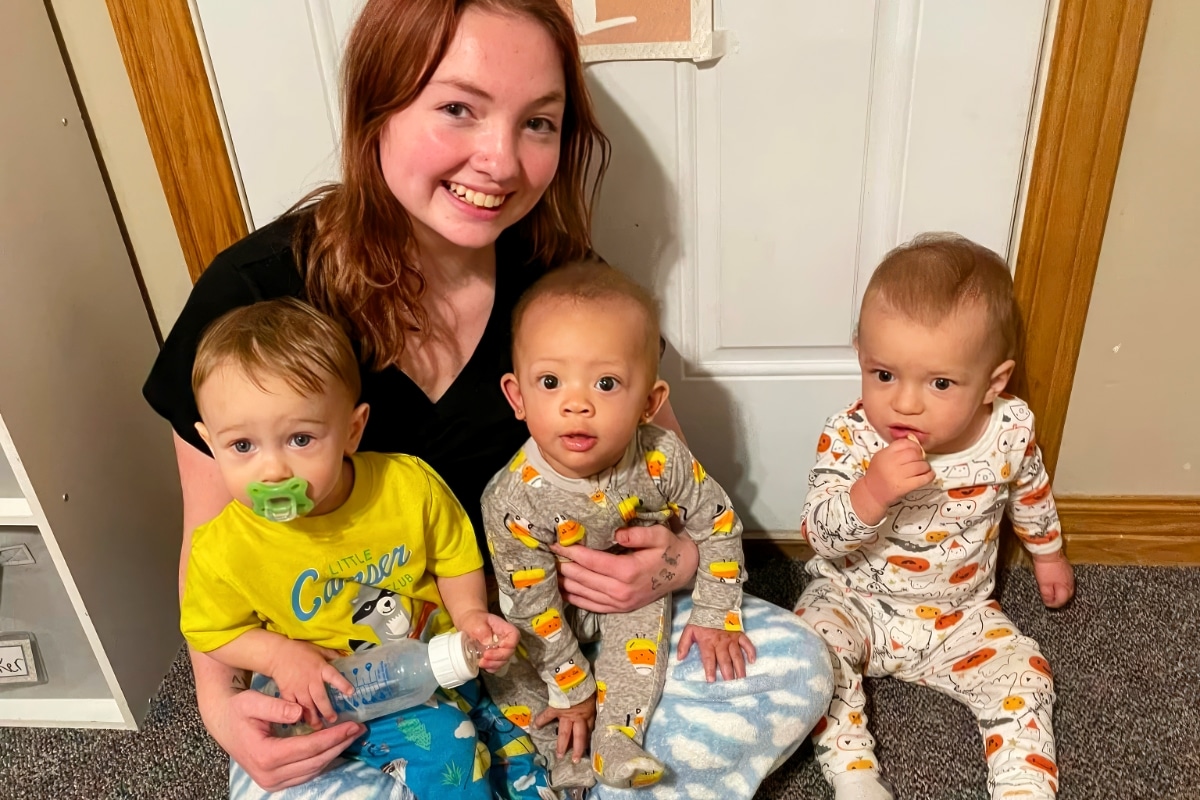 Sparkling Clean Facilities Protect Their Well-Being
Teachers wipe down all toys, play areas, and learning tools daily to ensure your child's well-being. Weekly professional cleaners also give the center a deep scrub to remove even the tiniest microbes––welcoming your child to a germ-free environment.
Receive $15/week Back For Each Sibling Enrolled!
Hear What Parents Have To Say...
"She gets excited to see her friends and teachers!"
Our daughter goes to the Derby location, and we have been so happy with the care she receives from all the teachers and staff at Kiddy Kollege! She gets excited to see her friends and teachers every day and misses them when we don't go. We are so thankful for all Ms. Gwen does for us. She truly cares and has helped our daughter learn so much.
- Alecz Dakin
"She always had wonderful activities planned..."
I highly recommend Kiddy Kollege Country Acres. As a mother, it's never easy leaving your child all day, anxiously wondering if they're being properly cared for. But from the first day my son arrived at Kiddy Kollege, Mrs. Amy was so patient and kind to him. She always had wonderful activities planned, and his speech development was coming along great. I pray a special blessing over these wonderful teachers!
- Abigail Bryant
"They do fun interactive crafts and field trips!"
Kiddy Kollege is the absolute best!!! All the teachers treat your child like their own! My kids have gone here from infancy to Pre-K. They do fun interactive crafts and even have some field trips! Summer is filled with water days and outside play. All the Derby teachers are the best—Ms. Stacy, Ms. Jamie, Ms. Ruth, Ms. Gwen, Ms. Pam, and Ms. Victoria!!
- Courtney Webb
"The staff is fabulous!!!"
My son was one of the first kids to start at the Kiddy Kollege Derby location and has fit right in since day one. The staff is fabulous, and we love every single one of them. The two Ms. Jamies', Ms. Tasha, and Ms. Destiny are all my son talks about when he comes. It feels good to leave my son somewhere while I work and not worry about a thing. Thumbs up!
- Jessica Ward
"My kiddos have grown and opened up so much..."
My kiddos are at the Country Acres location, and we absolutely love Kiddy Kollege! The teachers have all been fantastic. I have had a great experience. I went back to working days because my husband was deploying, and everyone has been so kind and thoughtful with the transition. We couldn't have picked better care. I'm so thankful for all of their teachers. My kiddos have grown and opened up so much since we began last fall.
- Victoria Murphy
"Everyone is friendly and accommodating..."
We attend the Kiddy Kollege facility in Derby, and it's always a pleasure to go here! Everyone is friendly and accommodating, and my kiddos often don't want to leave. We especially love Grandma Pam! She is so helpful with calming my daughter down after drop-off and is always there with a hug!
- Jessica Christian
"She learns so much and never wants to leave!"
We attend the Kiddy Kollege Country Acres location, and as a first-time mom, I've been so grateful! Melissa has always treated my little one like her own and eased all my worries. Now that my daughter is older, we love Miss Amy's room. She learns so much and never wants to leave!
- Alexandria Hames
"Our 2 daughters love Kiddy Kollege..."
Our 2 daughters love Kiddy Kollege in Derby! Miss Stacy always welcomes them with a big smile and hug when we drop them off! We are thrilled with the care and love our babies receive and would recommend them to anyone who is looking for a daycare provider.
- Alyssa Kendrick
"He wants to go even on the weekends..."
My son attends the school-age program and absolutely LOVES it. He's always talking about how much he loves his teachers and wants to go even on the weekends. When it's time to leave, he doesn't want to go home, saying, "just a little longer, mom?"
- Jessica Mae
"The teachers at Kiddy Kollege are wonderful!!!"
My kiddo loves this daycare! The teachers at Kiddy Kollege are wonderful about communicating with parents, and when my kid gets excited to see his teachers' cars in the parking lot, that says a lot to me!
- Abby Roberts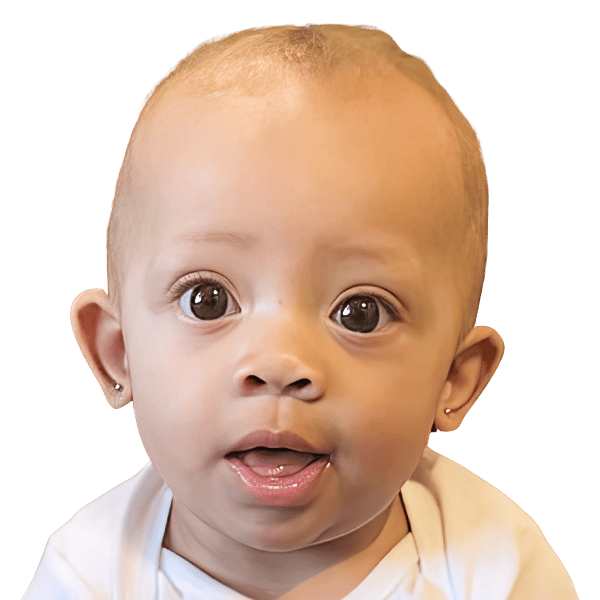 Infants
2 Weeks - 12 Months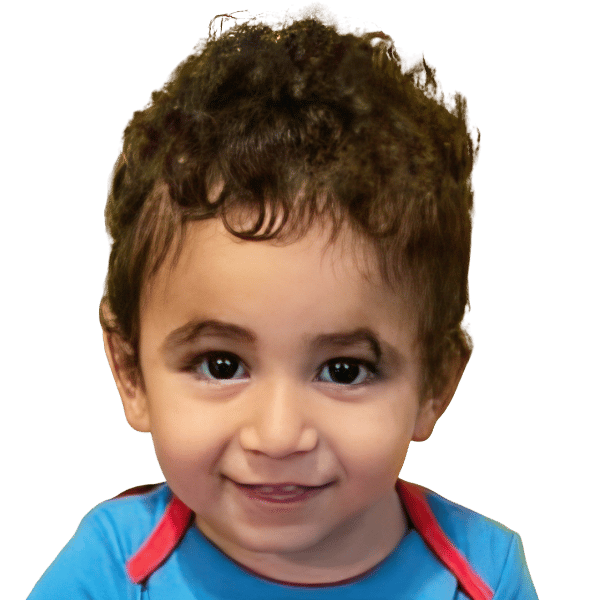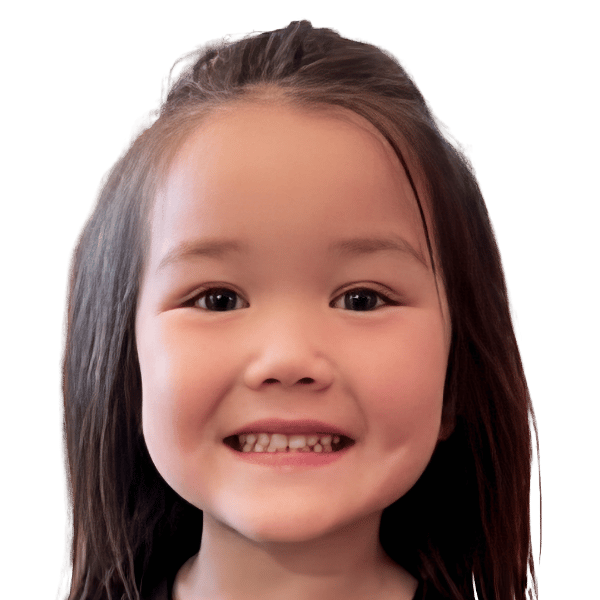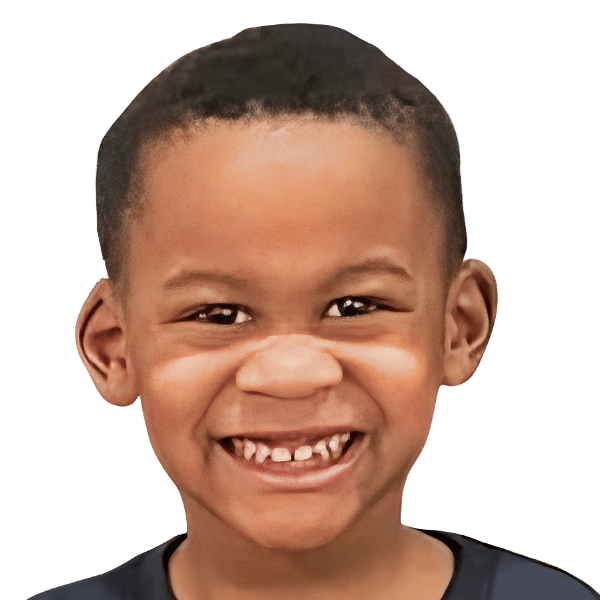 Before, Afterschool, Holidays & Breaks
6 - 12 Years
Drop-in Care
12 Months -12 Years​