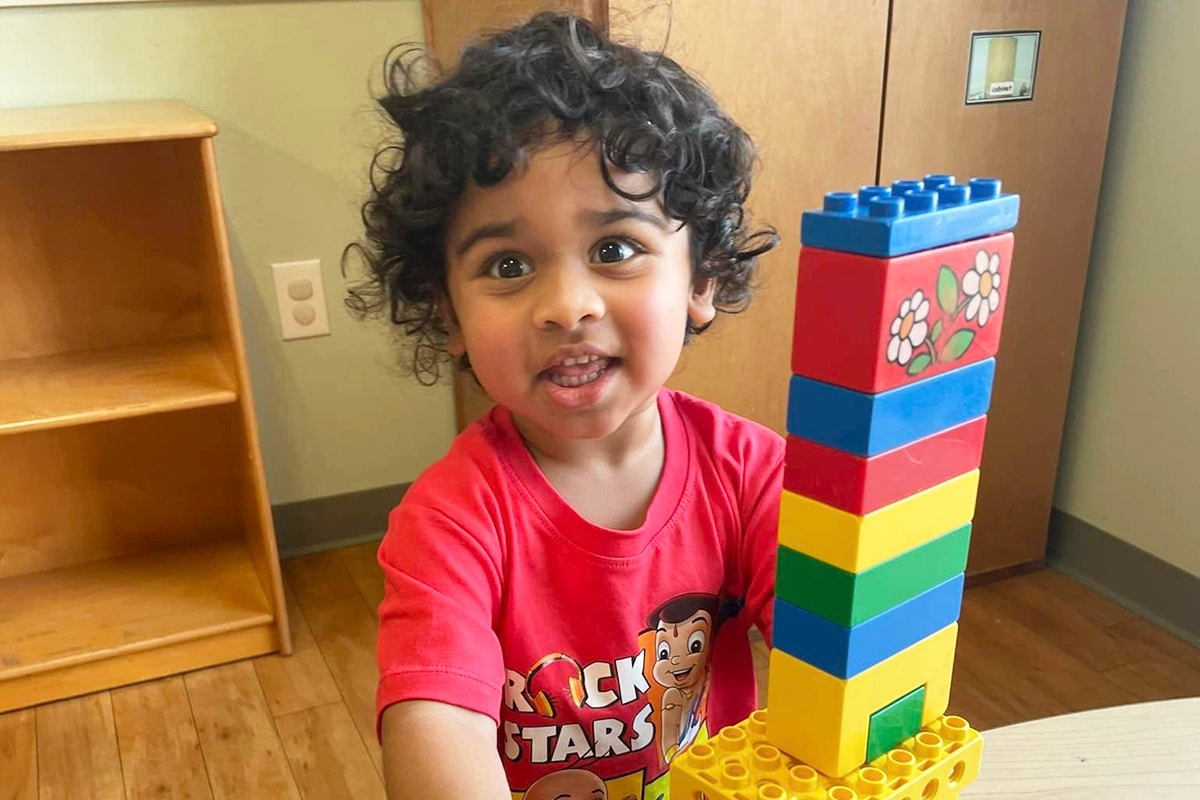 Play-Based Learning Leads To Optimal Outcomes
Studies show that children learn best through a play-based approach. They retain some control over their learning and build self-confidence, socialize with peers, and learn negotiation while engaging in active discovery.
Gentle Guidance For Peak Social-Emotional Learning
Teachers use organic redirection and gentle guidance as they engage your child in social-emotional learning. They model behaviors like sharing, conflict resolution, self-regulation, and apology. They support children at all developmental stages as they negotiate growing up.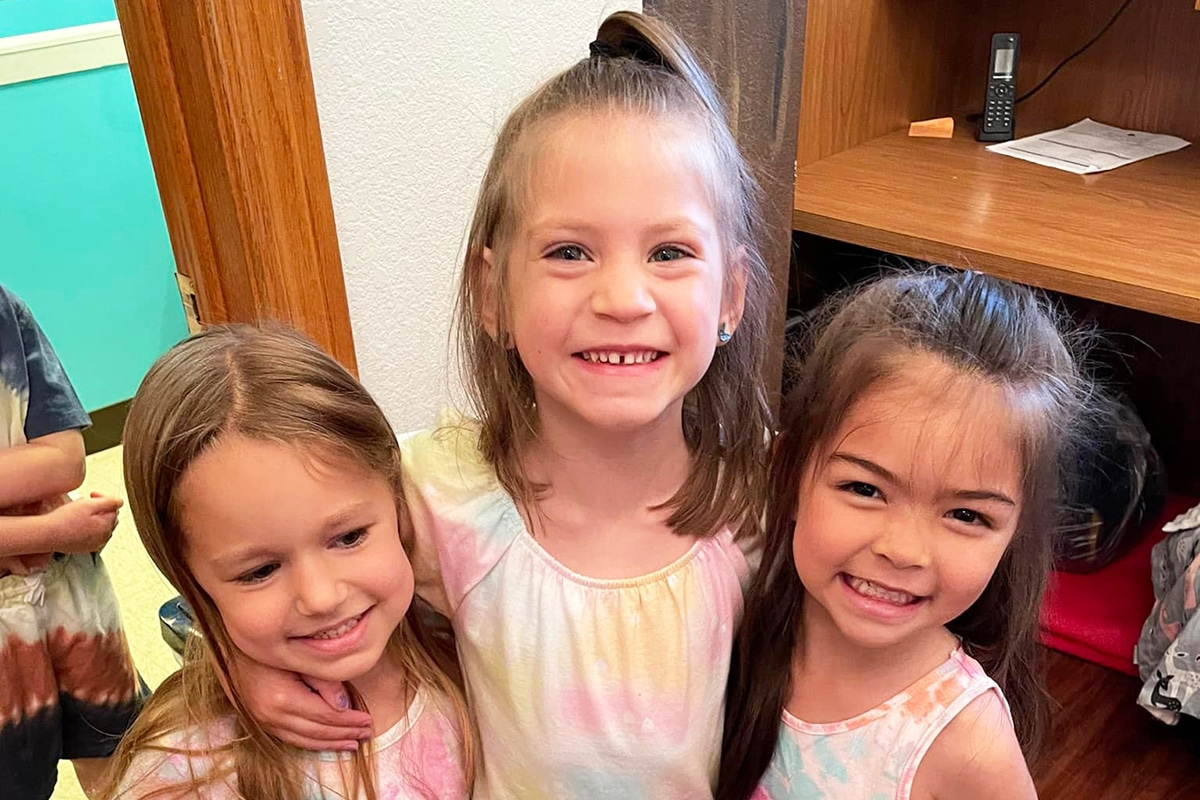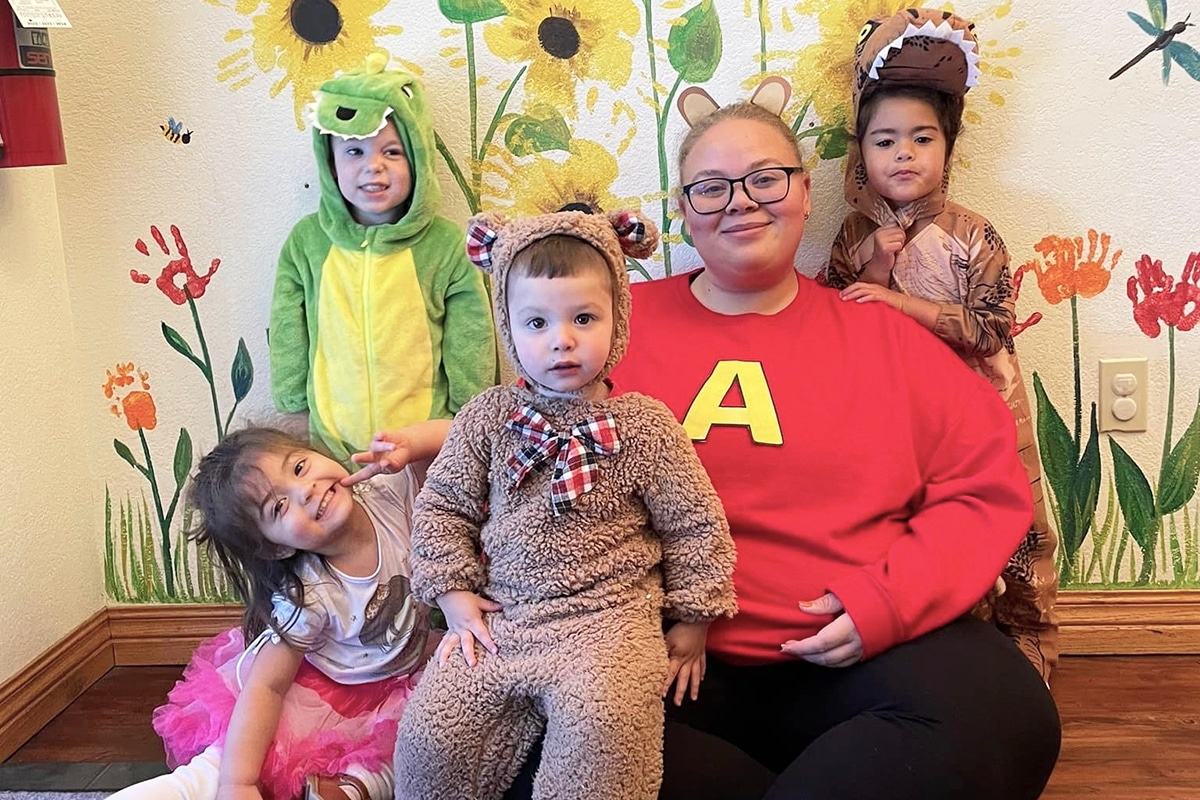 Weekly Themes Form The Basis For Personalized Lessons
Every child's lessons follow the weekly themes that structure school life. The seasons, the alphabet, holidays, and animals are just some themes, and your child's learning meets them at their age and developmental stage.
Progressive Structure Builds On Prior Learning
Each classroom takes previous learning into account and builds on that. By the time your preschooler heads off to kindergarten, they have a comprehensive understanding of essential school concepts, social skills, and motor learning.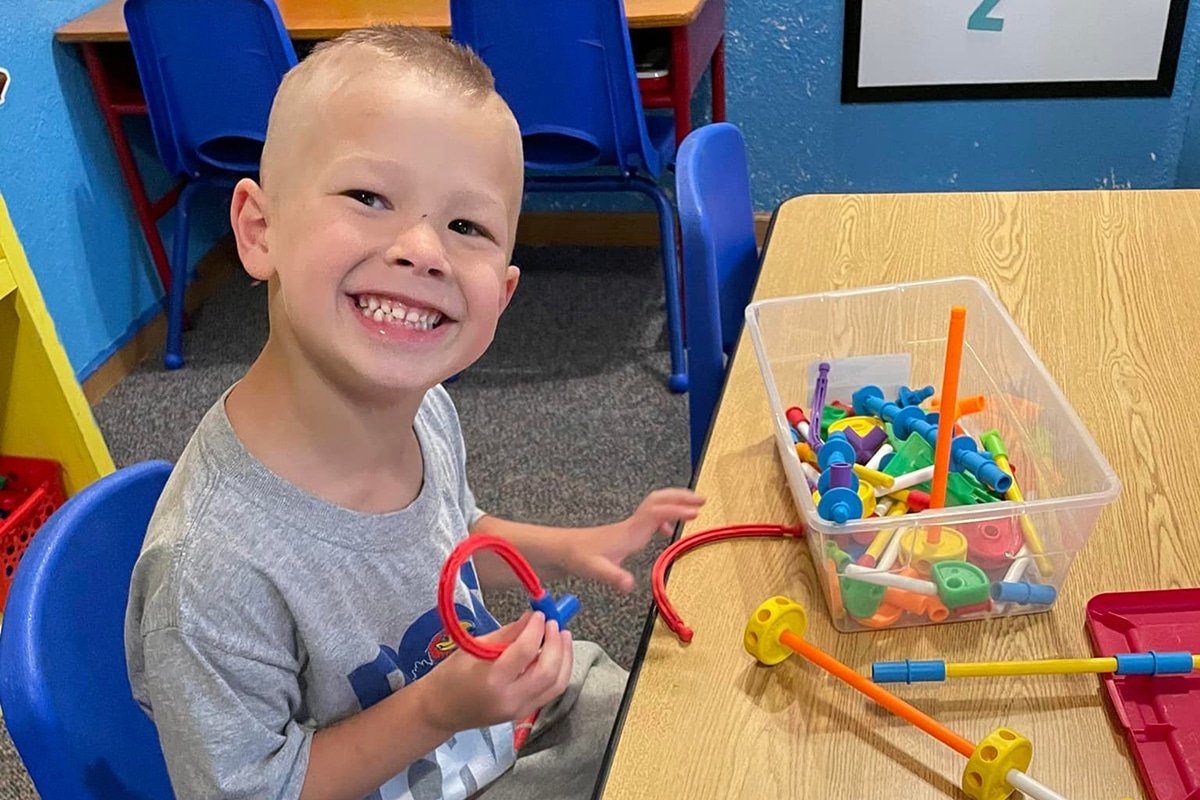 Every Child Is Unique - & Learns That Way, Too!
Not every child learns the same way or even at the same pace. By using personalized lesson plans, your child's teacher ensures that they learn what they need to know in the most effective way for them.
Academic Readiness Built Right In Means All Succeed
Targeted school readiness gets built into every lesson from day 1 – yes, even the babies! Consistent evaluation ensures that your child has the best possible start in life, including academic and social successes.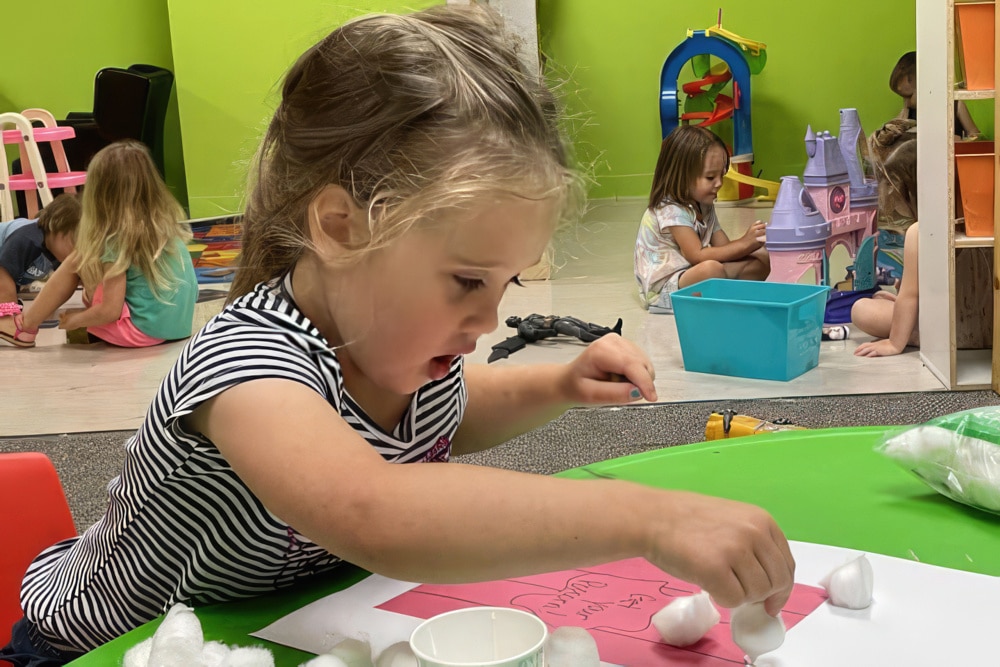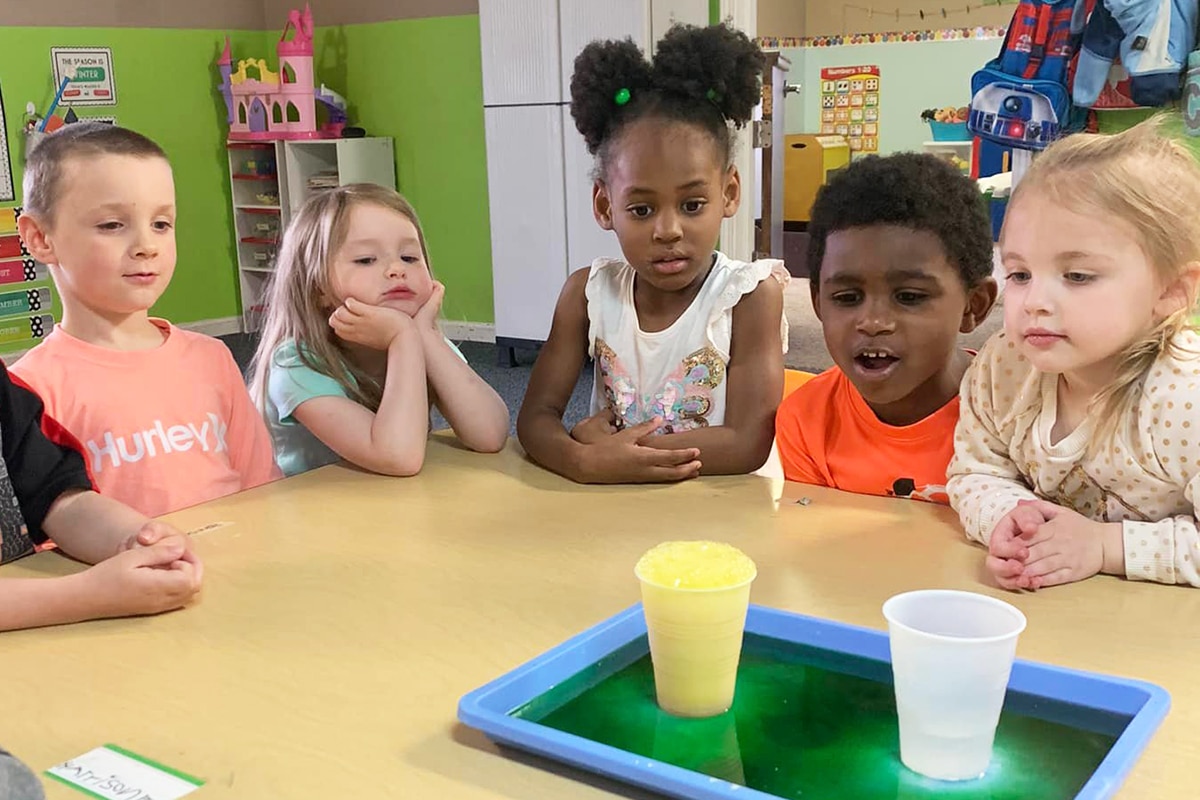 3 Assessments A Year Means The Curricula Stay Relevant
Teachers conduct assessments 3 times a year, providing them with an accurate picture of your child's developmental journey. They then target the curriculum to meet both individual and group needs.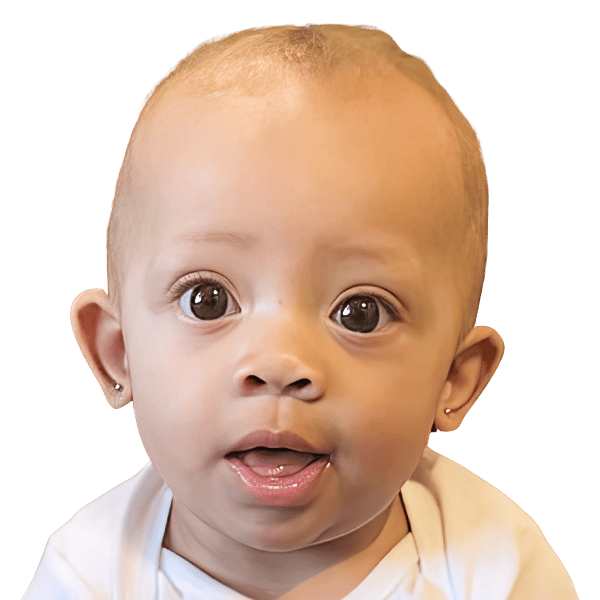 Infants
2 Weeks - 12 Months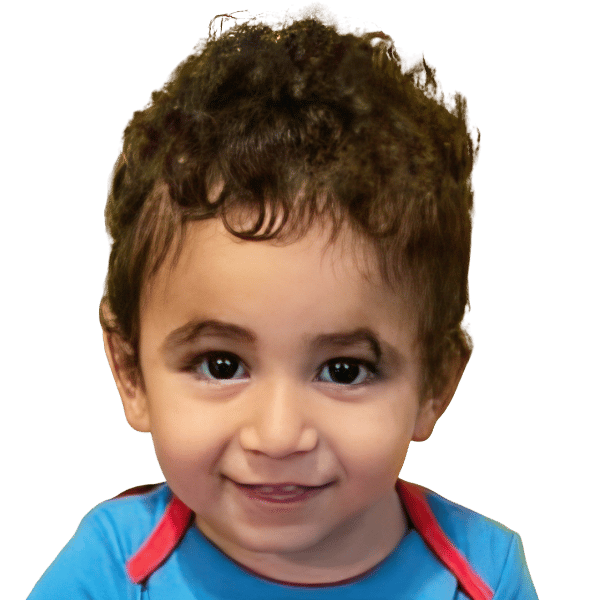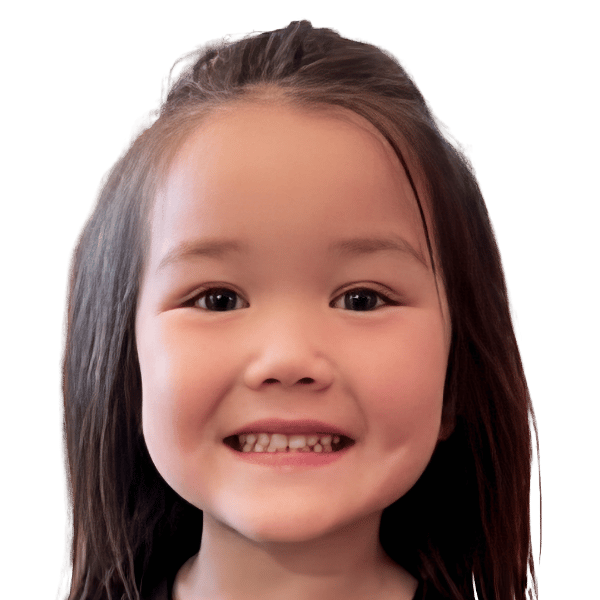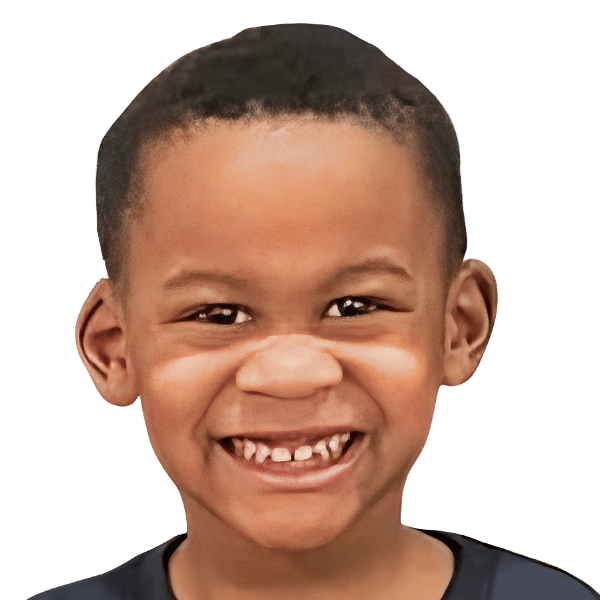 Before, Afterschool, Holidays & Breaks
6 - 12 Years
Drop-in Care
12 Months -12 Years​
Give Your Child The

Best
Possible
Foundation For Every Future Success