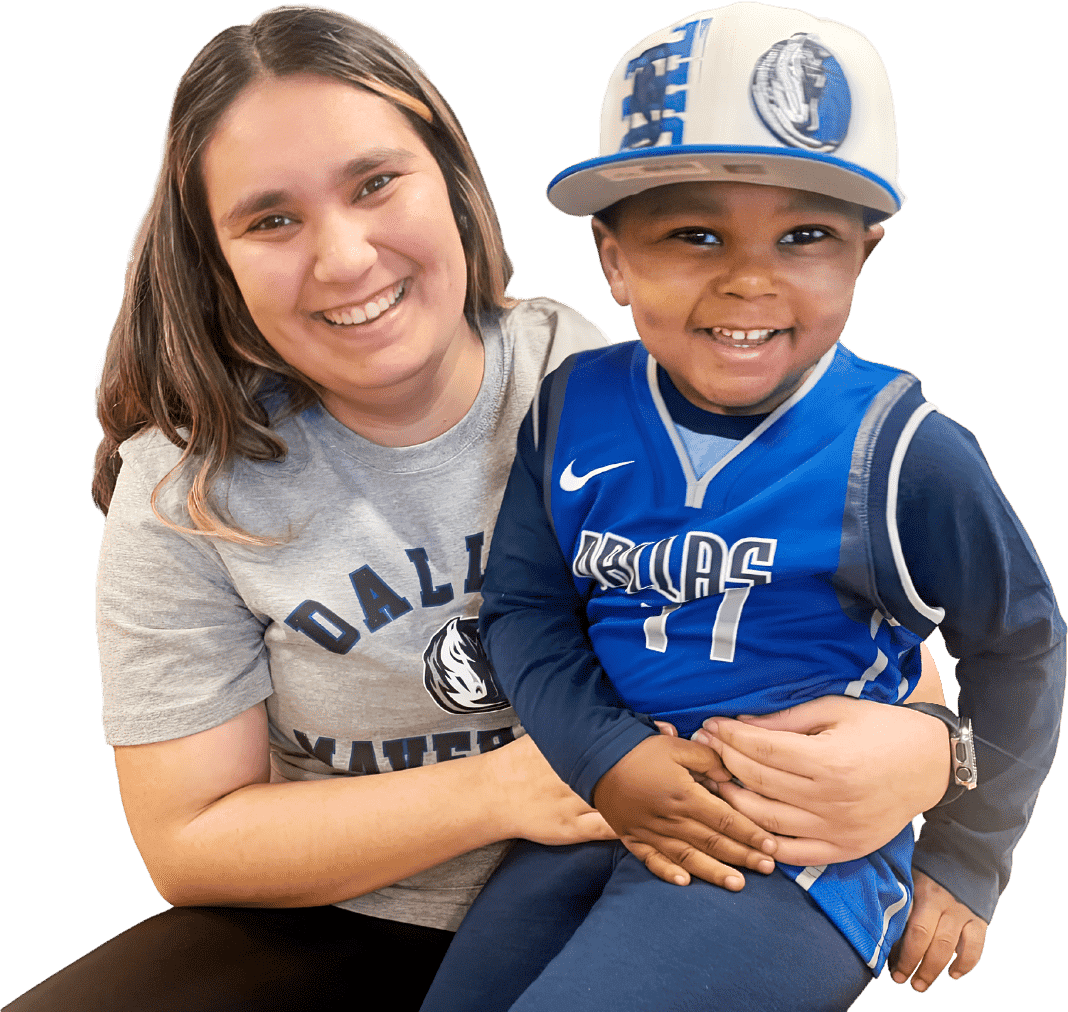 The Same Excellent Care Across 2 States
Preschool & Child Care Center Serving Wichita, Derby, KS & Allen, TX
Kiddy Kollege is committed to preparing all of our children for lifelong success. We strive for all of our children to exceed our "Leave to Achieve" motto by incorporating the Kiddy Kollege N.E.S.T. philosophy in all facility activities. We support our families in raising their children by providing affordable high quality care in a family-like environment that is fun, educational, and nurturing.
The N.E.S.T. Philosophy, Providing...
Offering Quality Care & Education Since 2008
Kiddy Kollege has its roots in home-based child care. Owner Erika's love and passion for children, coupled with her desire for financial freedom while doing something she loves, soon outgrew her converted basement and led to the establishment of Kiddy Kollege.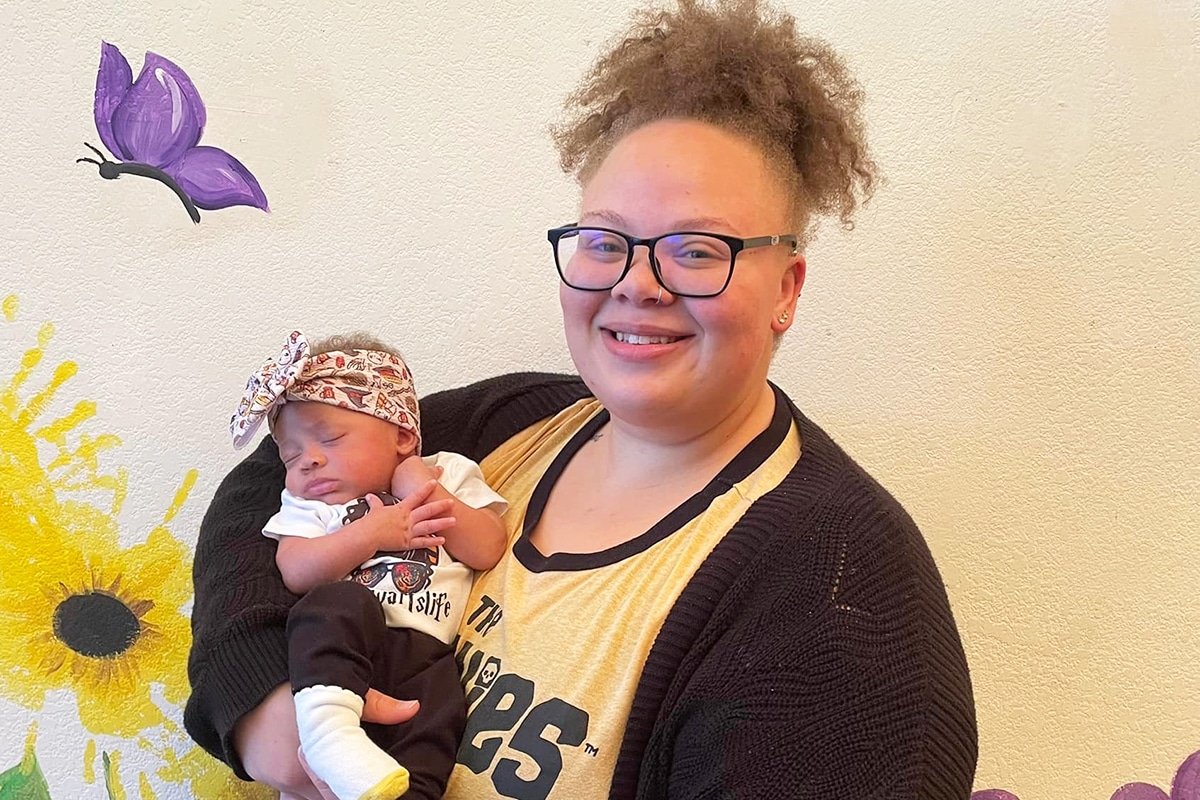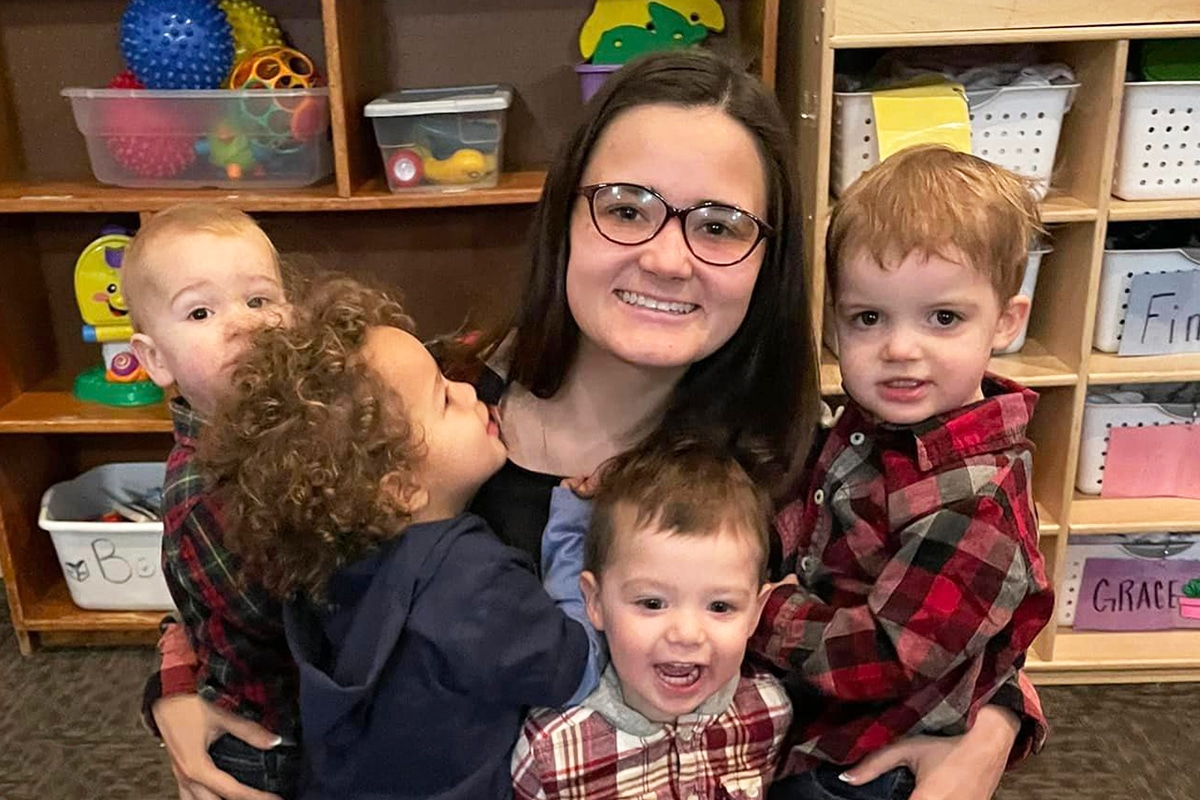 Credentialed Staff Make A Difference
Erika has worked in child care since 2007, and holds an early childhood credential in addition to a BA in science. Well-trained teachers with an average tenure of 5 years provide consistency and add to the family atmosphere you rely on.
Personalized Curriculum For Every Child's Success
Using individualized lesson plans allows your child's teachers the flexibility to adjust their teaching to best meet both individual and whole-classroom needs. Teachers also continually assess progress, ensuring all children meet their learning goals.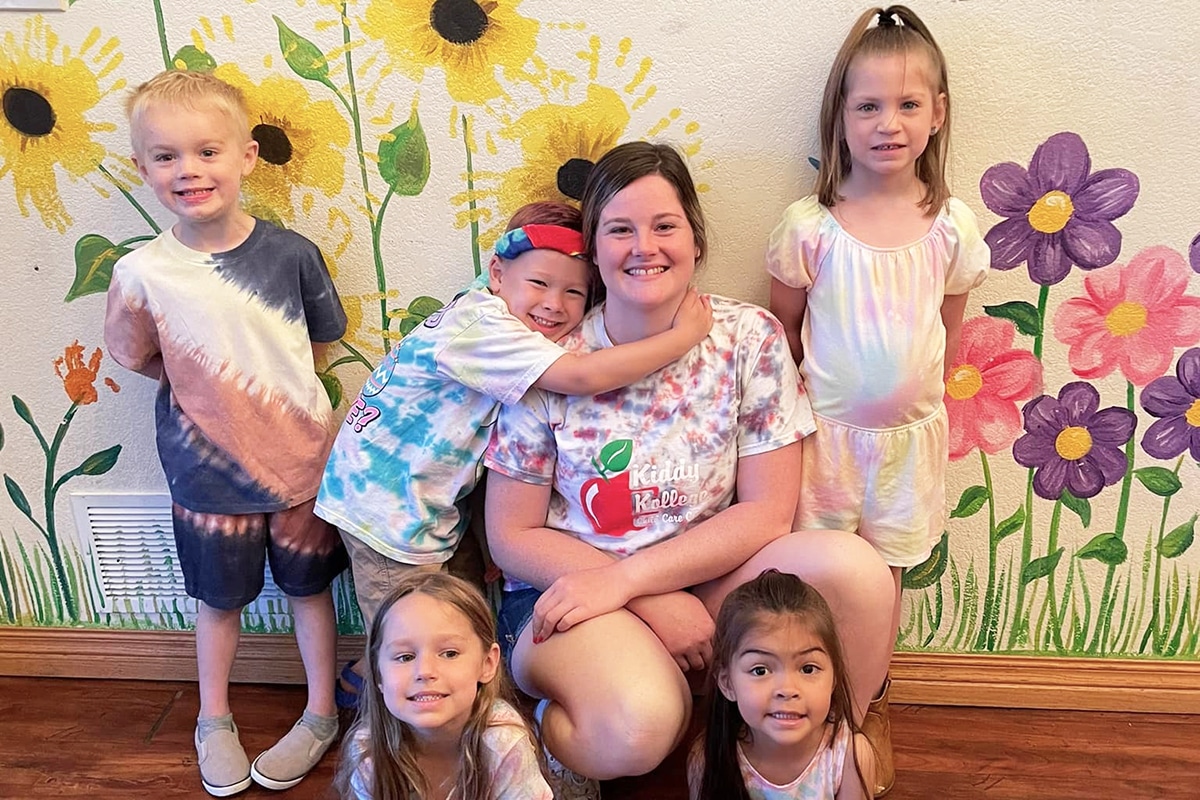 Give Your Child The

Best
Possible
Foundation For Every Future Success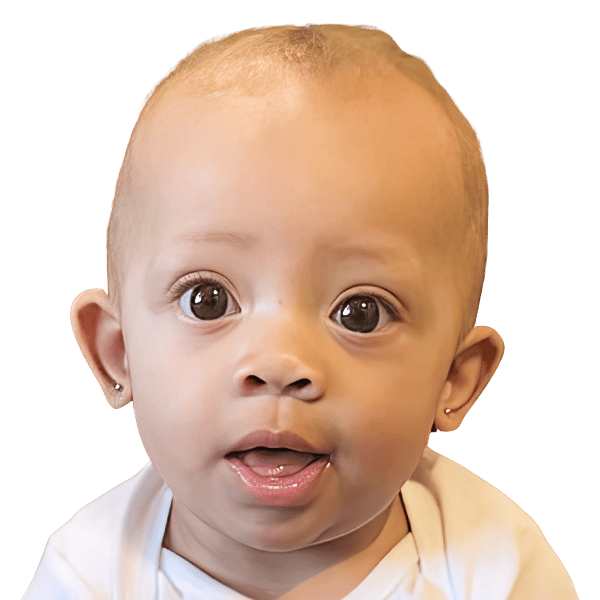 Infants
2 Weeks - 12 Months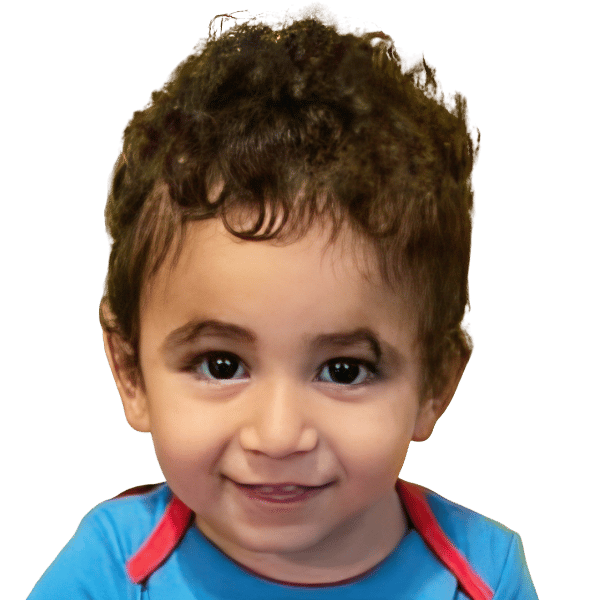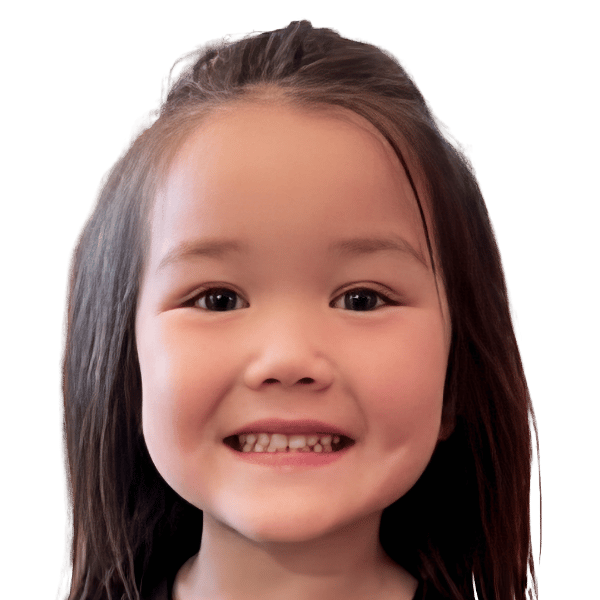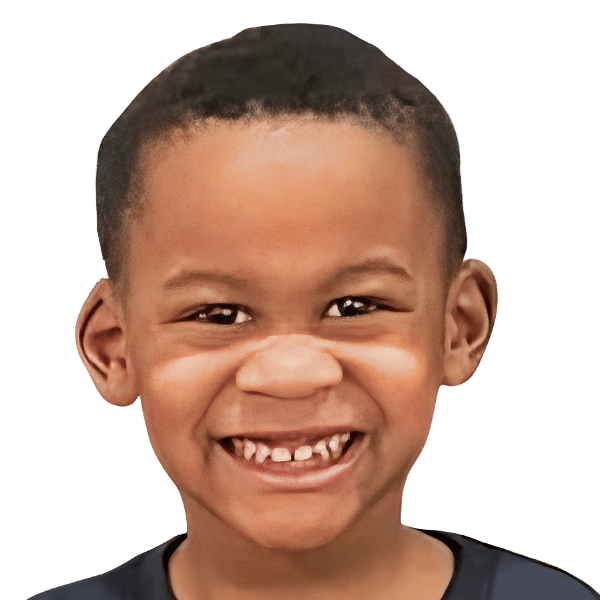 Before, Afterschool, Holidays & Breaks
6 - 12 Years
Drop-in Care
12 Months -12 Years​