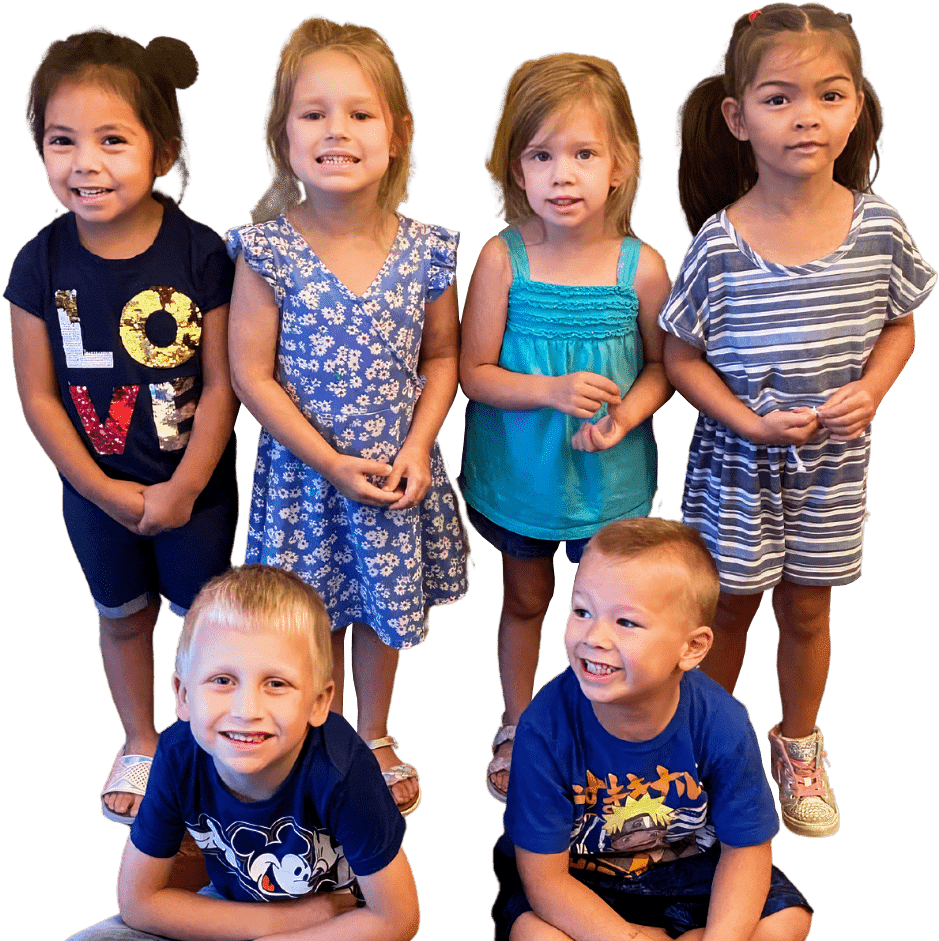 A Place Built On Excellence, Excitement, & Early Learning
Preschool & Child Care Center Serving Derby, KS
Located Off Of E Madison Ave & Rock Rd For Easy Commuting!
All The Amenities You Need All Within Minutes
Busy to-do list? Not a problem! Thanks to plenty of amenities around the corner, errands never felt so seamless. Take advantage of your favorite restaurants, banks, and shops that allow you to catch up on your busy schedule.
Here's A Look At What's Around!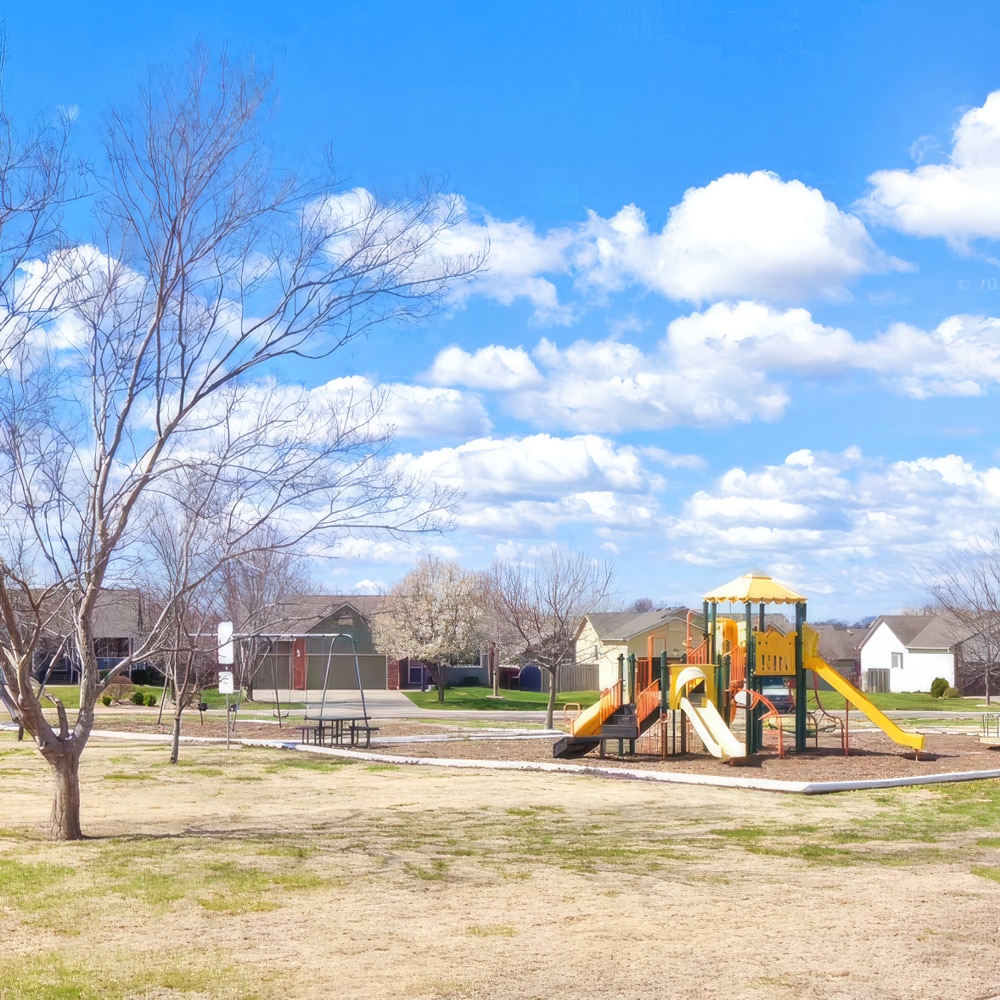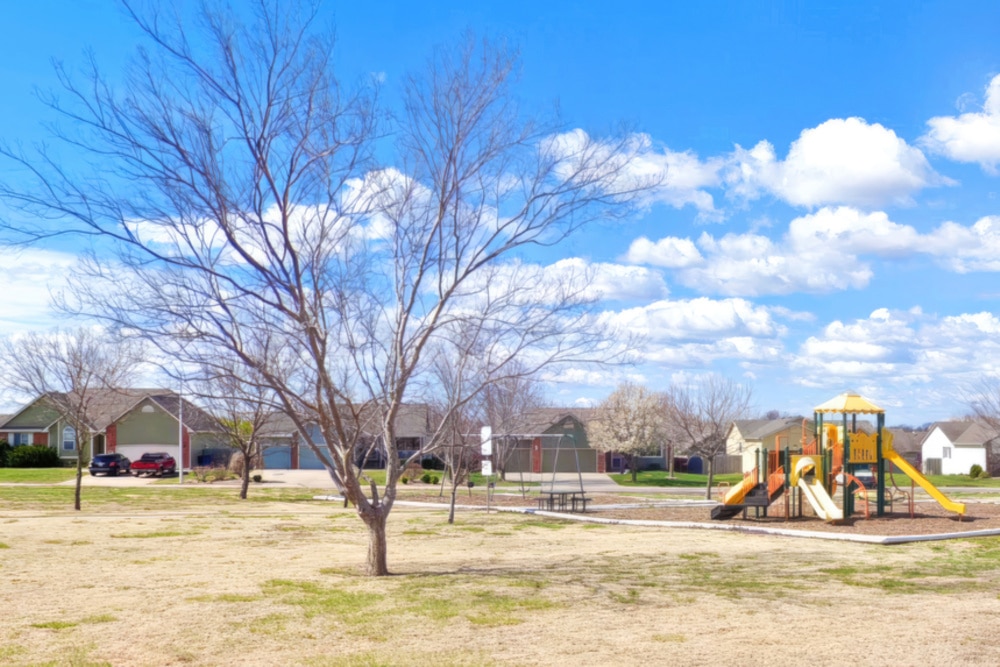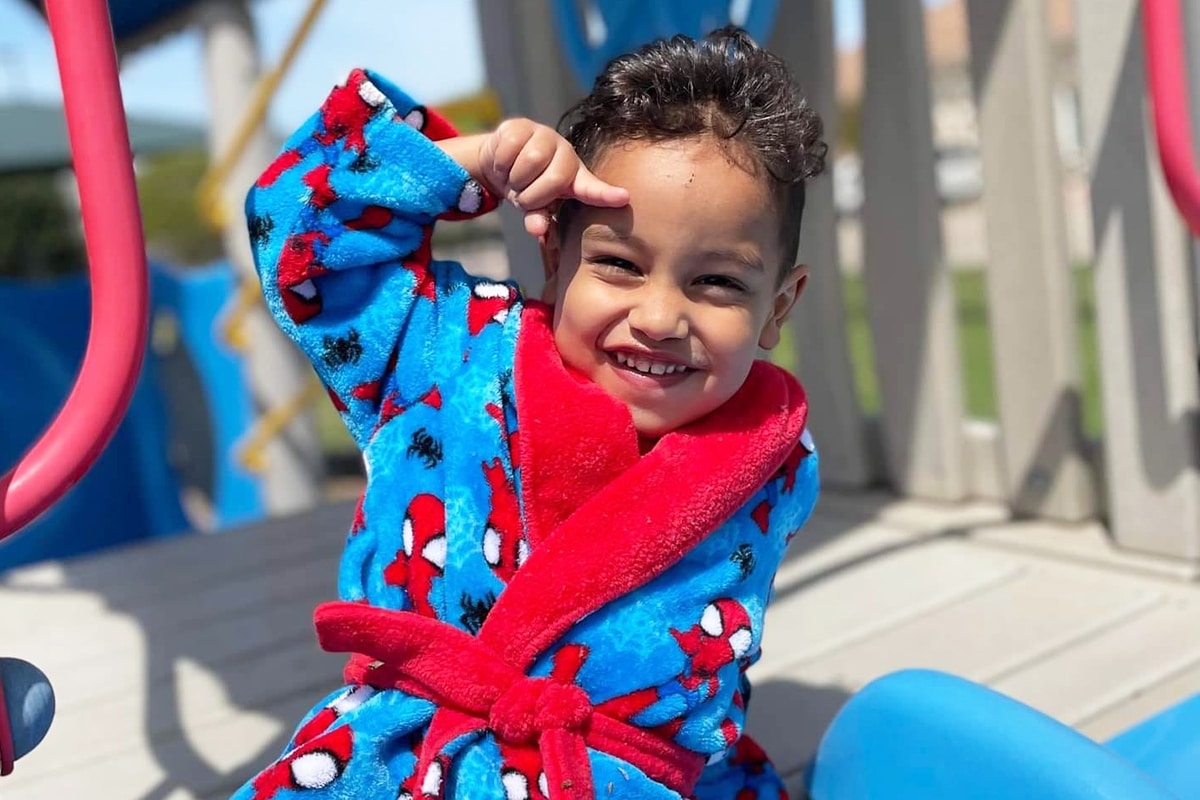 Awesome Outdoor Playgrounds Keep Them Active & Energized
Your child loves running and exploring through their daily outdoor playtime. They stay active, develop essential muscles, and time with peers allows them to build their social skills and make new friends.
Never Miss A Beat With An Indoor Playground
Your child never misses playtime with an indoor playground that keeps them moving rain or shine. Watch them ignite fun times and adventures with friends as they run, climb, and play in their dedicated indoor playspace.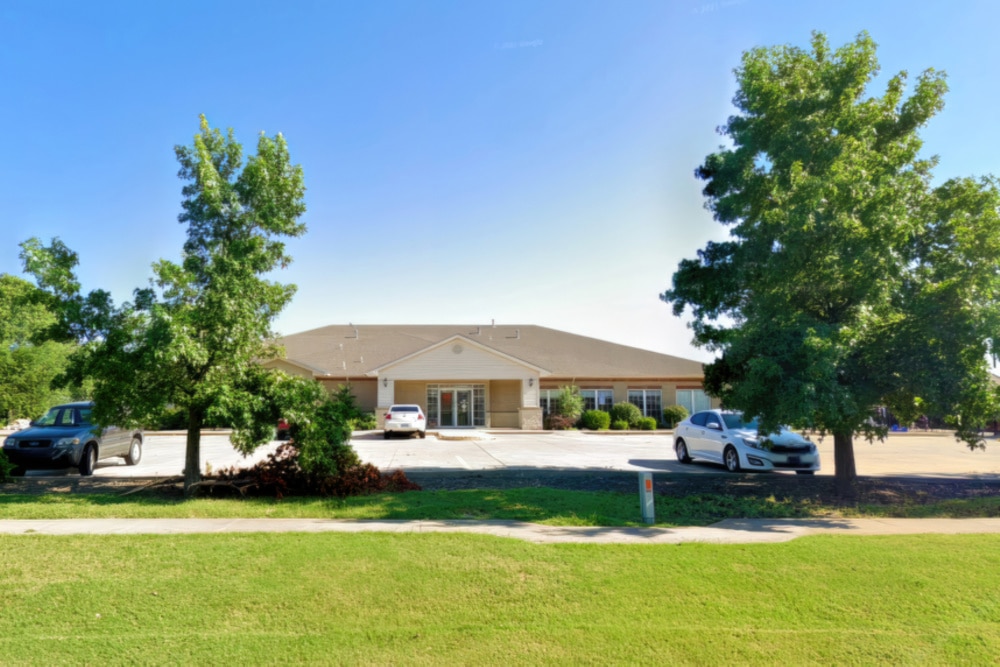 Onsite Parking For Easy Commutes & Transitions
Thanks to private onsite parking, take a break from the morning and evening rush. Park and walk your child to the front door or greet them with a big hug knowing you don't need to rush back to your car.
Safety Features & Protocols You Can Always Rely On
Every aspect of your child's safety remains teachers' greatest importance every day. Security cameras consistently monitor the premises, privacy fences protect them during outdoor play, and CPR-trained teachers always keep a close eye on them.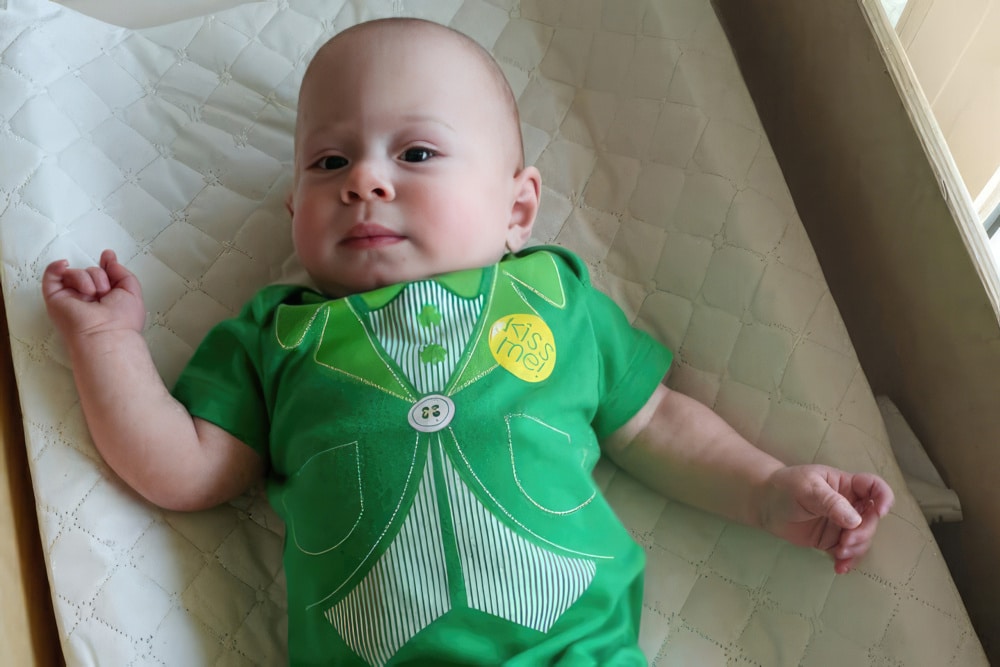 Happy Immune Systems Thanks To Diligent Cleaning
Your child shows up to squeaky clean classrooms daily, thanks to teachers who work to keep their environment spotless. Throughout each day, teachers sanitize all learning and play spaces to keep your child safe from germs––and, most importantly, healthy.
Hear What Parents Have To Say...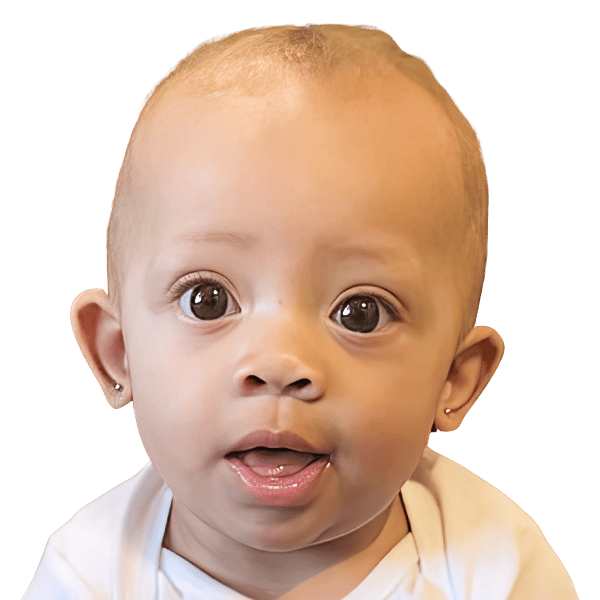 Infants
2 Weeks - 12 Months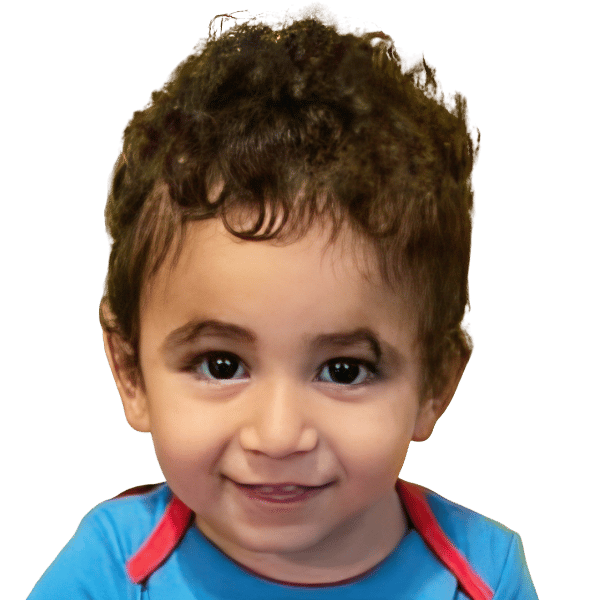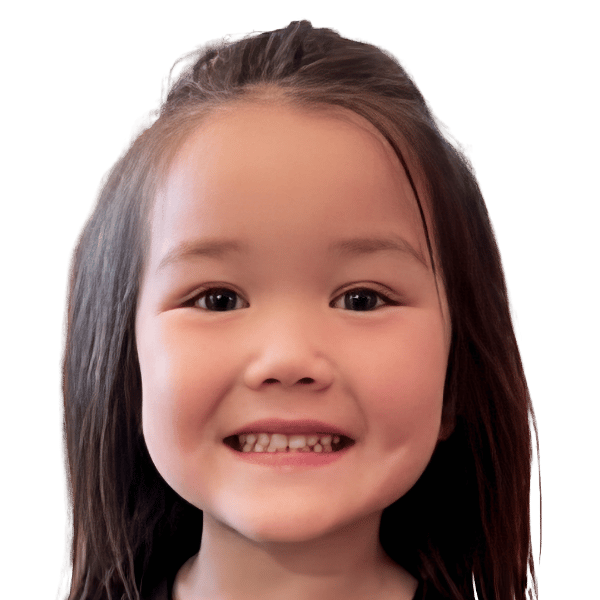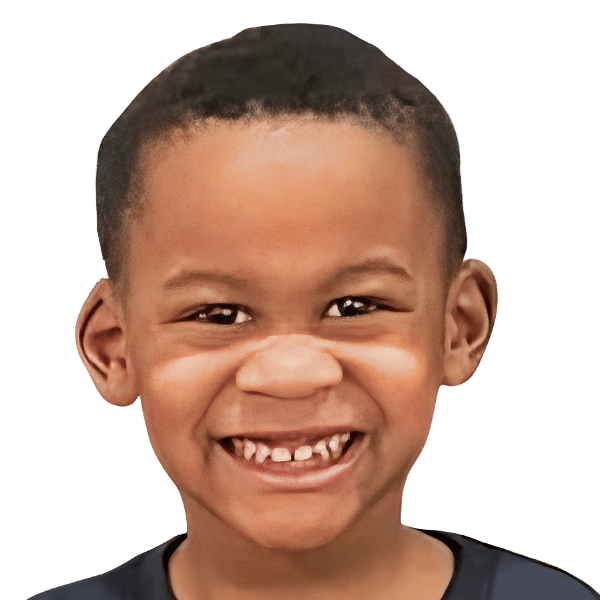 Before, Afterschool, Holidays & Breaks
6 - 12 Years
Drop-in Care
12 Months -12 Years​
Give Your Child The

Best
Possible
Foundation For Every Future Success