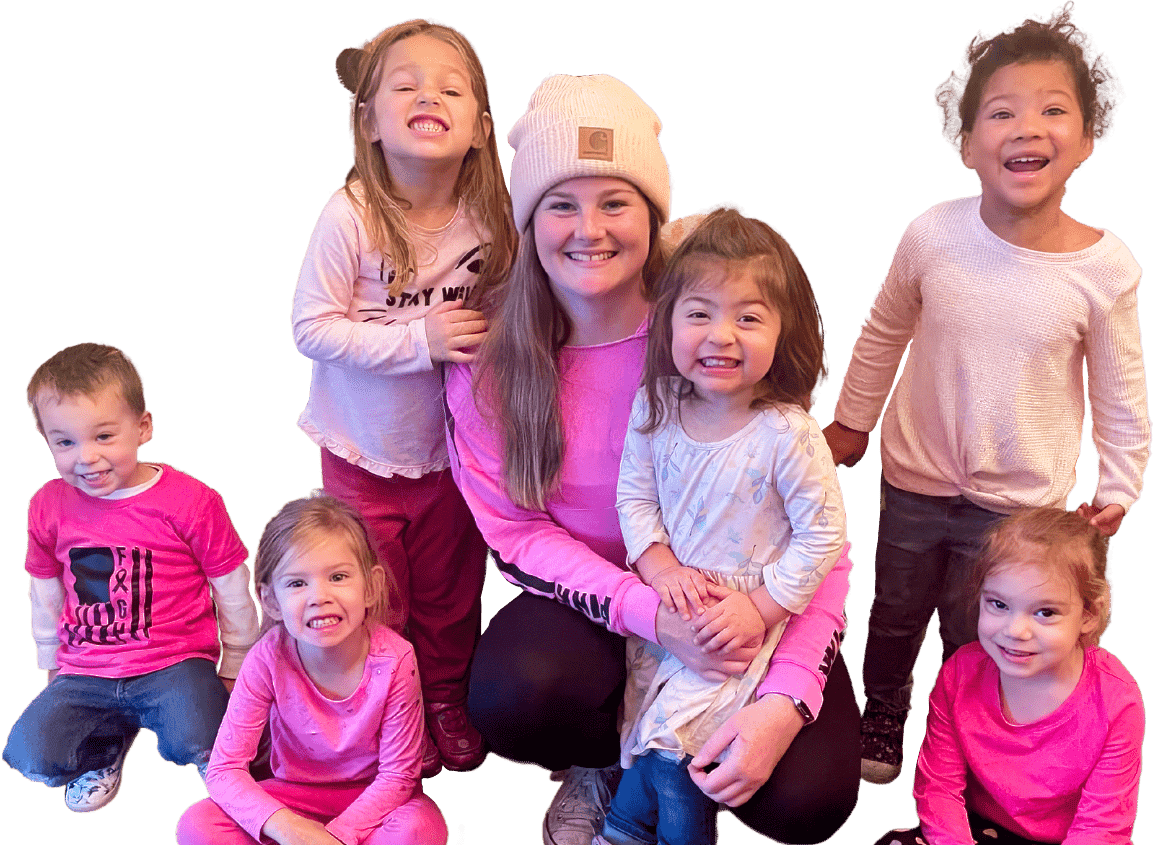 Bright Classrooms, Incredible Playgrounds, & Safe Learning Spaces
Preschool & Child Care Center Serving Tyler Rd, Wichita, KS
Enjoy Full-Time & Part-Time Care Options That Fit Your Family's Schedule!
Banks, Restaurants, & Department Stores Are Conveniently Located
You're only a quick drive away from all the amenities you need, including dollar stores, banks, restaurants, a Walmart, and New Market Square. You love how easy it feels taking care of your daily errands with essential comforts close by.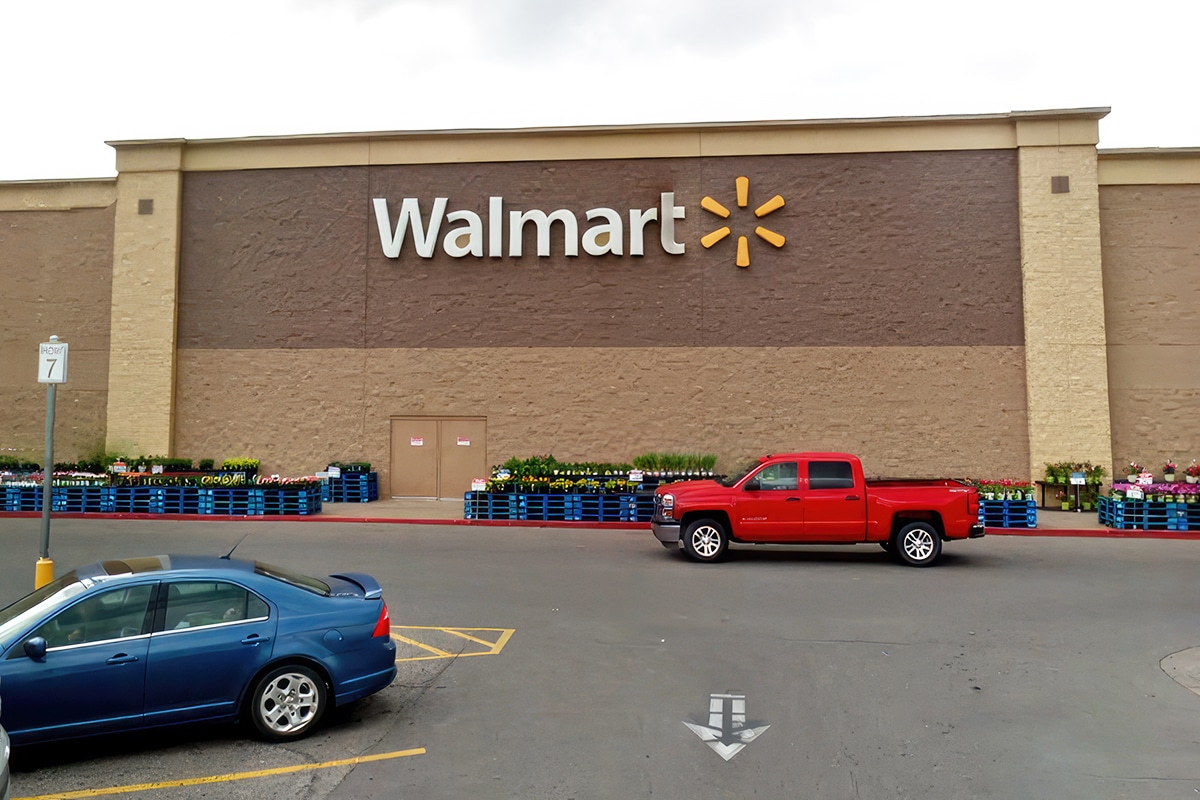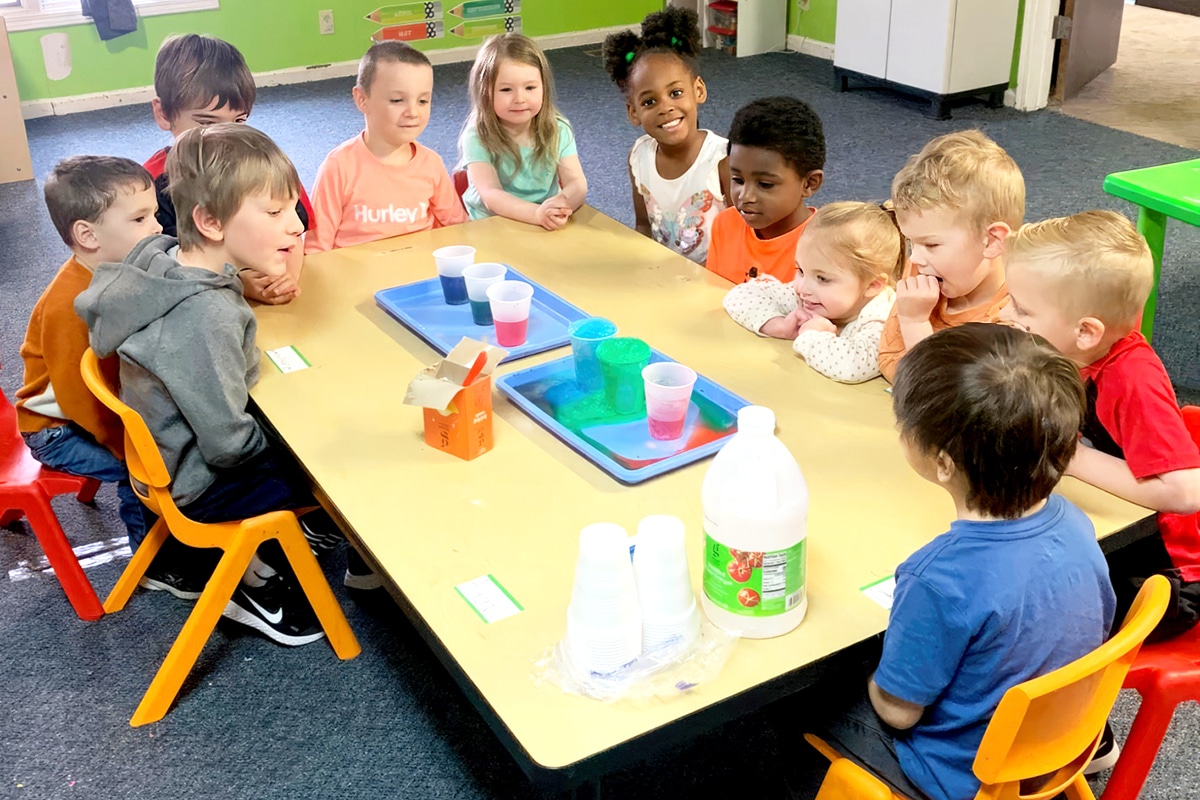 Classrooms Have Natural Light & Open Space For Greater Learning
Say goodbye to the indoor blues, thanks to big windows that brighten your child's classroom with plenty of natural sunlight. Spacious and open environments also encourage your little one to explore and interact with the world around them.
They Stay Active With Exciting Outdoor Play
Your little one builds strong muscles, gets their heart racing, and exercises while having fun. Watch them break out onto their favorite outdoor playground daily, where they connect with friends, blow off steam, and move and groove through activities.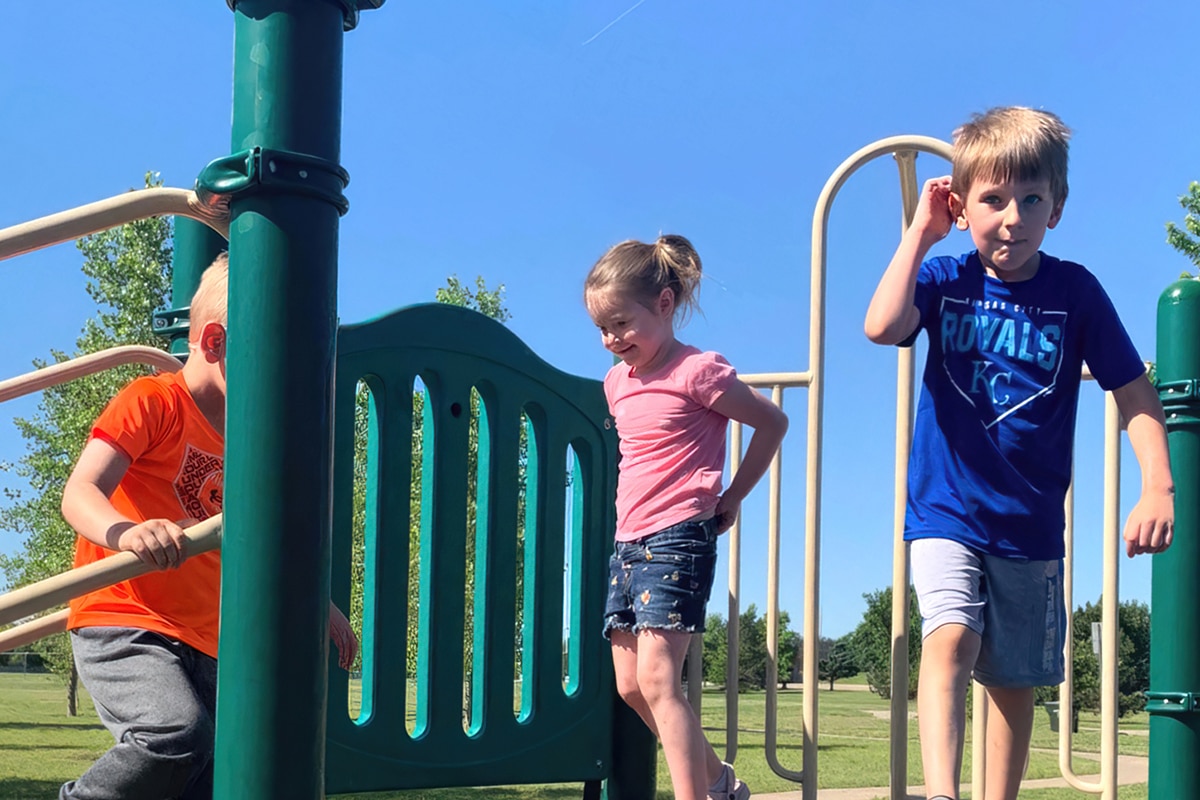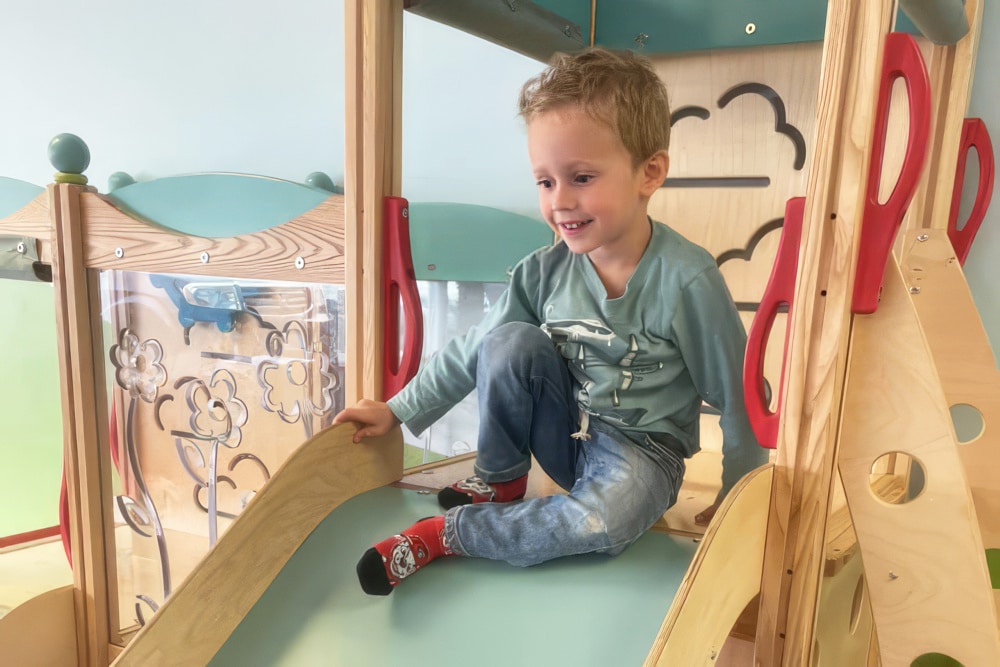 Strong Muscles & Adventures Thanks To An Indoor Playground
Your child builds the essential muscles and gross motor skills they need to thrive in their next steps––whether sports, dance, or any activity. They also energize their days with their imagination playing alongside friends in a dedicated indoor play space.
Onsite Parking Means Stress-Free Transitions
Never worry about pick up or drop off with onsite parking and easy access to and from the center. Walk your child to the door each morning and greet them with a big hug each afternoon––without rushing back to your car.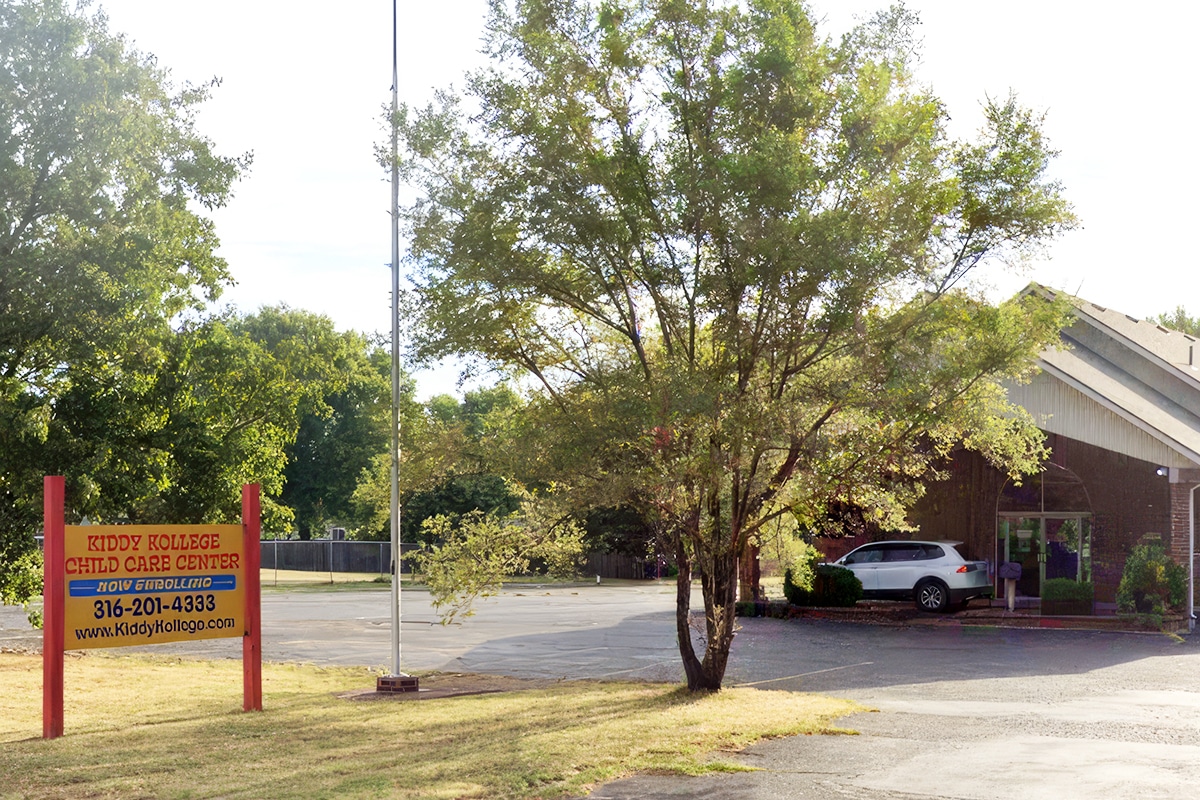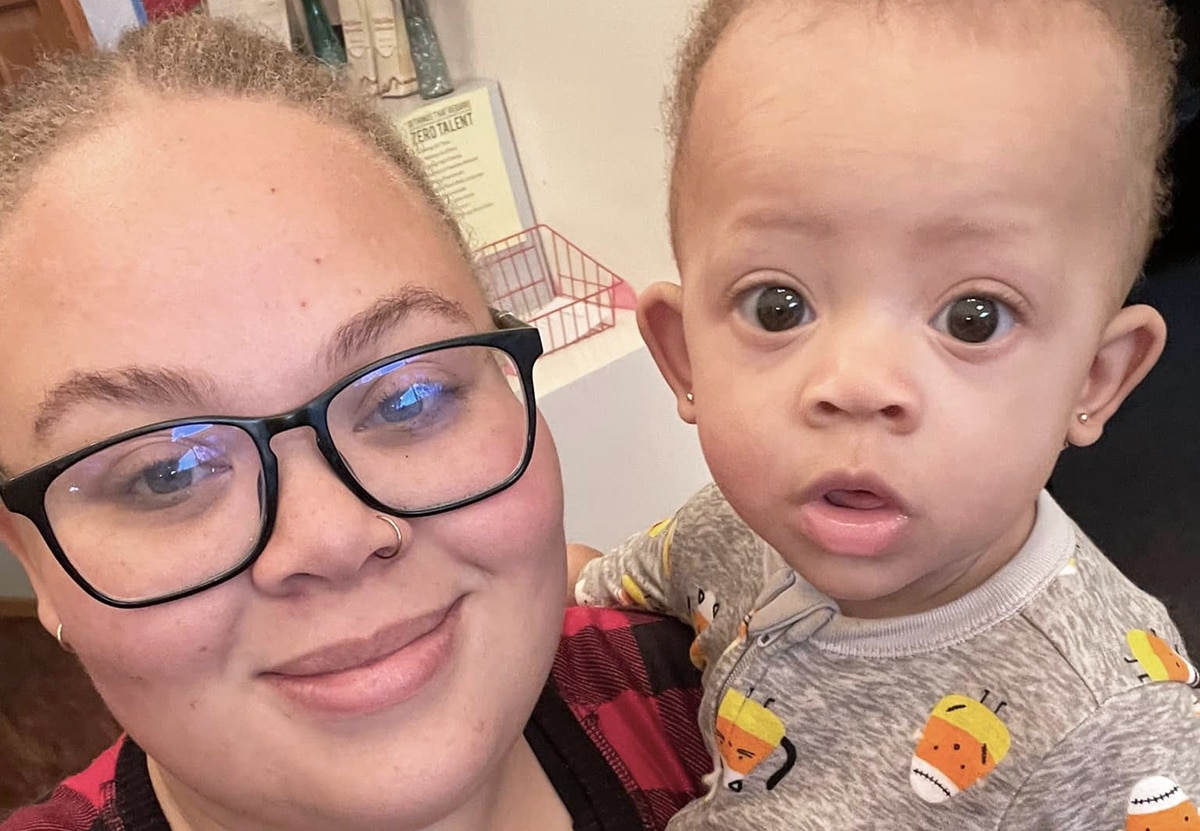 Security Cameras, CPR-Trained Staff & More Always Protect Them
State-of-the-art security measures remain in place at all times. CPR-trained staff, security cameras, privacy fences, and restricted access controls safeguard your child whether they're playing, learning, or just connecting with friends.
Daily Sanitization Keeps Them Feeling Great!
Staying healthy is the first step toward academic success. This is why teachers routinely sanitize every desk, table, toy, and play space daily. Feel confident your child develops in spaces that stay squeaky clean, and germ-free.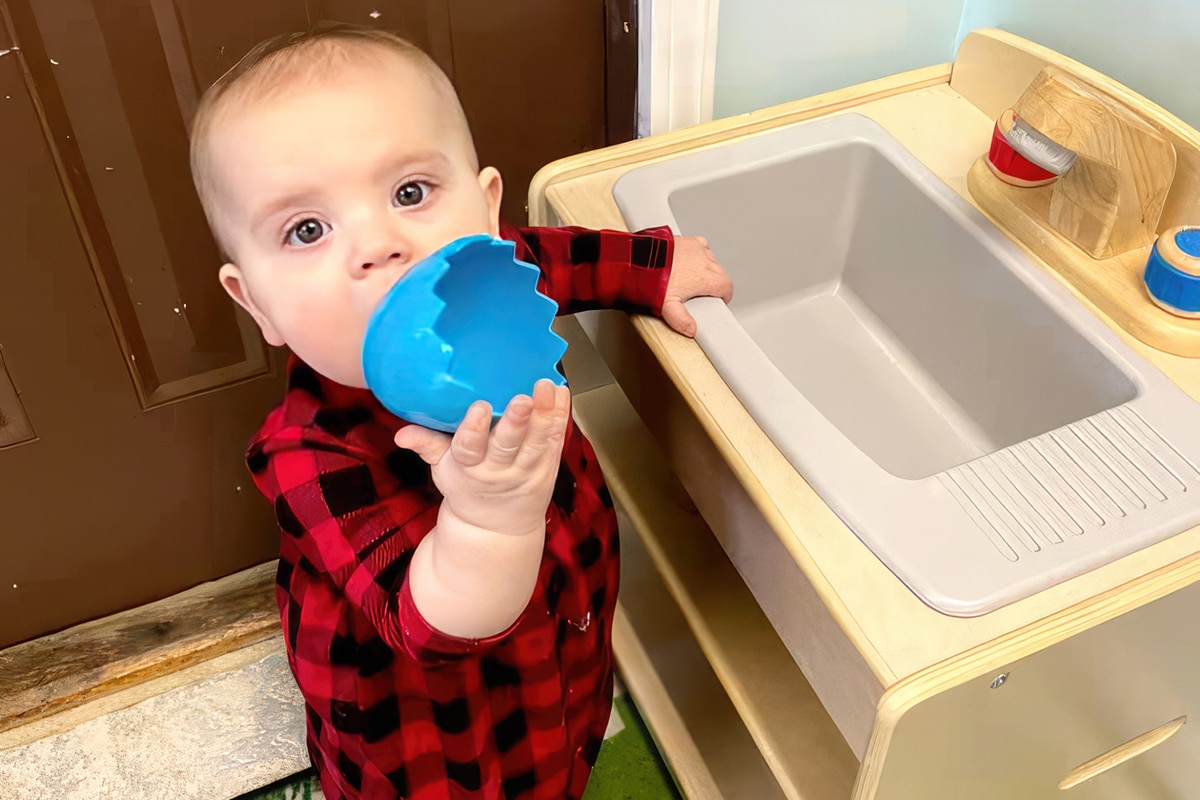 Hear What Parents Have To Say...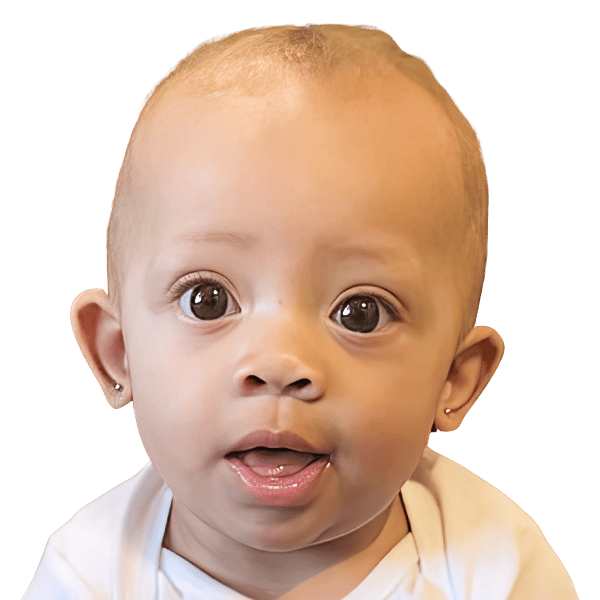 Infants
2 Weeks - 12 Months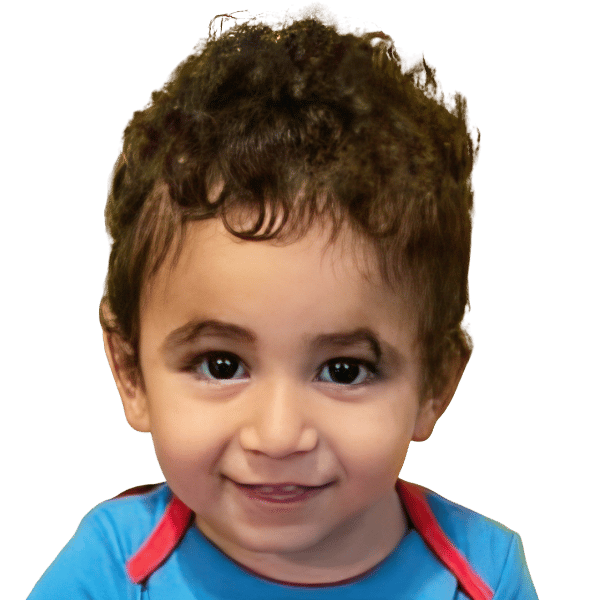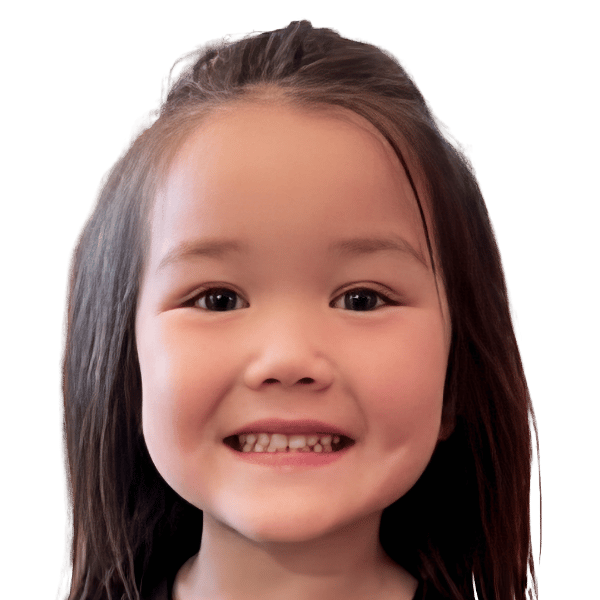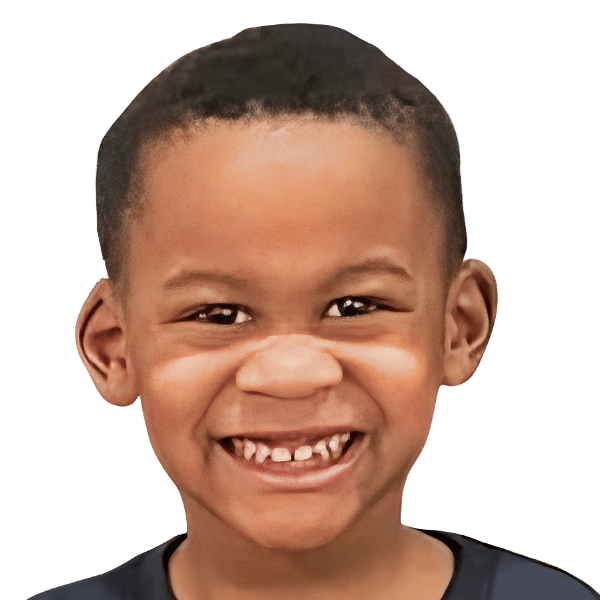 Before, Afterschool, Holidays & Breaks
6 - 12 Years
Drop-in Care
12 Months -12 Years​
Give Your Child The

Best
Possible
Foundation For Every Future Success