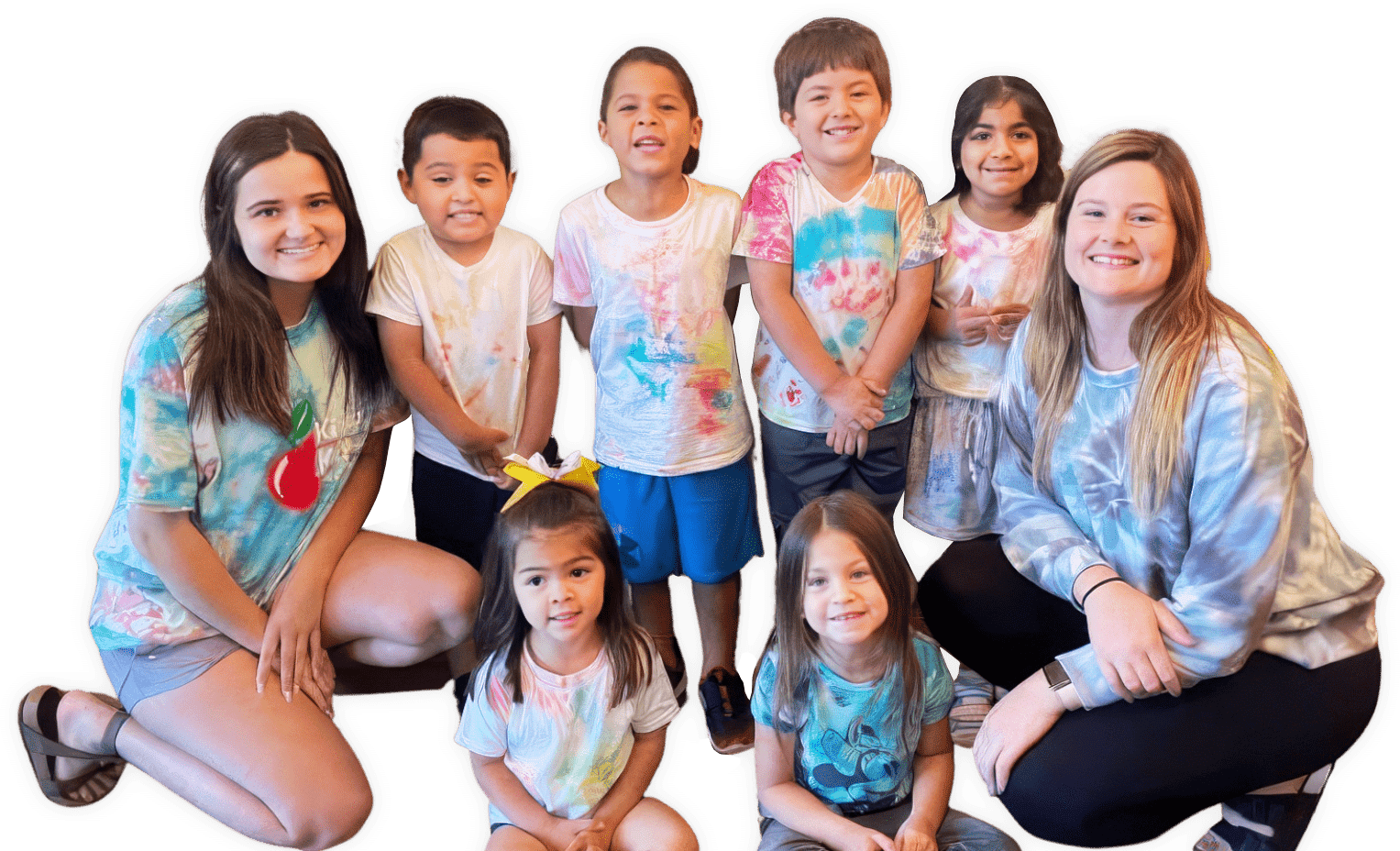 A Haven For Fun, Learning, & Everyday Adventures
Preschool & Child Care Center Serving Allen, TX
Yes!––We Offer Drop-In Care At Our Allen Location!
Minutes From A Shopping Center, Dentists, & Other Amenities
You love the flexibility and convenience the amenities just minutes away bring you. Take care of your to-dos at The Ridgeview Shopping Center, drop into family dentist offices, or grab food for dinner with many amenities nearby.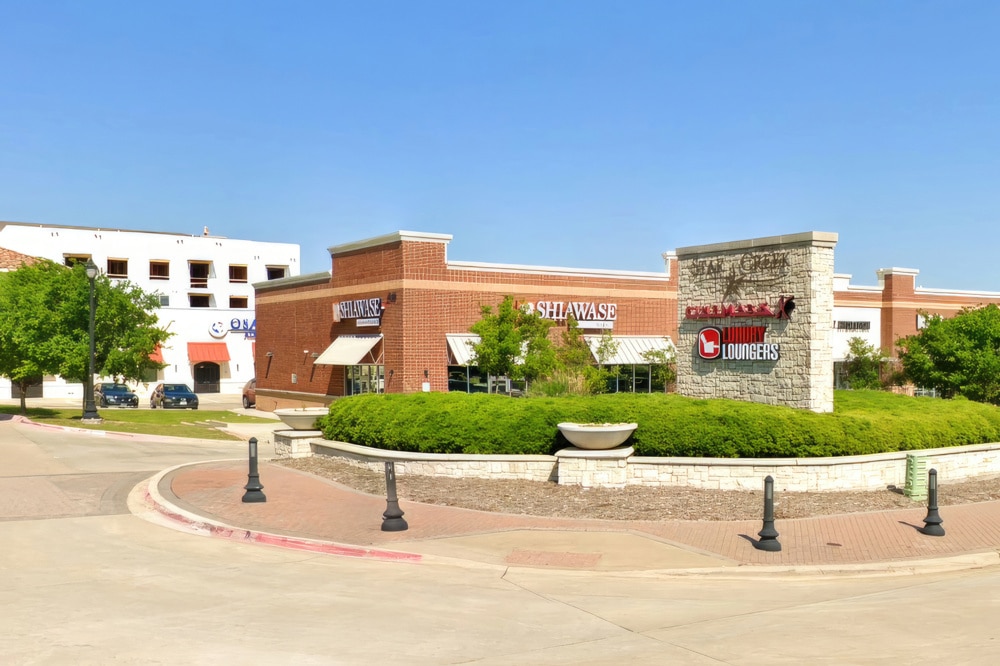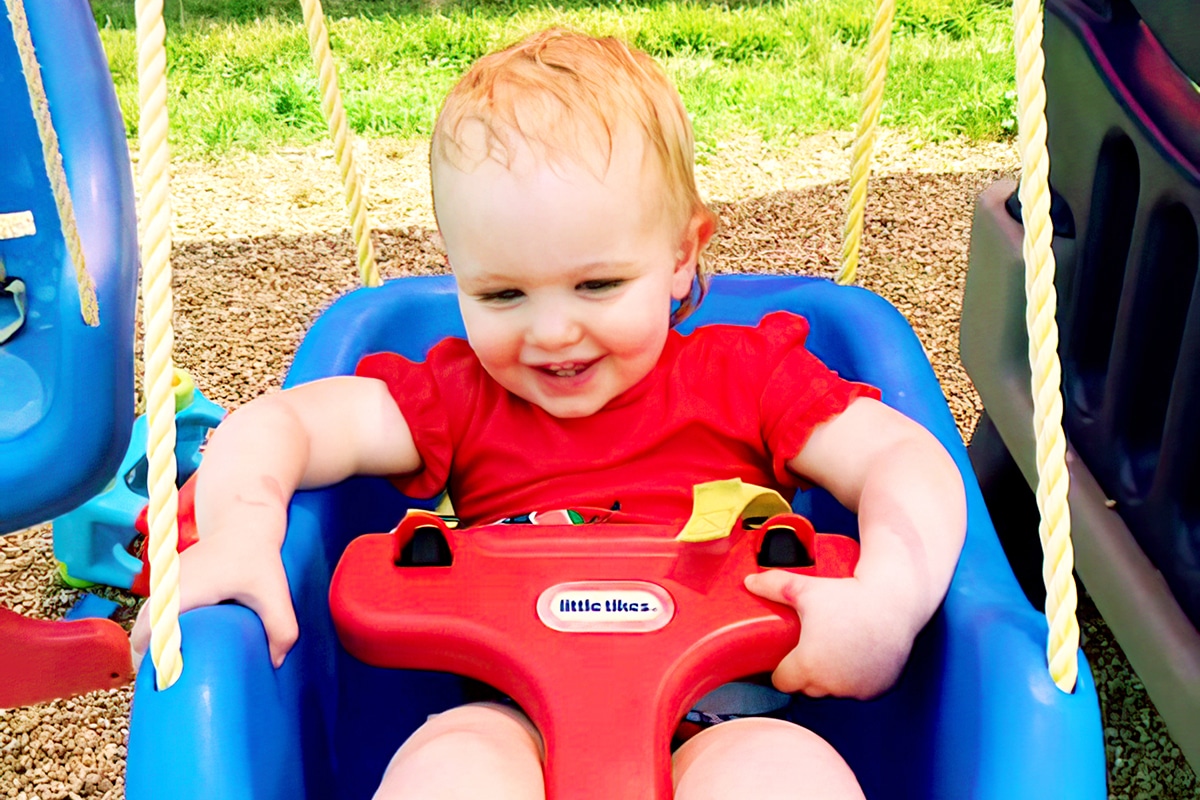 Outdoor Playtime Builds Muscles & Burns Energy
With plenty of spacious greenery, they dive into their daily outdoor play. They stay active and burn energy running up and down the basketball court while building motor skills, helping them excel in future dance, sports, and other activities.
A Library Opens Their Minds To New Stories & Knowledge
An onsite library opens your child's mind to new topics, stories, and interests as they walk through the bookshelves. Watch them get lost in storytime, tap into new knowledge, and build a healthy relationship with reading and learning.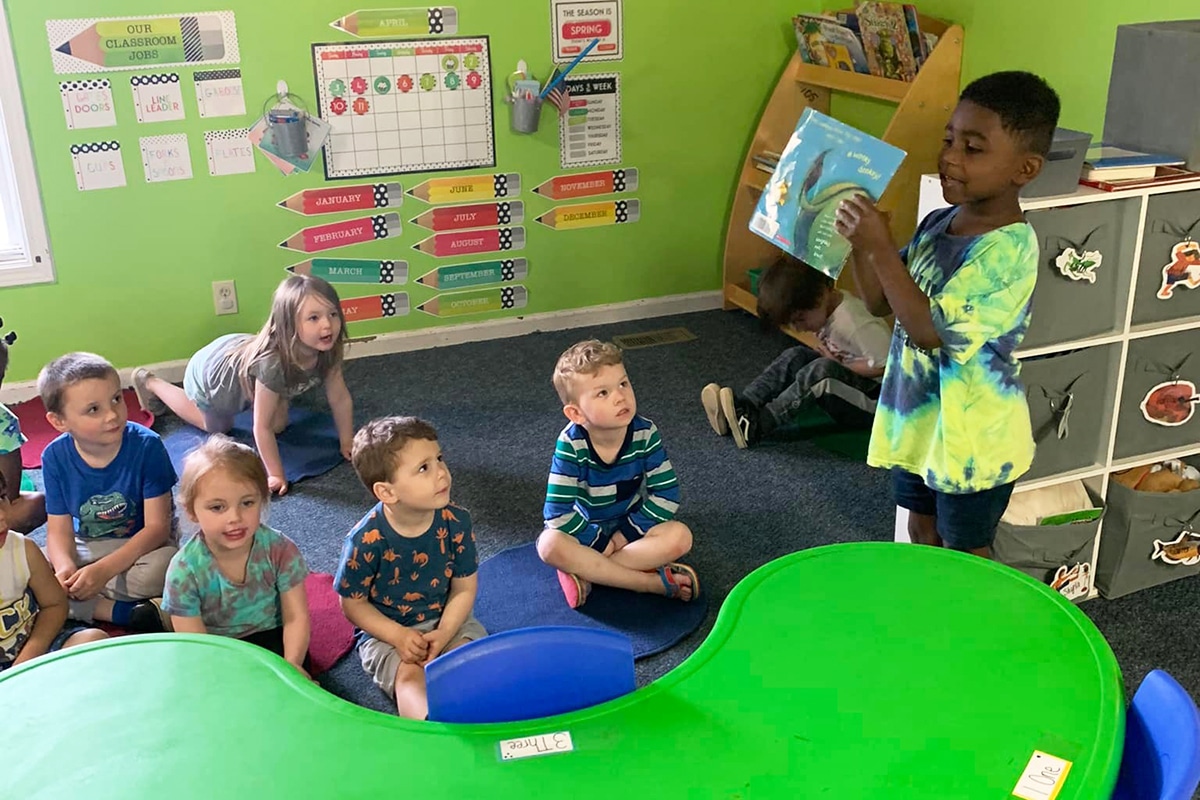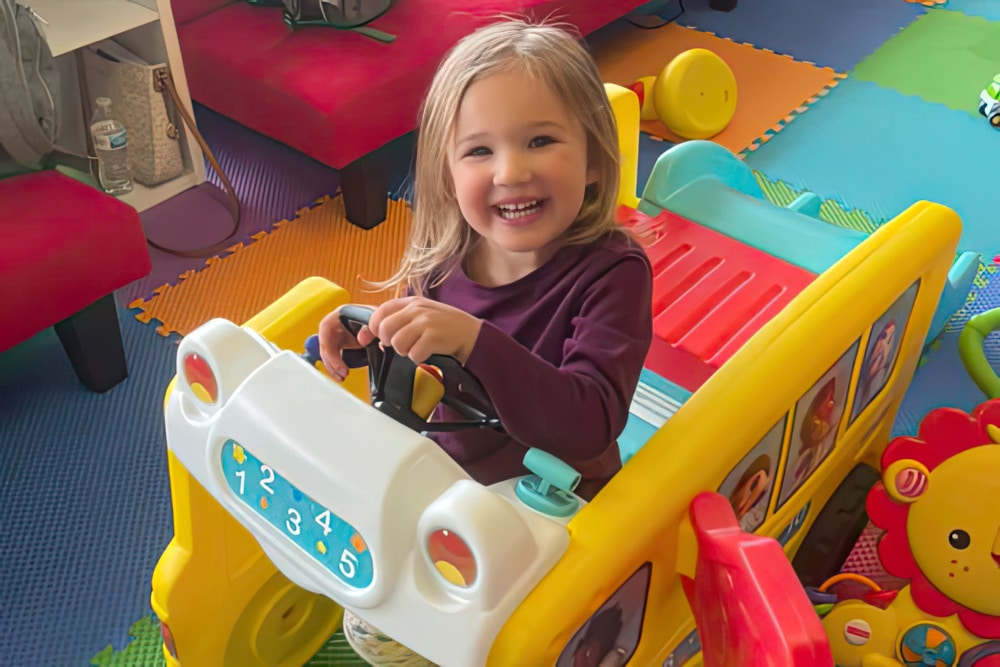 An Indoor Playland Means More Play & Double The Fun
Your child loves stepping into their favorite indoor playland that houses climbing structures and extra space to play. They explore fun activities, structures, and their imagination with friends to energize them for the big days of learning ahead of them.
3, 2, 1… And Action! In The Movie Theatre
Watch your child's eyes light up as their favorite superheroes and princesses catch their imagination in their private movie theatre. Whether they're watching for entertainment or learning, your child loves getting cozy for exciting movies onsite.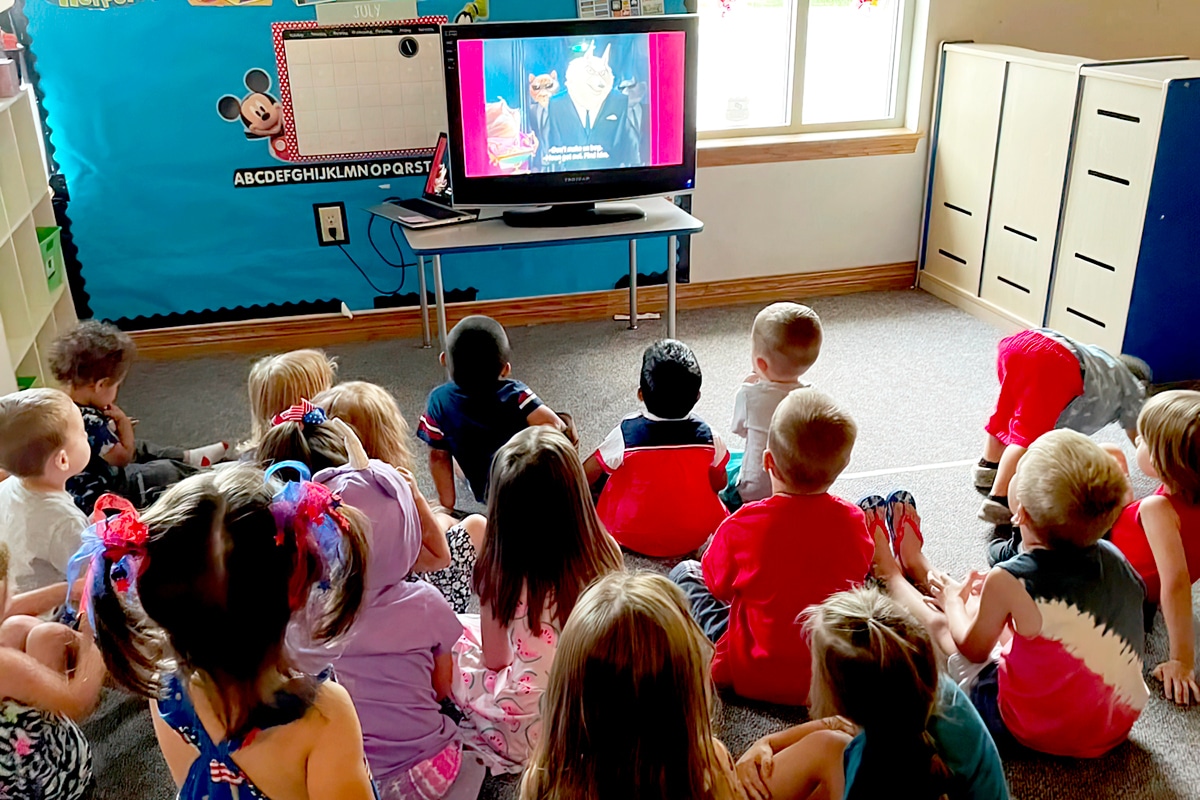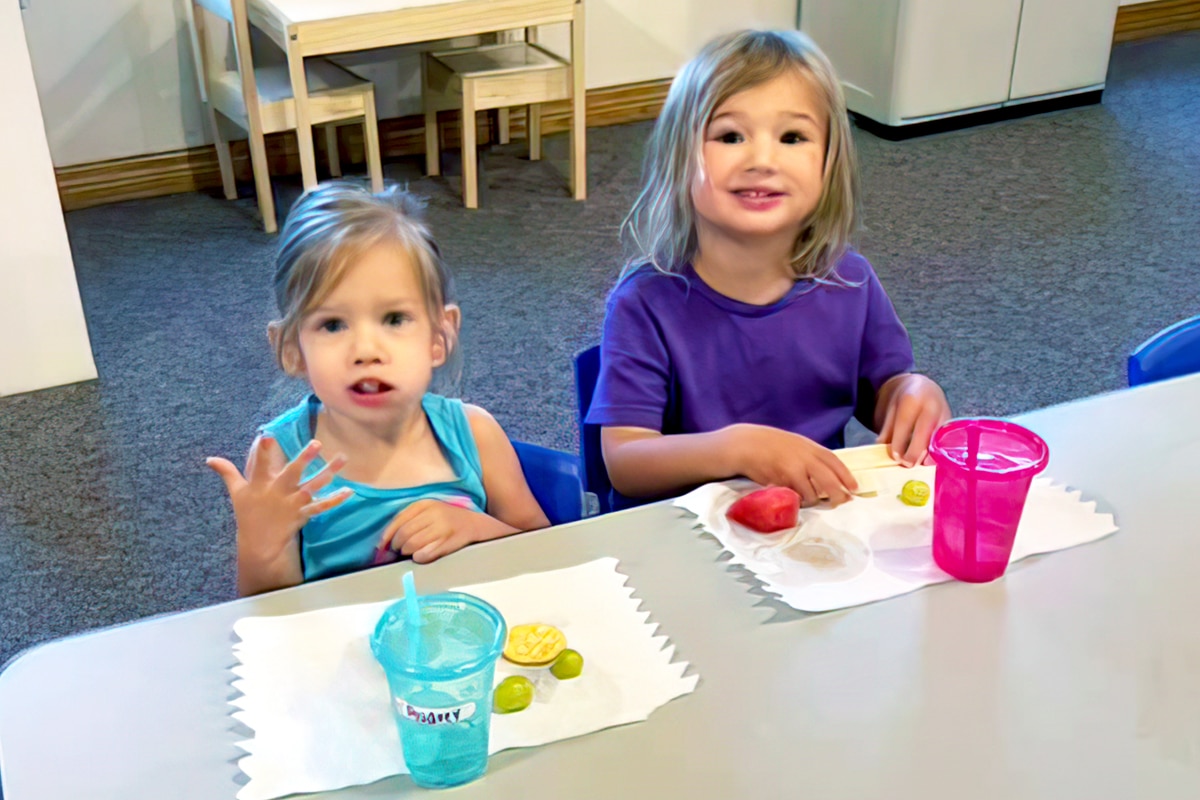 Onsite Cafeteria Readies Them For Next Steps
Your little one learns table manners, social skills, and more as they eat alongside friends in an onsite cafeteria. They transition into their next steps with confidence, knowledge, and comfort to thrive in their future school environment.
Powerful Security Measures Always Keep Them Safe
Thanks to powerful security measures, you feel confident dropping off your child each morning. Blending security cameras, privacy fences, restricted access controls, and CPR-trained staff, your little one remains safe at every moment.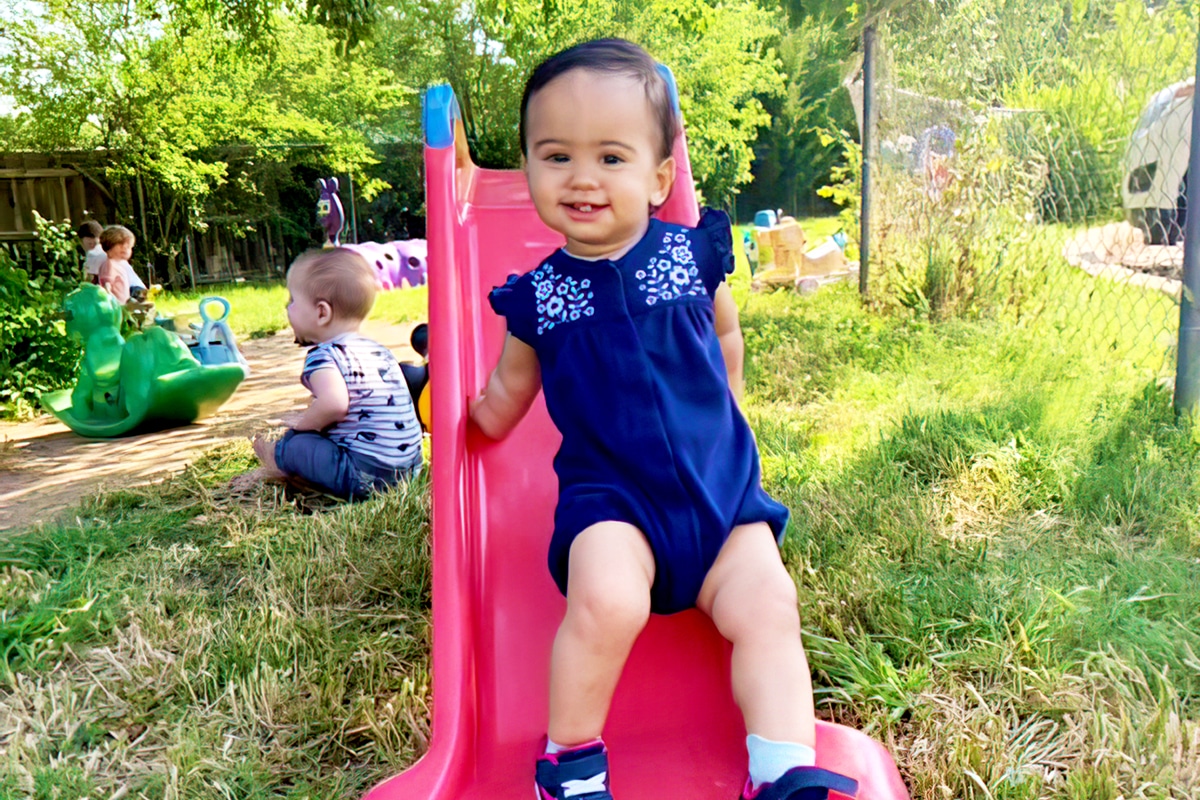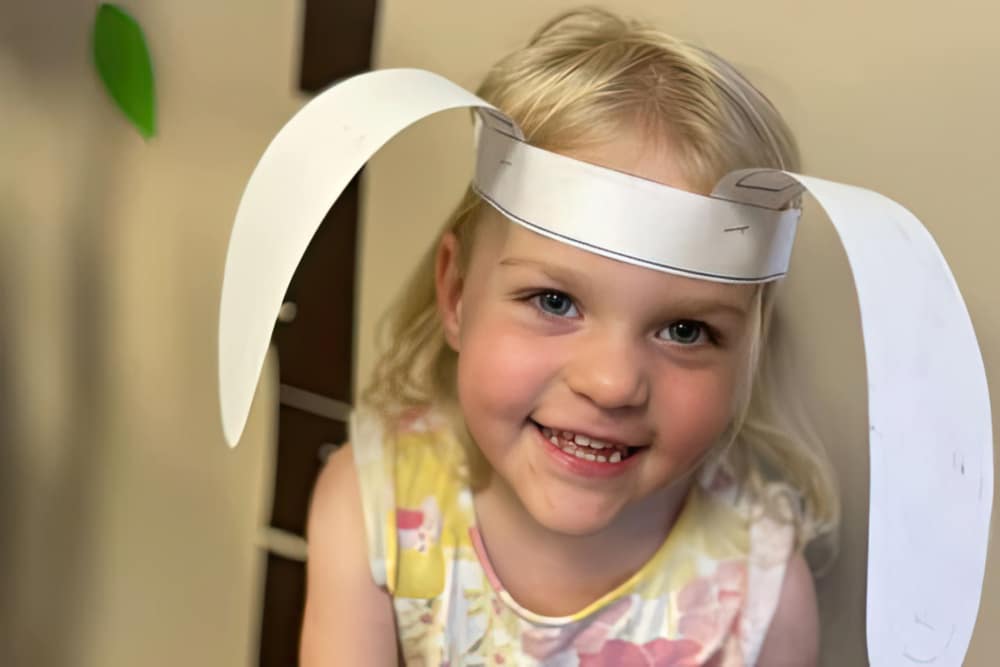 They Stay Healthy With Daily Sanitization Protocols
Your little one keeps their health in tip-top shape to ensure they energize learning. Teachers diligently sanitize all learning areas, toys, and educational materials to ensure your child shows up to a clean, germ-free environment each day.
Hear What Parents Have To Say...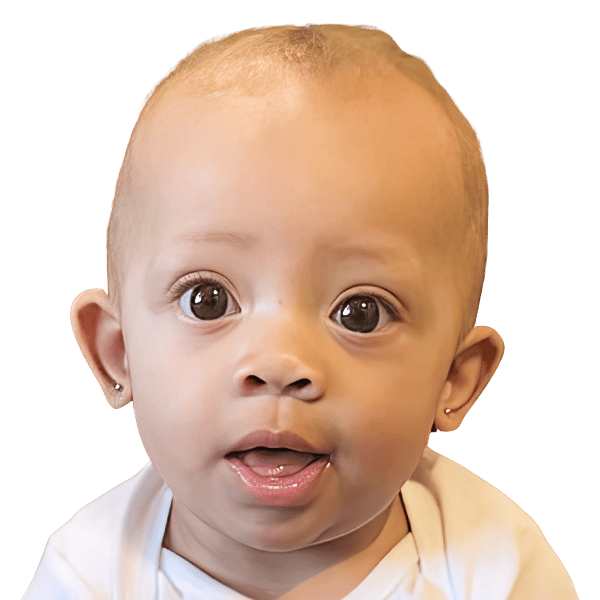 Infants
2 Weeks - 12 Months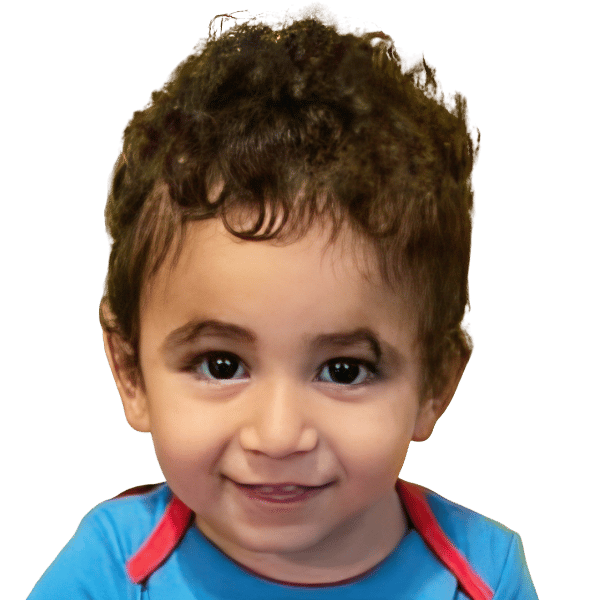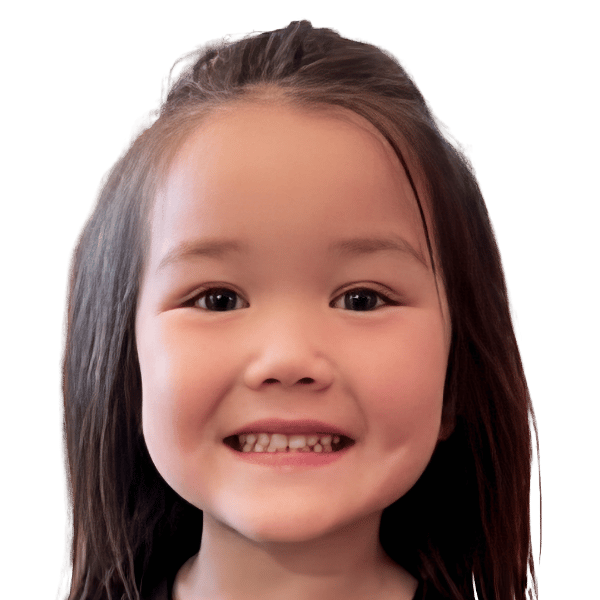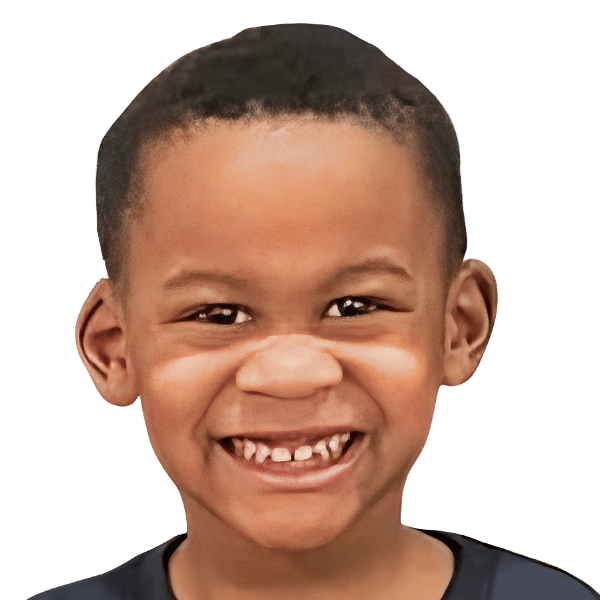 Before, Afterschool, Holidays & Breaks
6 - 12 Years
Drop-in Care
12 Months -12 Years​
Give Your Child The

Best
Possible
Foundation For Every Future Success